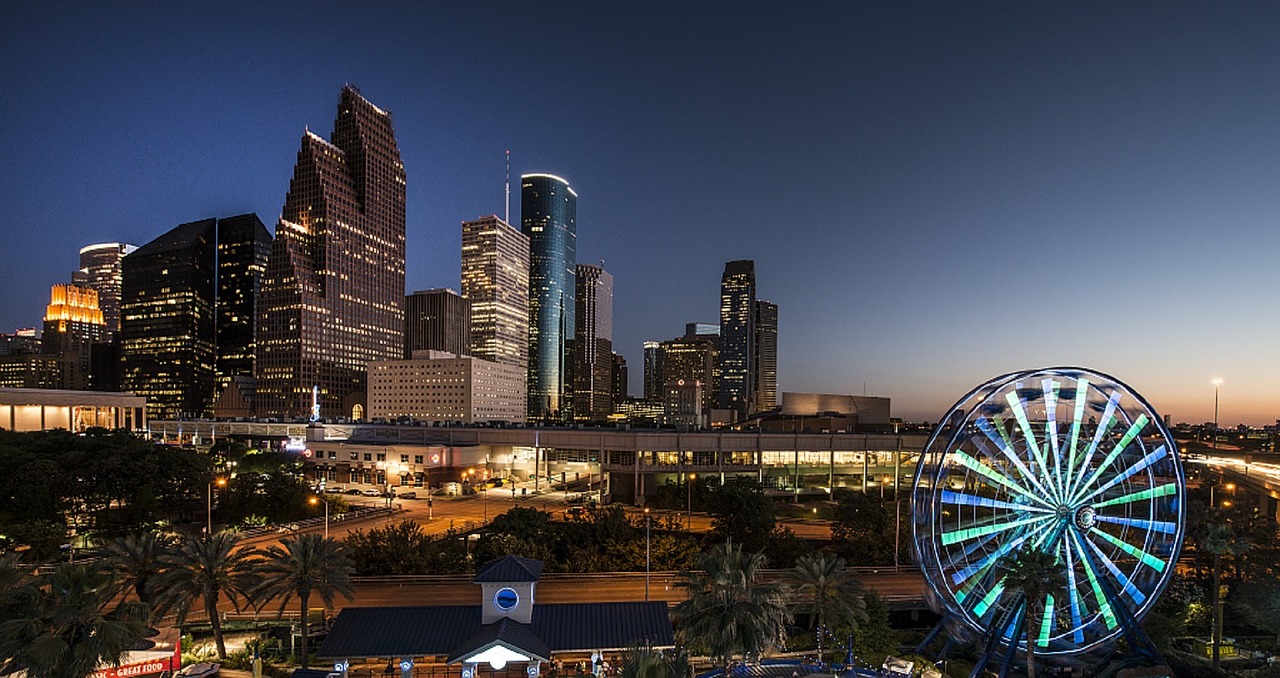 Longing to live near trendy restaurants, all the best shopping, and some of the best entertainment venues in the world, but need the space you thought you could only find in the suburbs?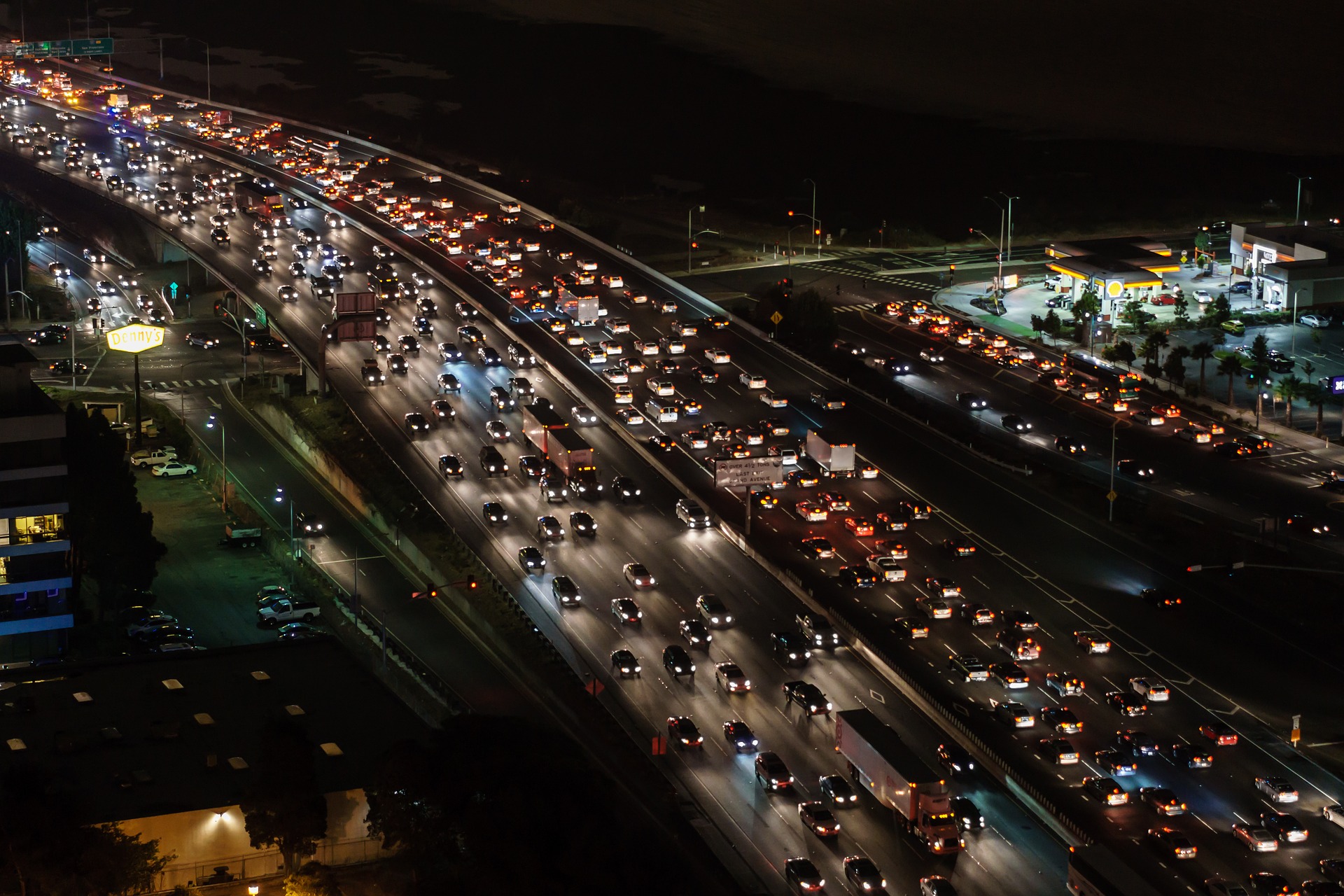 Tired of sitting in stop-and-go traffic, getting home after dark, and barely seeing your family? Love the idea of living "inside the loop," but know that the homes are much smaller and more expensive?
Many Houstonians are calling the Beltway "the New Loop," and are finding Spring Branch to be the perfect blend of suburban space and urban lifestyle. "Old Spring Branch" was established in the 1950's, starting at the foot of Long Point near Hempstead Highway. Like much of Houston, Spring Branch grew outward during the 60's, 70's, and 80's, with the final stages of Spring Shadows reaching almost to the Beltway. For much of the 90's and early 2000's, Spring Branch served as a quiet, near-town enclave for families of many ethnicities and cultures. Today, you will find taquerias next to noodle houses, and trendy taverns that attract everyone from young singles, families, and empty-nesters.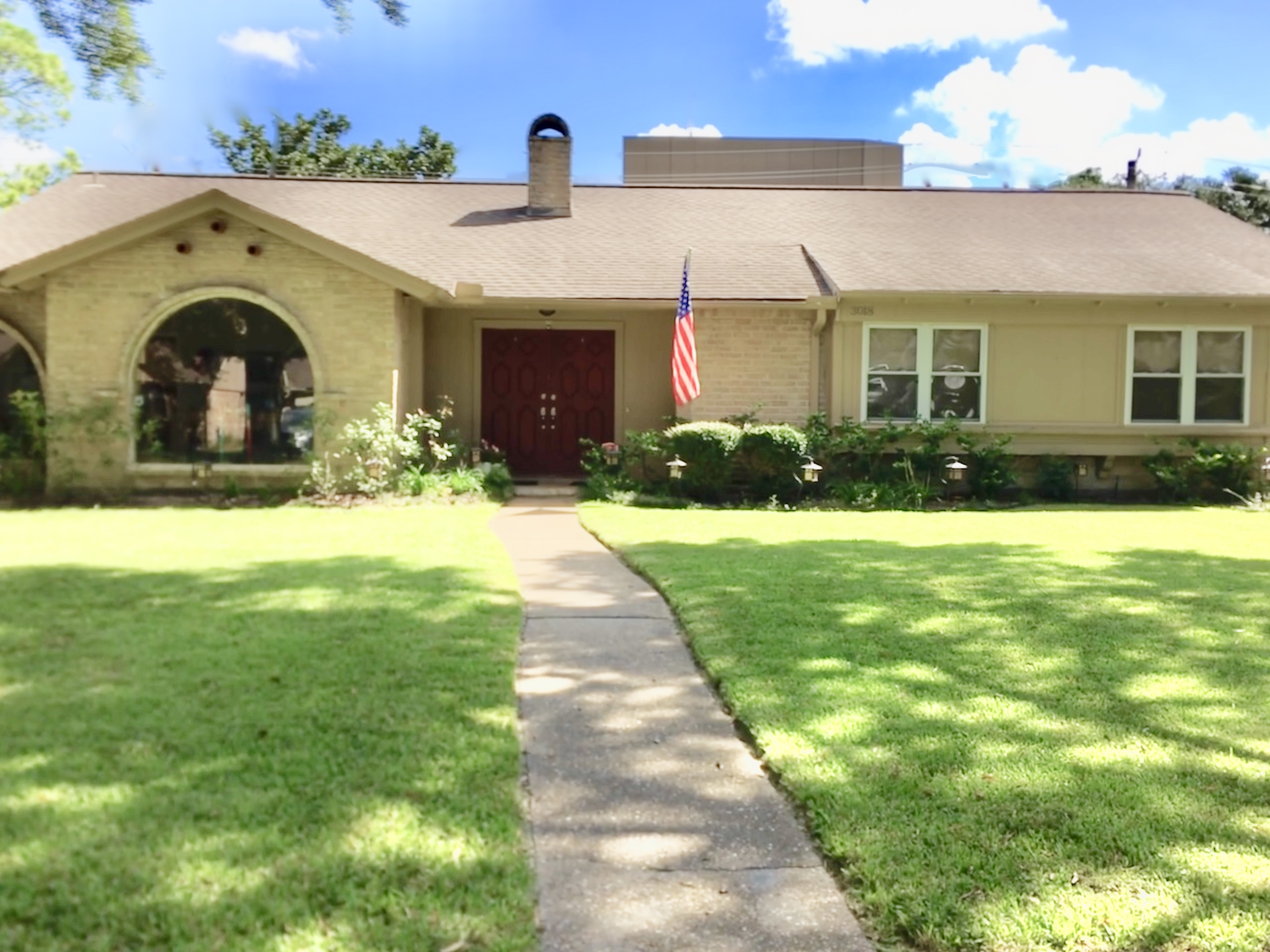 In terms of home types, you can find just about anything within the almost 30 square miles of Spring Branch. Bungalows in East Spring Branch are much more affordable than similar structures inside the loop, and provide a perfect opportunity for updates, rehabs, and personalization on a size and scale that won't break the bank. Builders have moved in to Spring Valley to take advantage of its proximity to the Memorial School District; that's where you will find some of the most recent (and most expensive) homes in the area. In the northwest corner of the neighborhood, young families are rennovating 70's era "ranchettes," while at the same time, builders are replacing an antiquated golf course with a unique community of small-footprint contemporary executive and town homes that offer modern living in a convenient location with luxury amenities.
If you're interested in learning more about the Spring Branch area, let's talk! Call me to schedule a no-obligation consultation, and let's plan a tour to find your perfect Spring Branch home!