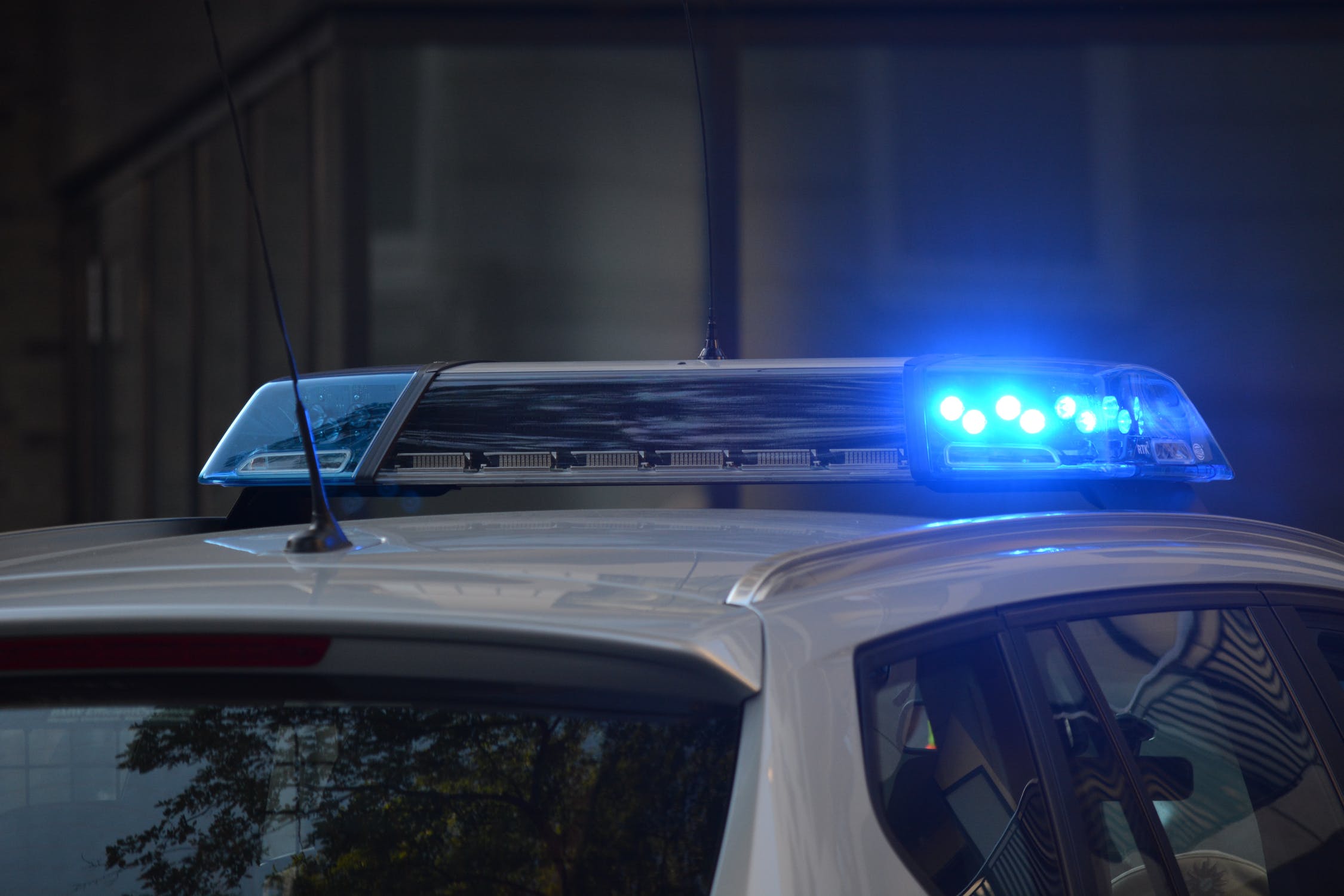 As as REALTOR® I'm asked every day about crime in a neighborhood by well-meaning buyers who, of course, want to live in an area where they feel safe and comfortable. It would be easy to get trapped into sharing opinions, but it's a pretty loaded question, and has many variables to be considered.
Real estate is my area of expertise, not crime statistics, so my clients are much better served getting real data from a reliable source, rather than depending on my assessment of the safety of a given area. Rates of crime can be highly variable, and statistics can change over time. Recommending an area based on demographic shifts, changes in the business landscape, and different policing methods could easily be construed as steering, and could influence a buyer's choice in a discriminatory fashion. It's also against the National Association of REALTORS®' code of conduct.
For questions about crime and safety in an area, I always refer buyers to the local police department. Here in Houston, HPD maintains a comprehensive site where the public can review incidents, trends, and maps that detail the activity of a given area. Using the information presented here, a buyer can make an informed, unbiased decision based on historical facts, rather than opinions and heresy.
While no area is 100% safe and completely free of crime, these sites are the best way for a potential buyer to consider the risk associated with a given property.