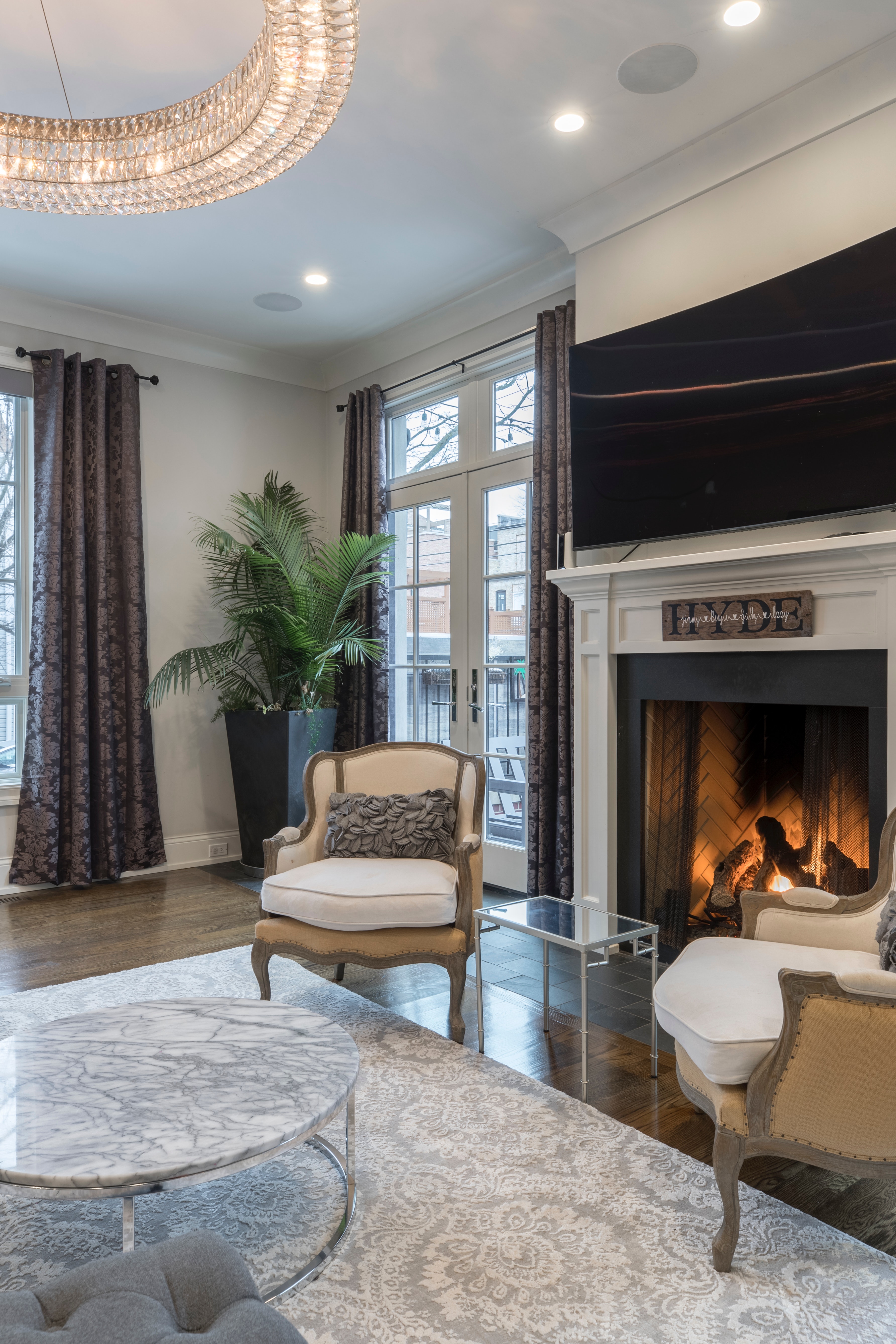 In today's modernized homes, we often take fireplaces for granted. Here in South Texas, they are usually treated more as a decorative element than a reliable source of heat, and they are often lit only a few times a year on the coldest of days. It's important to remember, however, that they are a common source of house fires, and should be inspected regularly by a chimney professional, even if they aren't used often.
Whether your fireplace is wood-burning, gas log, or direct-vent, it will have a fireproof box to contain the fire and some sort of chimney or insulated pipe to carry away the fumes from combustion. A properly maintained fireplace will carry all smoke up the flue and out the chimney, keeping your home safe and warm.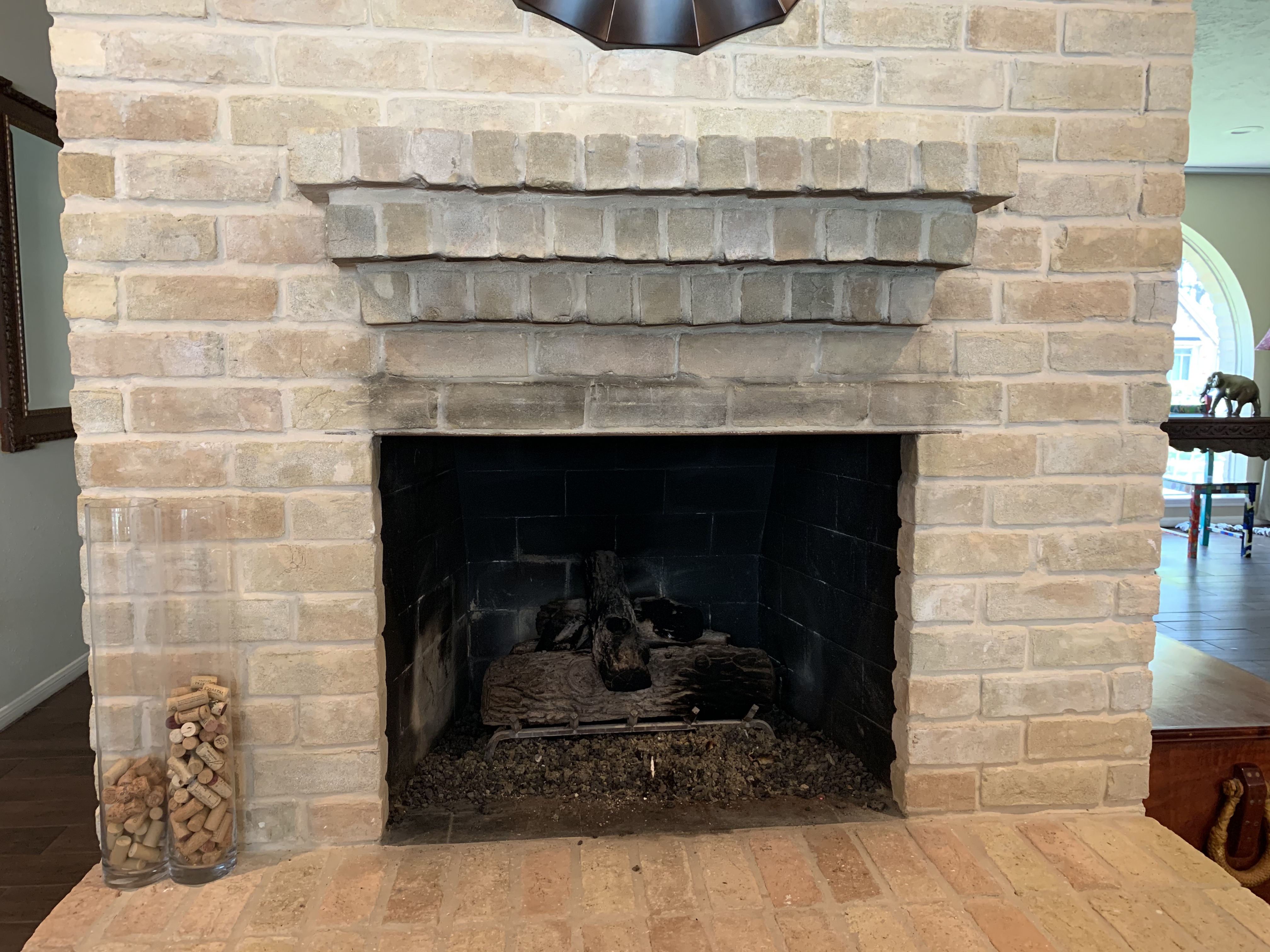 Recently, I noticed soot collecting on the bricks around my fireplace, and began to worry that it may not be drawing properly. A fireplace that doesn't draw properly may introduce dangerous, undetectable carbon monoxide into the house, so I wanted to make sure everything was operating properly.
I called Lords Chimney Service here in Houston to inspect the fireplace and give me a report on it's condition and operation. The house was built in 1970 and carelessly "flipped" on 2015, and I'm pretty sure no one knowledgable has taken a look at that fireplace since it was built.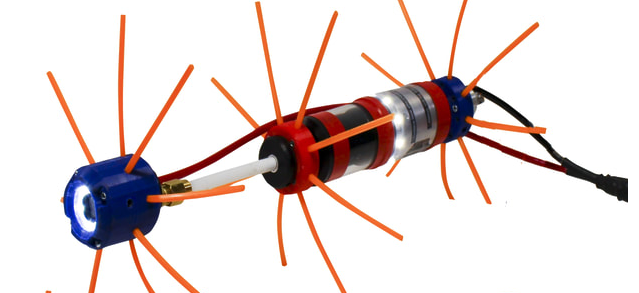 Marlon, my inspector, arrived promptly as scheduled, with this strange looking contraption and a heavy-duty case. He explained that this was a camera, and it connected to a small video screen in side the case. Using a series of poles, Marlon inspected the inside of the flue and chimney, inch by inch, raising the camera with additional poles until he reached the top. He explained that he was looking for any breaks, cracks, or openings in the liner, which would allow air to leak and potentially allow dangerous fumes to enter the home. He determined that there were no breaks in the lining, and that my chimney lining was intact and in good condition.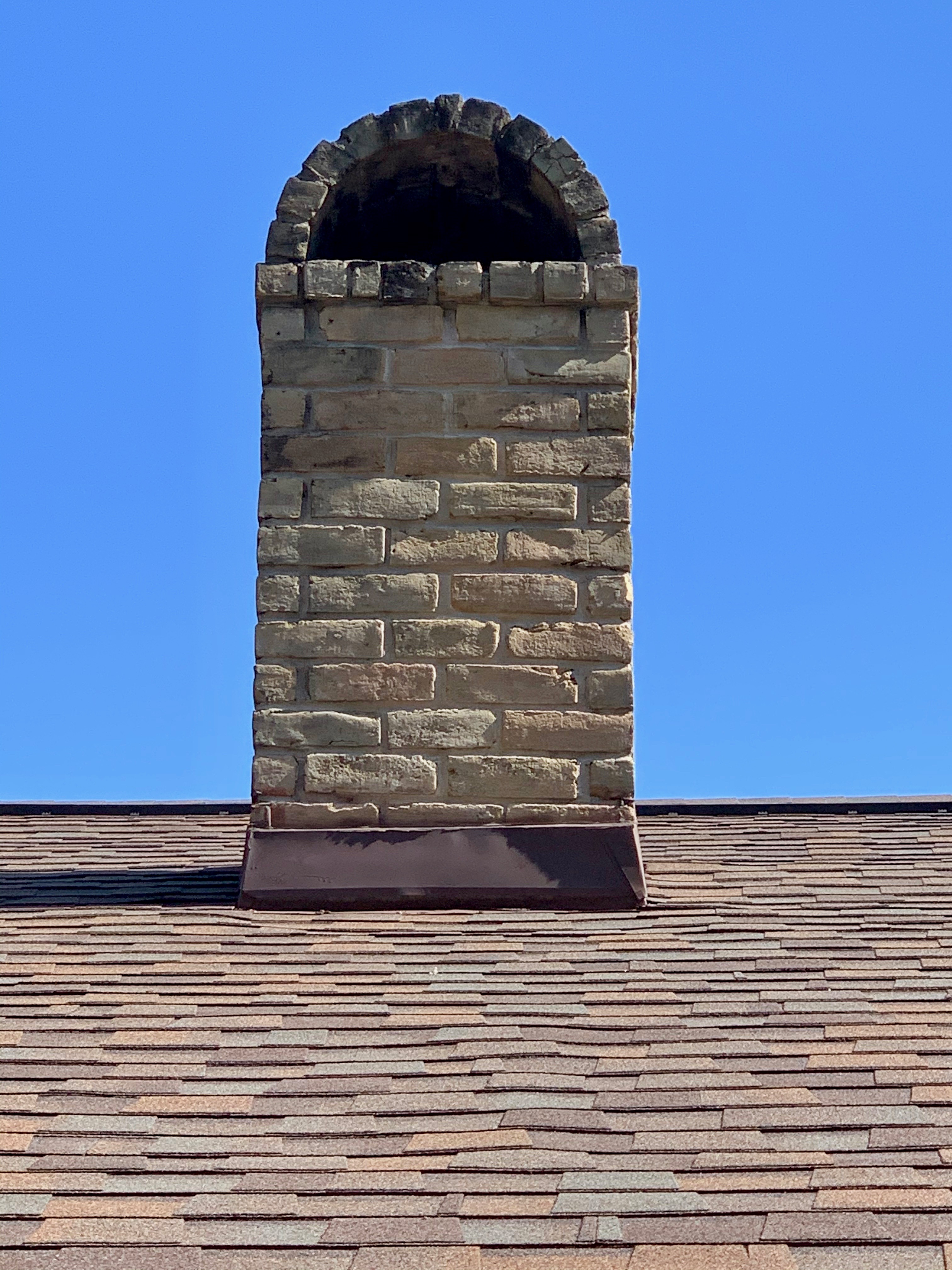 Next, he climbed up onto the roof to inspect the chimney itself. He explained to me that the brick arch atop my chimney is not an effective way to keep rain out of the chimney, and they are rarely built this way anymore. He took pictures to show me that most of the mortar was deteriorating and coming out of the bricks on the arch and the top of the chimney, and that repointing the bricks is not the best option, since the new mortar will just continue to weather, and the open sides will still let blowing rains in. He recommended that the arch be removed and the top edge of the chimney be cemented. Then, he would install a stainless chimney cap that lets smoke and fumes out without allowing rain and critters in. He provided an estimate for the work as part of his report.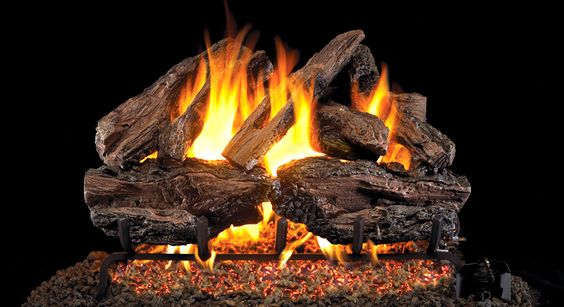 Back inside, Marlon inspected my gas log set and told me that is was of good quality and in good condition, but was not assembled properly. He taught me that each log set is designed to be set up and placed in a very specific pattern, and if you take the logs out of the fireplace for cleaning, etc, they must be put back together in exactly the right configuration in order to burn safely. Marlon and his assistant removed the logs and rack, swept out and vacuumed the firebox, and then reassembled the log set according to the manufacturers specifications. Then he replaced all of the fire rocks and faux embers with clean, new ones, and tested the fireplace again to ensure it worked properly.
This was considered a "Level One" inspection, for homeowners who want a checkup of their fireplace. A "Level Two" inspection would be recommended for a homebuyer who has concerns about the safety and condition of the fireplace in a home they are considering for purchase.
My inspection cost $140. For that amount, my entire fireplace and chimney was inspected, the firebox was cleaned, and the logs adjusted to correct the performance of the entire system. In addition, I have the peace of mind in knowing that the fireplace is safe, and I know what to watch for in the future!
If you're in the Houston area, I highly recommend Lords Chimney Service!