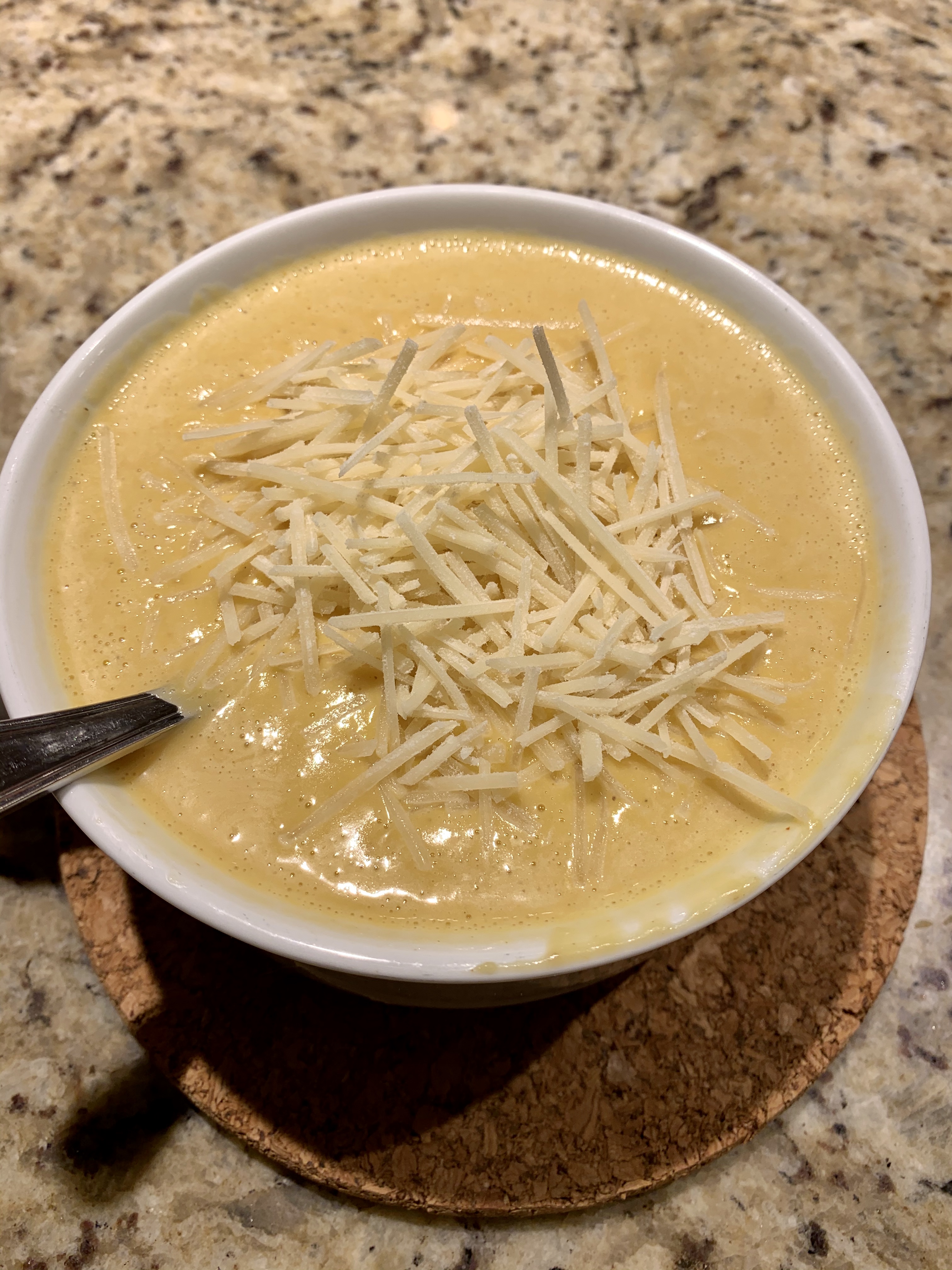 It's been a while since I've posted a recipe and this one's perfect for a cool winter night! With only a few ingredients and an Instant Pot, you can have it ready in half an hour, and not much longer on the stove or in the microwave!
You will need:
4-5 scallions or very small onions
1 butternut squash
8 oz. crabmeat. (Fresh is nice. Canned will work.)
1 qt vegetable broth
8 oz cream cheese.
olive oil
parmesan cheese
Set the instant pot to sauté. While it's heating, peel and slice the scallions into thin slices. Add a tablespoon or so of olive oil to the hot pot, and saute the scallions until translucent.
Peel and seed the butternut squash and cut it into 2-inch cubes. Deglaze the pot with about a cup of the broth, then add the butternut cubes. Add the rest of the broth. Season to taste- is used about 2 teaspoons Tony Cachere's seasoning.
Turn the saute function off, seal the lid, and set the instant pot to 10 minutes. Once it is complete, use a quick release to open the lid.
Using a hand blender or blender, puree the squash mixture until smooth. Add the cream cheese and continue blending to mix. Fold in the crabmeat. Transfer to bowls and top with parmesan shreds to serve.
Enjoy!