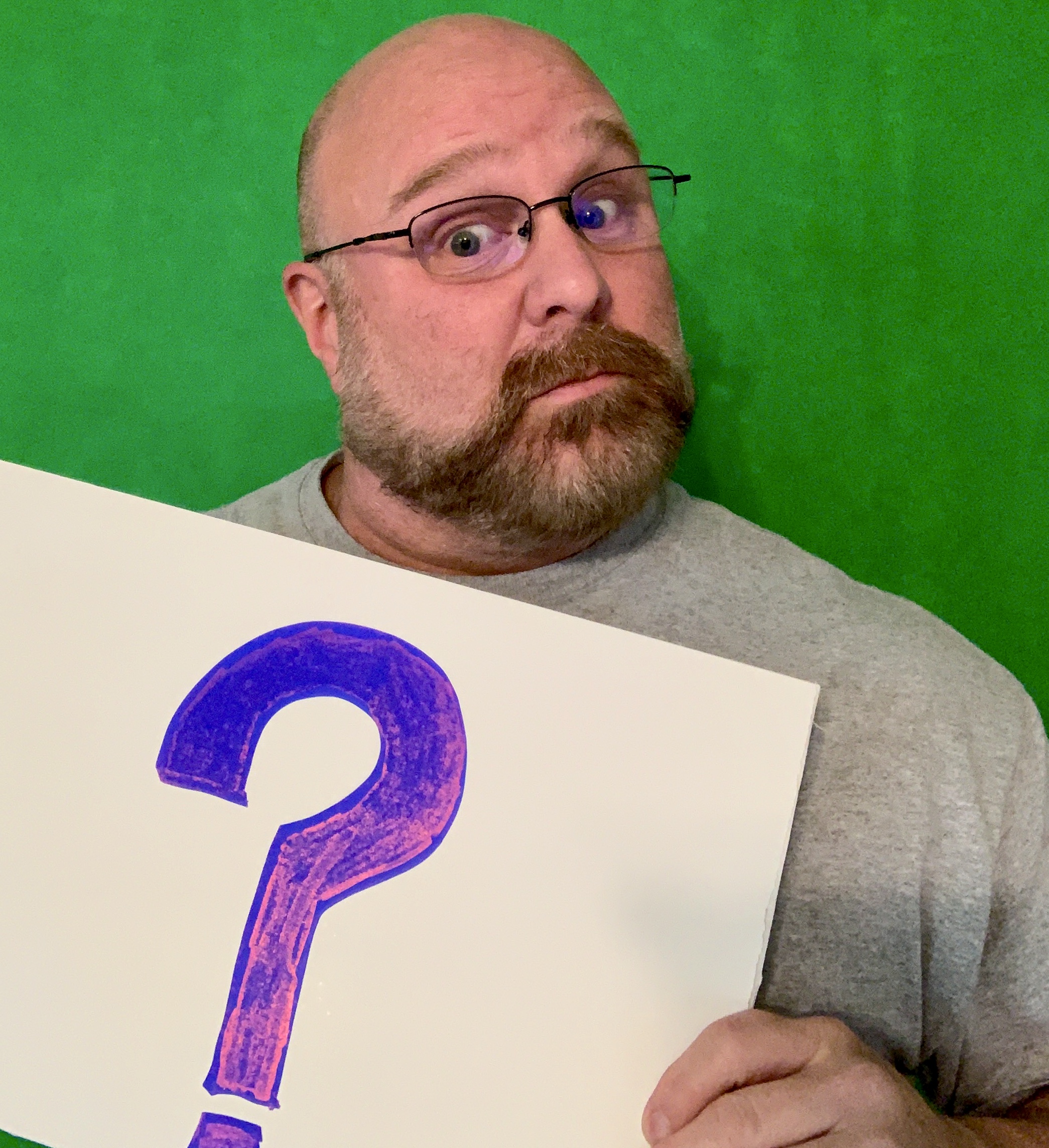 People ask me all the time: "George Grant Burch- can you recommend a good moving company?"
Like always, I answer their question with some questions!
What are you moving?
How far are you moving it?
Are the items fragile/delicate/unique/valuable?
How much are you willing to spend to protect them?
I've had a recommended mover on my site for a while now, and I'm thrilled to be able to add another- Sunrise Delivery, Inc.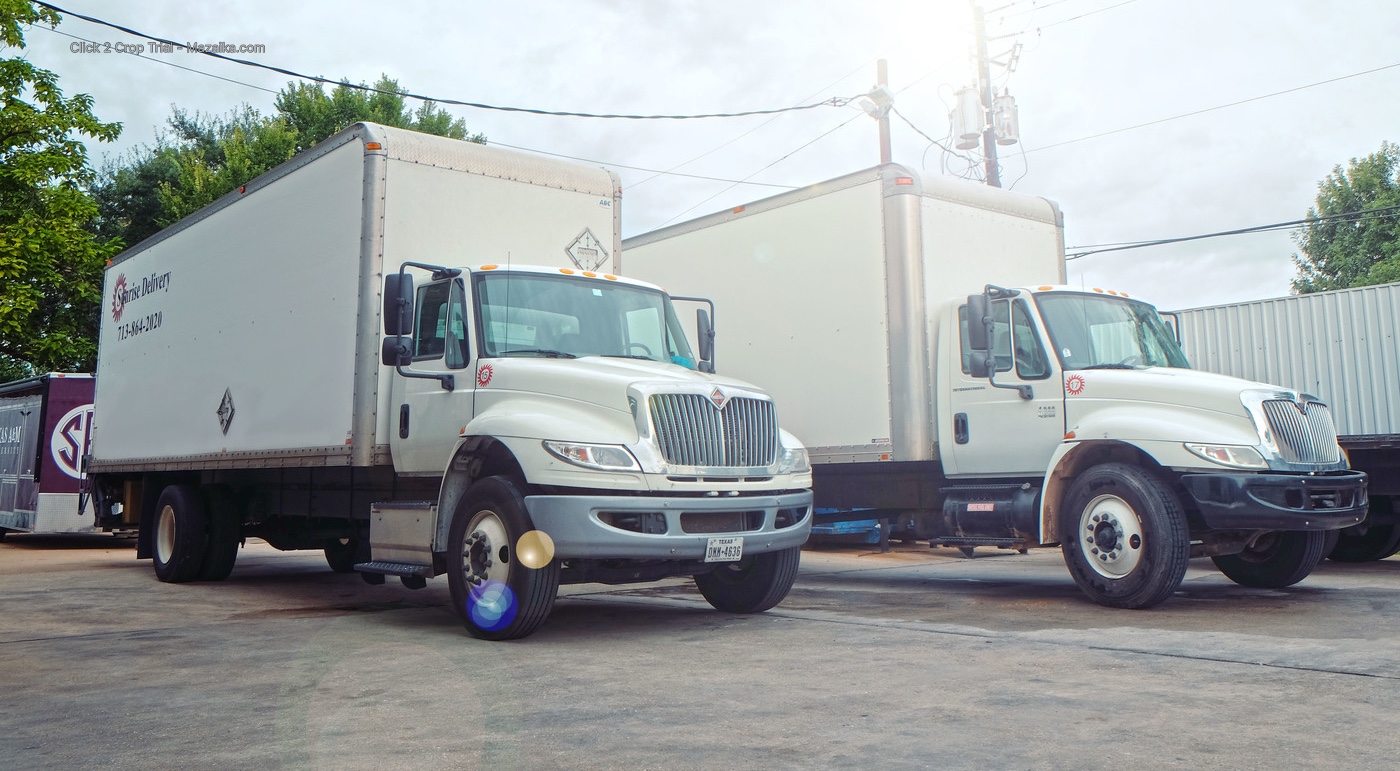 Denise Flores founded Sunrise Delivery, in the heart of the Heights, in 1981, and has developed it into one of the areas most successful Certified Woman Owned Businesses. Denise is now expanding her experience in commercial logistics to provide "kids gloves" moving and storage services to Houston residential moves.
I recently had the pleasure of touring Sunrise Delivery's operation in the Heights, and was particularly impressed by 2 unique services they can provide.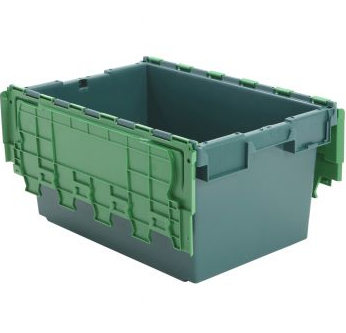 For one, they can provide rigid, re-usable containers that they will pack for you, or you can pack yourself. These are the same containers you may have used in a corporate move; they are delivered, collapsed, on dollies that roll from room to room. As you fill one, you stack another on top, and when the dolly is full, it's rolled away to it's final destination, where it will be unpacked, removed from sight, and sanitized for the next delivery! No cardboard boxes to assemble, no cardboard dust everywhere, and no empty boxes and packaging filling your driveway until trash day!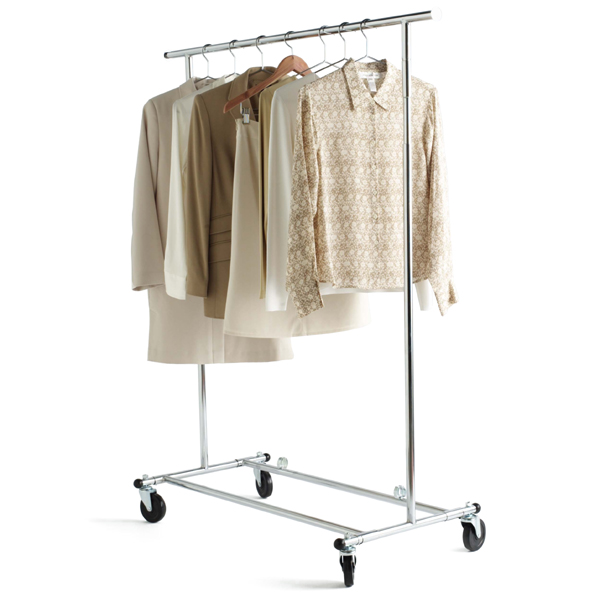 Another unique service I witnessed is on-hanger wardrobe moving. Instead of packing things into boxes and bags where they will get wrinkled and dirty, your garments are moved on their hangers, on large rolling racks like you've seen in department stores. Your items are kept in the same order they are in today, so there's no re-sorting. As the racks are loaded, they are wrapped securely in film to keep them clean and in-place until they are unloaded directly into the closet in your new home.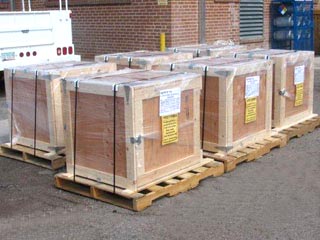 Denise's team is especially adept at moving delicate, fragile, and precious items with utmost care. If necessary, palettes or customized wood crates will protect your most valuable items from door to door, with no worries about damage or breakage.
What if you're new home isn't ready yet? Sunrise has climate controlled storage, both short term and long. They can load out of one house, hold for the duration, and deliver to your new home whenever you're ready!
Reach out to Denise and her team if you're contemplating a move, and be sure to tell her I sent you! No matter how complicated, she will figure it out!