Those who know me know 2 things: I love an opportunity to give back to our community, and I love to have fun! I'd like to share a great way to do both!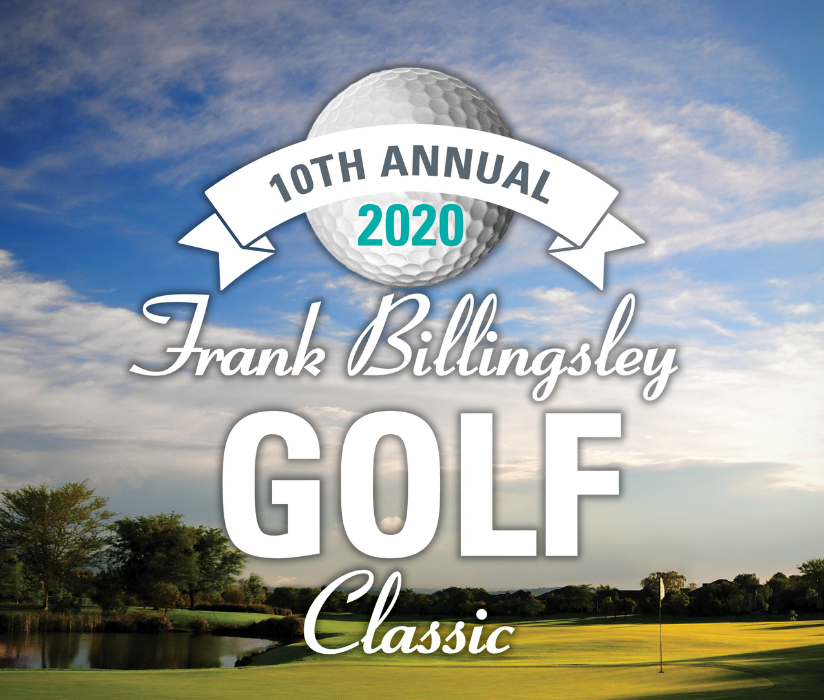 The Frank Billingsley Golf Classic was started 10 years ago by your favorite weatherman to support Legacy Community Health. If you're not familiar with Legacy, they are a Federally Qualified Health Center committed to serving the needs of the under- and un-insured population in Southeast Texas. (Did you know Texas has the largest underserved population in the country?!) I believe so strongly in the work they do that I have volunteered my time to serve on their Board of Directors for the last 5 years.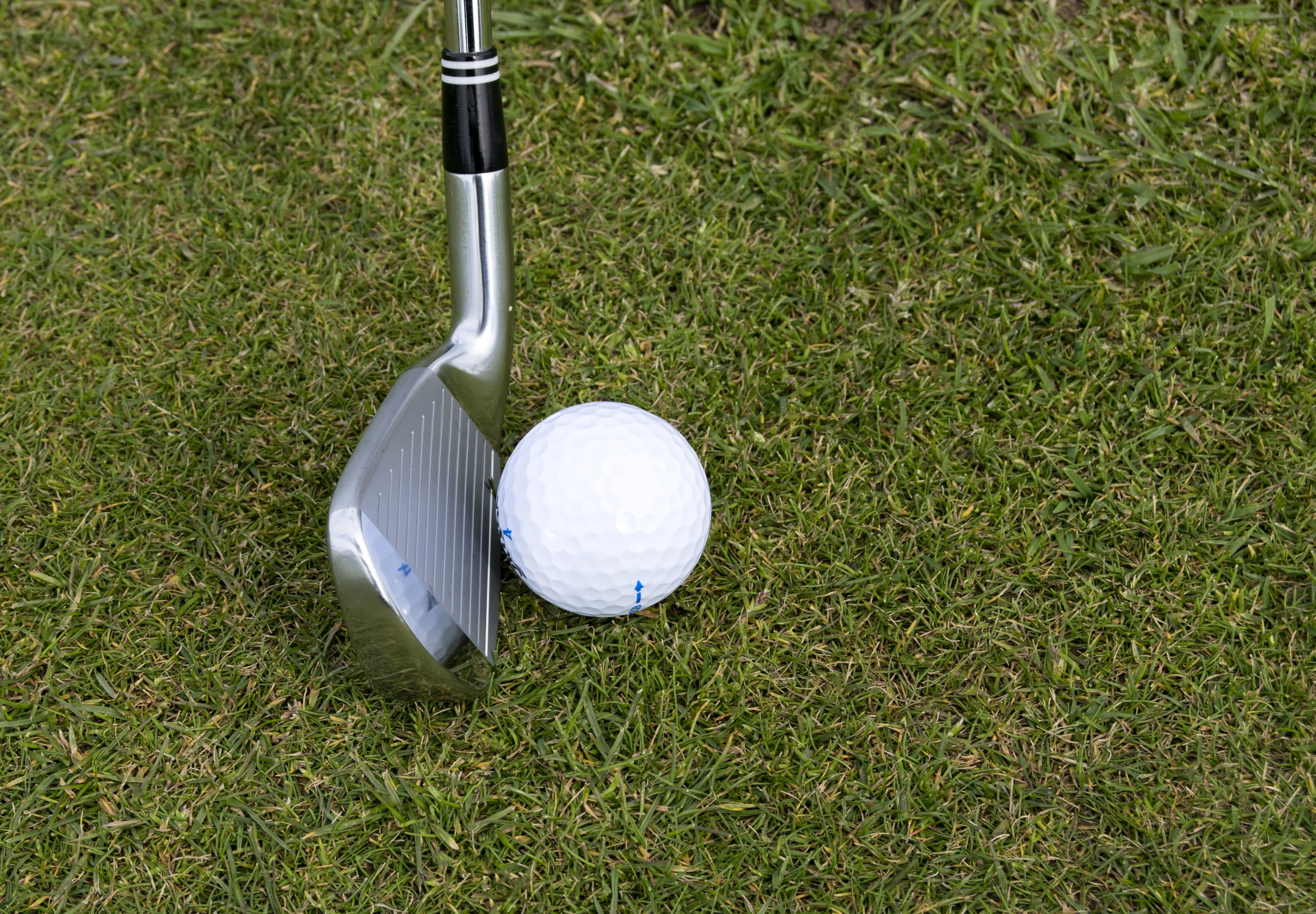 I'm asking you to give us part of your day on April 29th to come out to support Legacy and have some fun! If you're a golfer, this is a no brainer! Get your foursome together and pick your sponsorship level! You don't have to be a good player, just a good sport!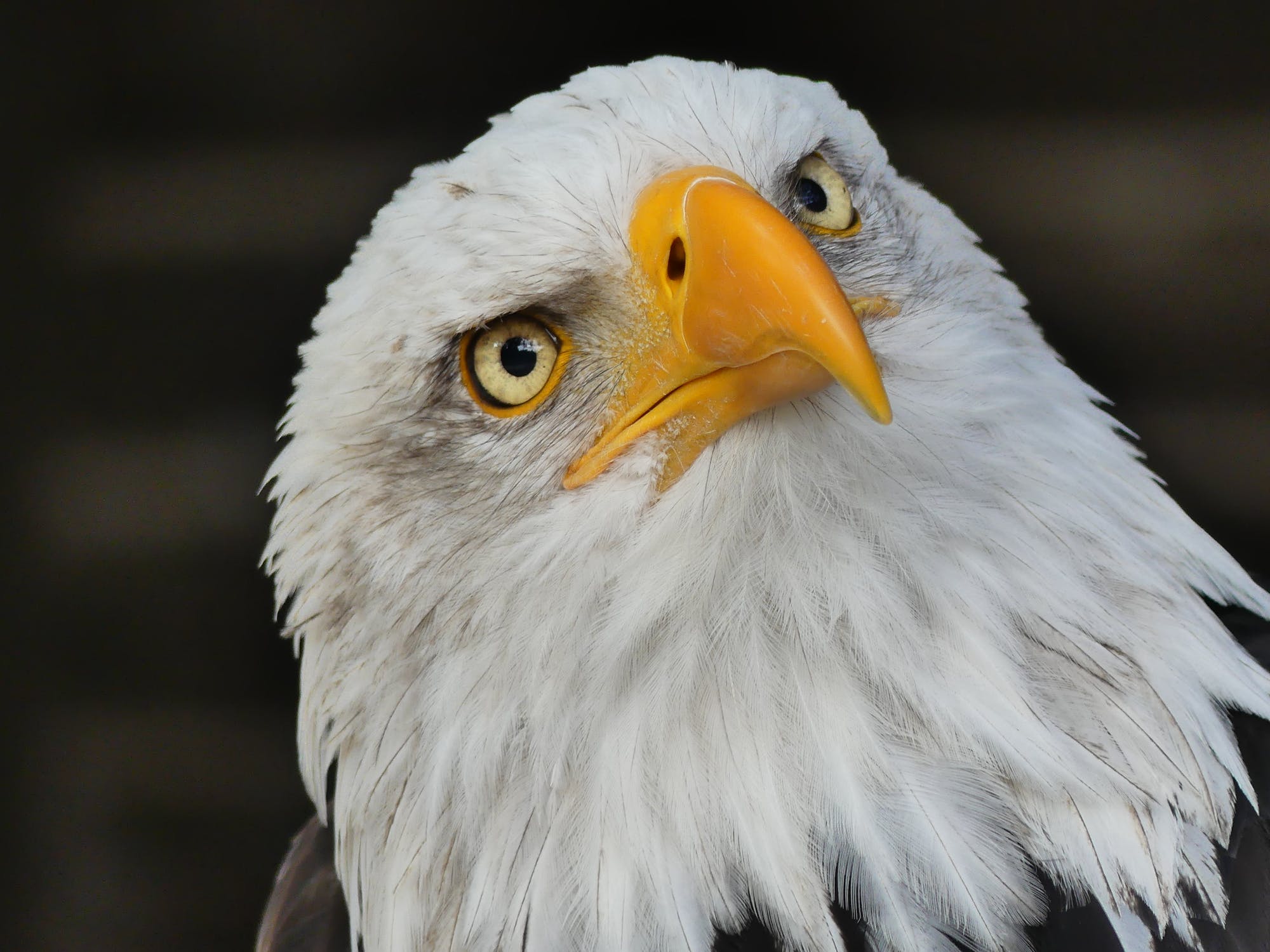 If you're like me and don't know the difference between a bridie and an eagle (isn't an eagle just a big birdie?!) you can still join in the fun! Hole sponsorships start as low as $200, and that gets you a tent on the cart path so you can meet and greet all the players and pass them your swag! Afterward, we all meet for lunch in the clubhouse and more opportunities to meet and mingle!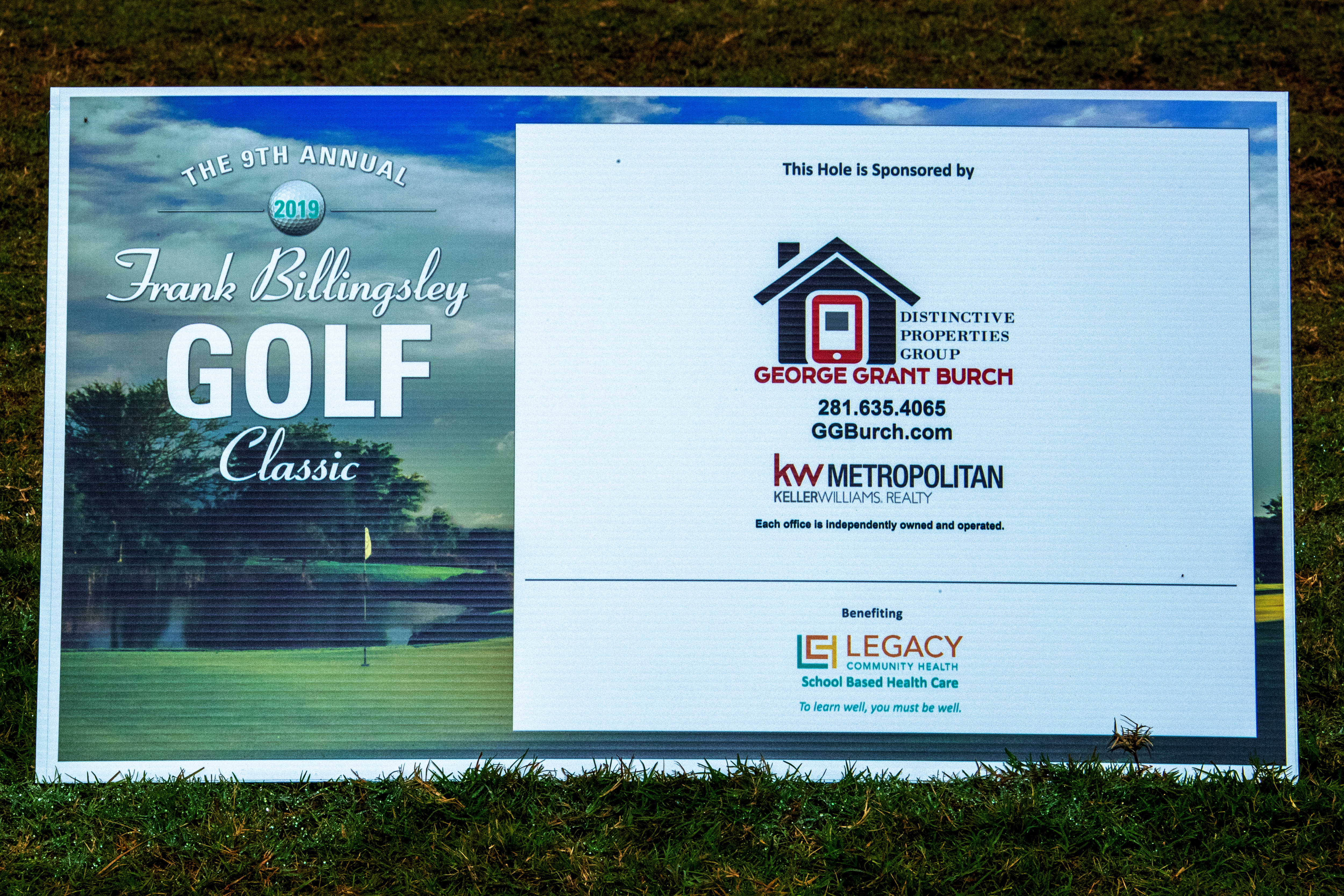 Check out the link below, especially the video around the :40 second mark, where you'll see yours truly passing out coozies and having a blast! Feel free to reach out to me directly to find out more about Legacy and the great things they do for our community!
Looking forward to speaking with you more about this opportunity to community exposure and pure fun!
P.S: There's a beverage cart on the course and a bar in the clubhouse! Why did I never learn golf?!