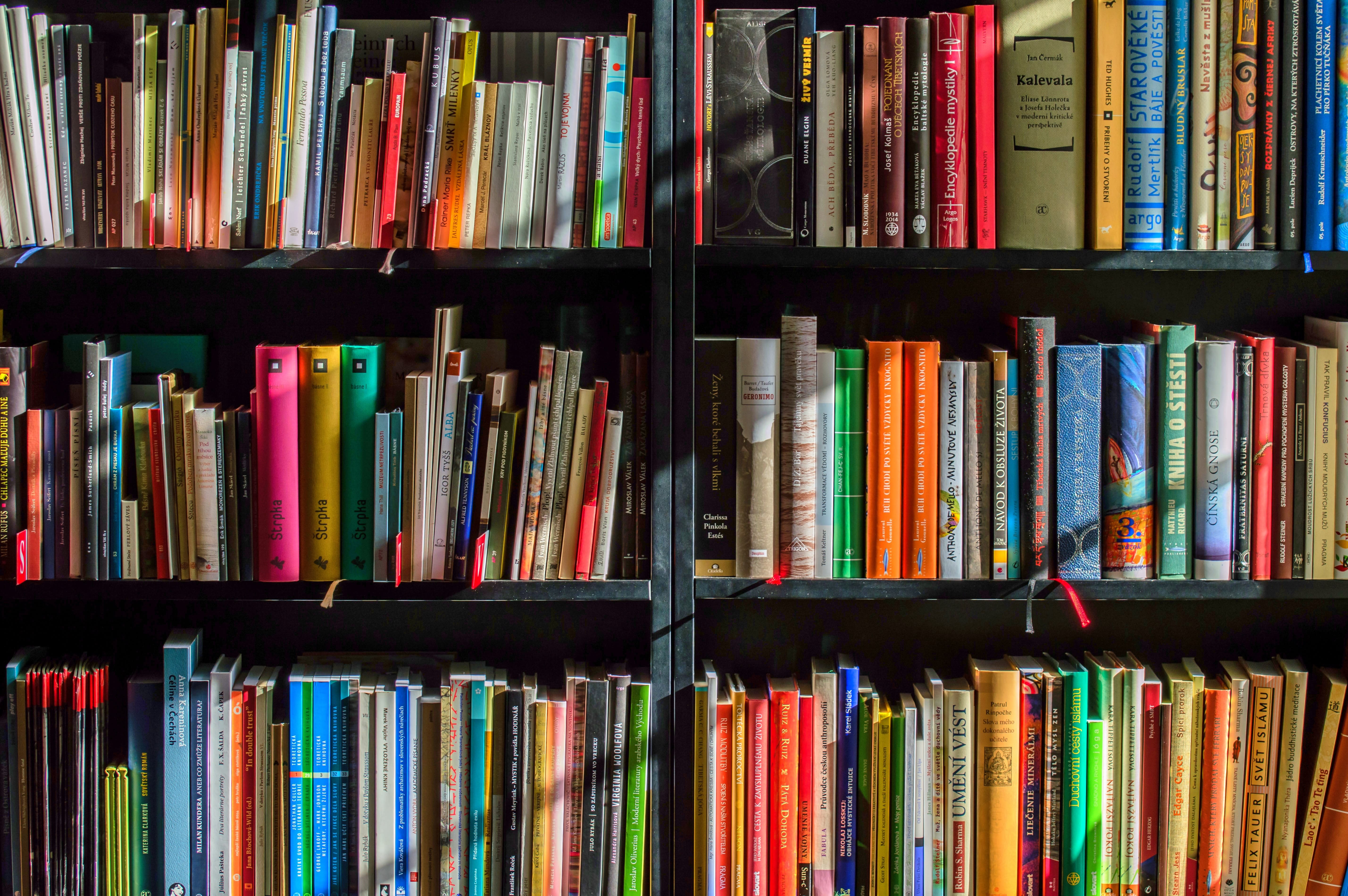 Books! Who doesn't love to get lost in a good story, or learn something new? Here in our first-world country we tend to take them for granted, but in this tech-enabled, fast-moving age many kids grow up without books in their life.
The pediatricians at Legacy Community Health recognized that access to books is important for a child's growth, and worked with the Development Team to create Legacy's Little Readers- a program that provides a book to each child at their scheduled well-child visits. Over the years, these kids can collect age-appropriate reading material to create their own mini-library, and the pediatricians get to see how the child is developing by observing their response to and interaction with the books. By encouraging parents to read to their kids with a "Prescription for Reading" the doctors at Legacy provide an opportunity for family bonding and parental involvement.
Legacy's Little Readers is a grass-roots program that relies on community support to supply the books. If you're able, please consider making a small donation during our fall fund-raising drive by following this link! And please share the link to help us spread the word to others who would enjoy giving the gift of reading!