Big news! George Grant Burch- Distinctive Properties Group has achieved 2 important new certifications that allow us to offer more Keller Williams value to our clients!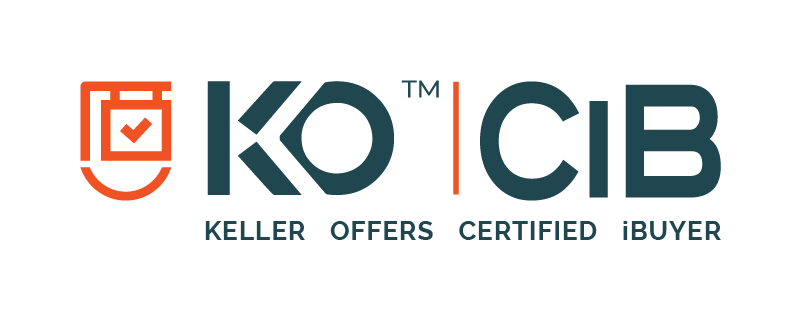 As a Keller Offer Certified iBuyer, I can get you cash offers for your property in as little as 3 days- and a closing as soon as 2 weeks! If you're thinking of selling, you may have heard of other heavily advertised iBuyer programs from Zillow, OpenDoor, Orchard, and others- but Keller Offers is different! Only Keller Offers has the power of Keller Williams behind it, and agents like me, who can guide and advise you through each step of the process. I can help you assess each iBuyer offer as it comes to you, and compare it to the market value you could get if we listed traditionally. Then, the choice is yours! Keller Offers are competitive, because we don't spend money on expensive TV ads or slick magazine pages. And whether you choose to sell to a Keller iBuyer or we list traditionally for a market buyer, Keller Williams wins by providing you the service you need. Giving you options allows me to serve you better!
What if you decide to go the more traditional route and list on the MLS, but you know your home could use some sprucing up that you're not set to pay for? I can help there as well!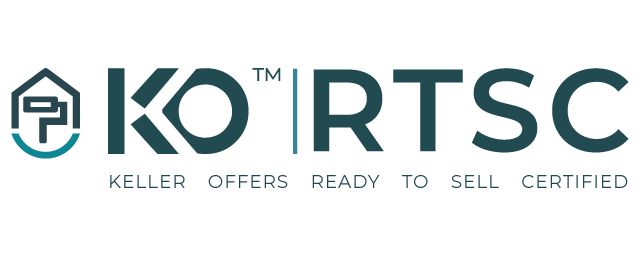 Keller Offers Ready To Sell beats other "concierge" programs hands down, because it has the power of of KW agents like me behind it! Whether you need $1,000 worth of painting or $75,000 to spruce up a kitchen and bath, Keller Offers Ready To Sell provides same-as-cash financing for 12 months, giving us plenty of time to market and sell your home before any interest accrues! And KORTSC remodeling is easy! With KO's roster of vetted contractors ready to bid on your project, I can help you get cost estimating and project scheduling handled much faster! Not sure how much you should spend to maximize your selling price? I can help there as well! Working with KORTSC's Valuation Experts, we can compare your as-is market value to the maximum value you can expect with competitive upgrades. Once again, the choice is yours- and either way you know I'll work hard to get the best price for your listing, whatever its condition! Even more options to help achieve your goals!
Curious about these programs and how they might benefit you? Call, text, or email and let's set up a time to discuss why you don't need to go anywhere else to achieve your real estate goals!