Rabbit, Rabbit, Rabbit! It's October 1st! The post-Labor Day doldrums are over and we are heading headfirst into the Holiday season, ready or not!
There are SO MANY fun "National Days" to celebrate in October!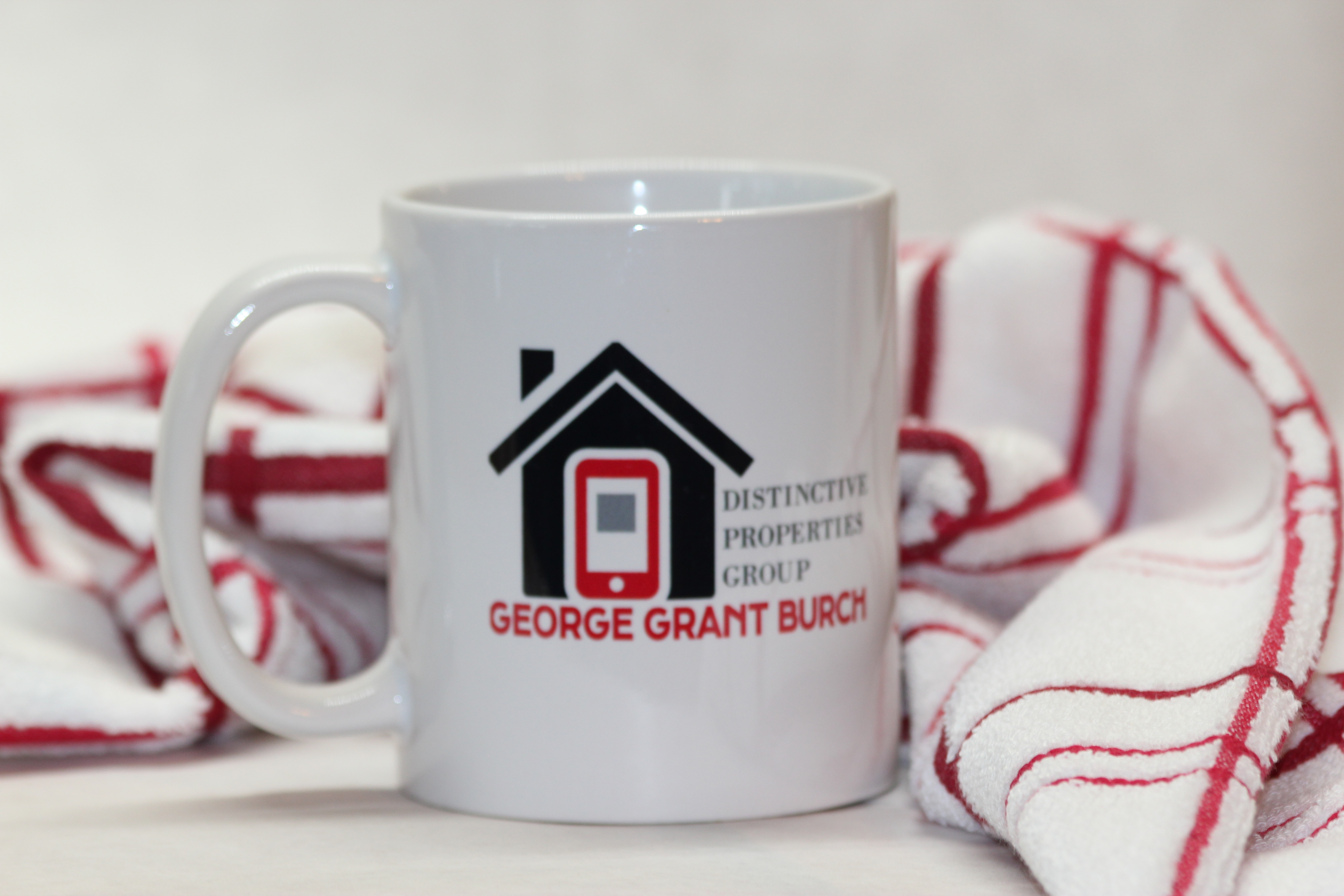 October 1st is International Coffee Day- so slug a mug of imported java! It's also World Smile Day, in remembrance of the ever-present 70's Smiley Face, and it's National Hair Day... not a happy holiday in my house!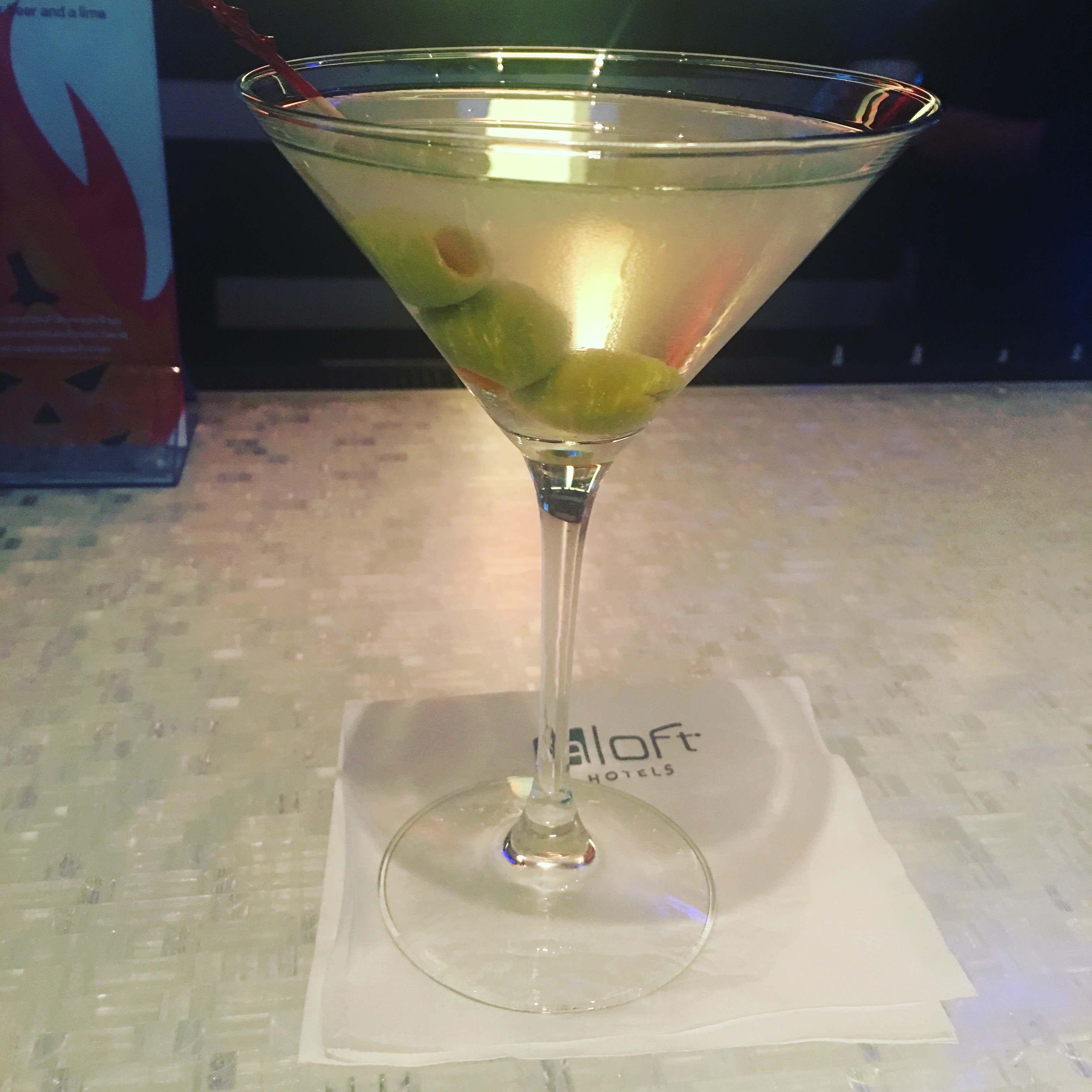 October 4th is National Vodka Day- so shake up a cocktail if you're so inclined and make it a Monday Funday! If that's not enough reason to celebrate, it's also National Taco Day! Shouldn't that be on a Tuesday? And it would make more sense for it to coincide with Tequila Day, no?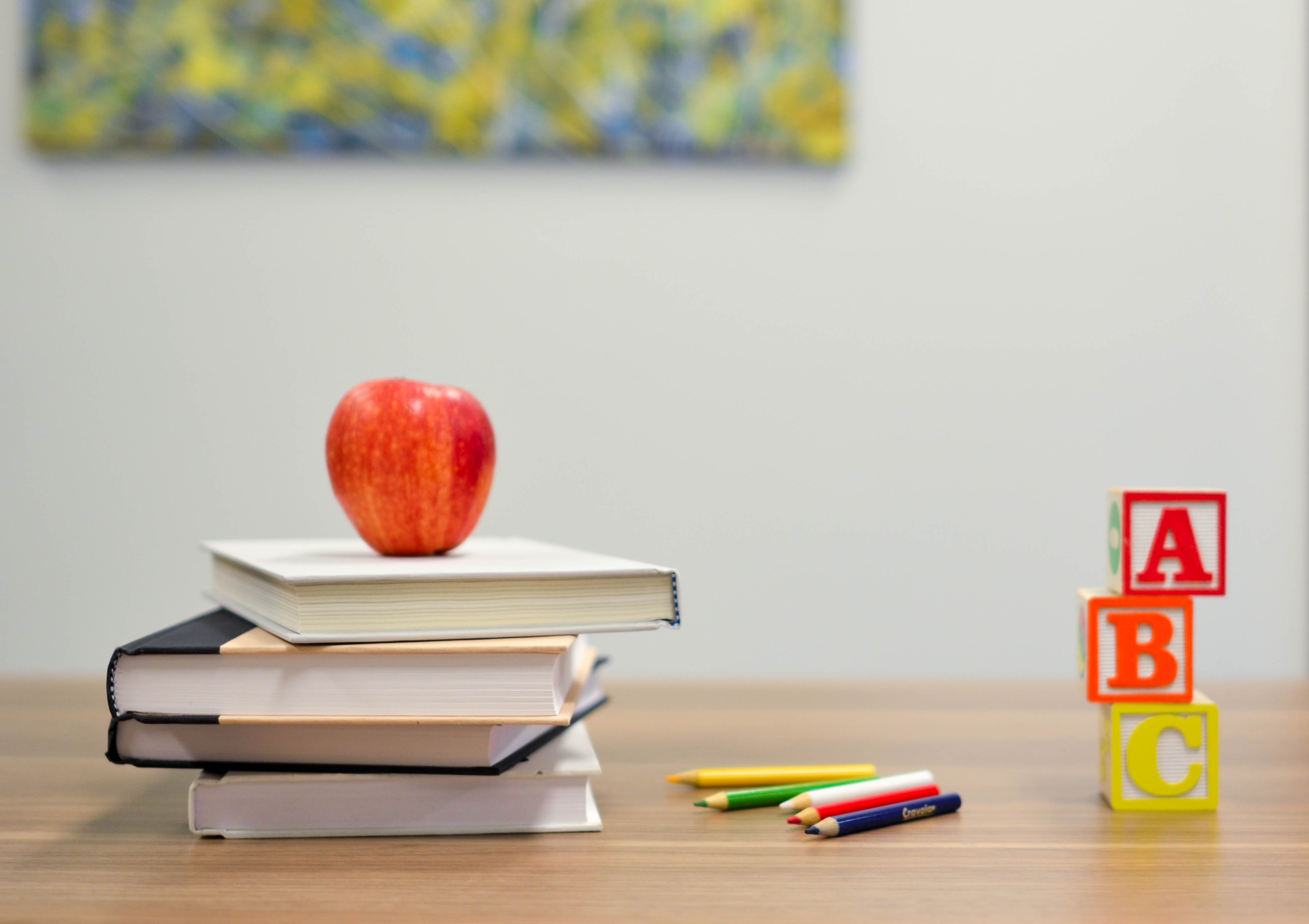 October 5th is World Teacher's Day! If you're reading this: thank a teacher! I have so many great friends who are educators and I want to wish them all a very special day!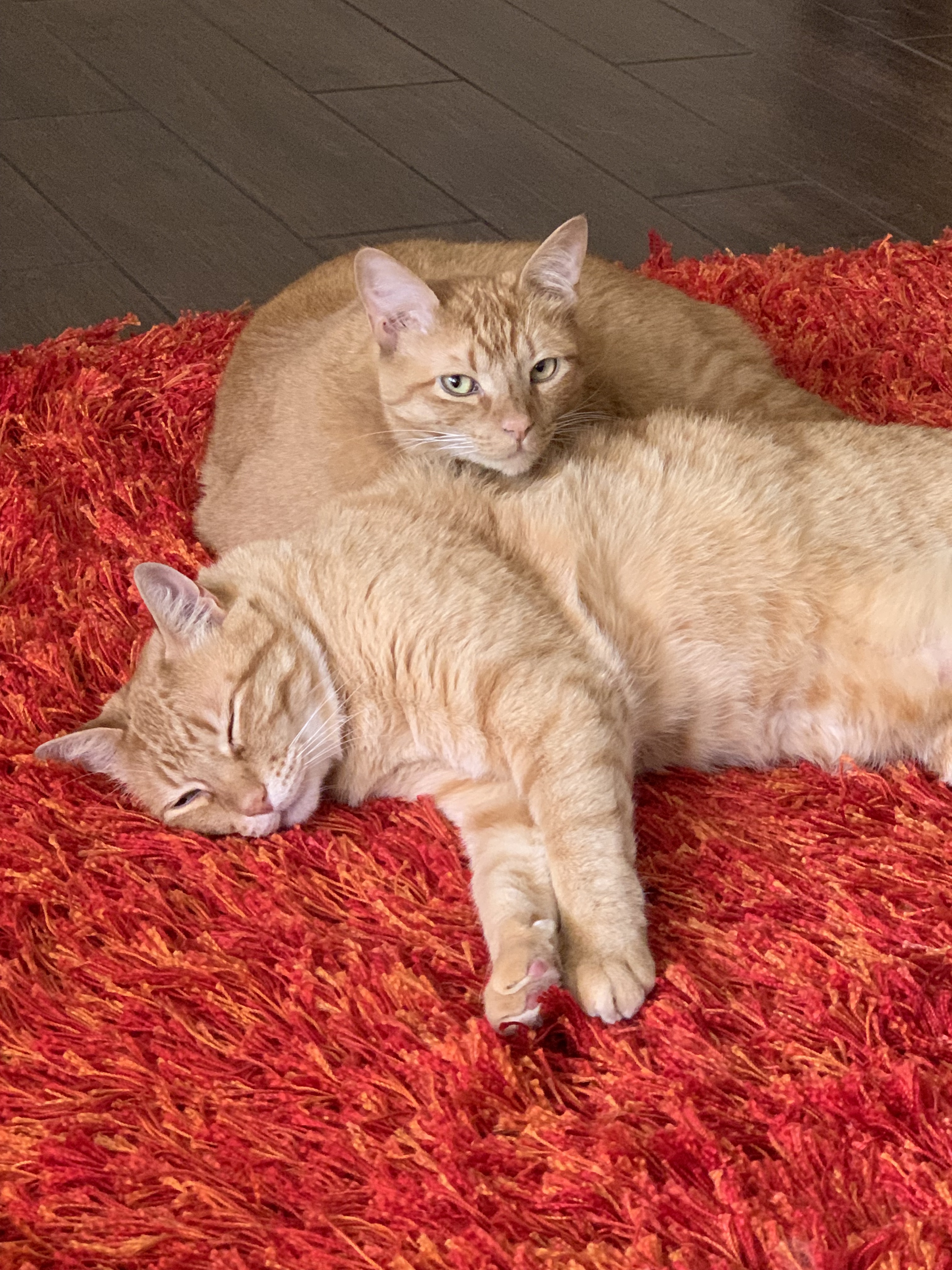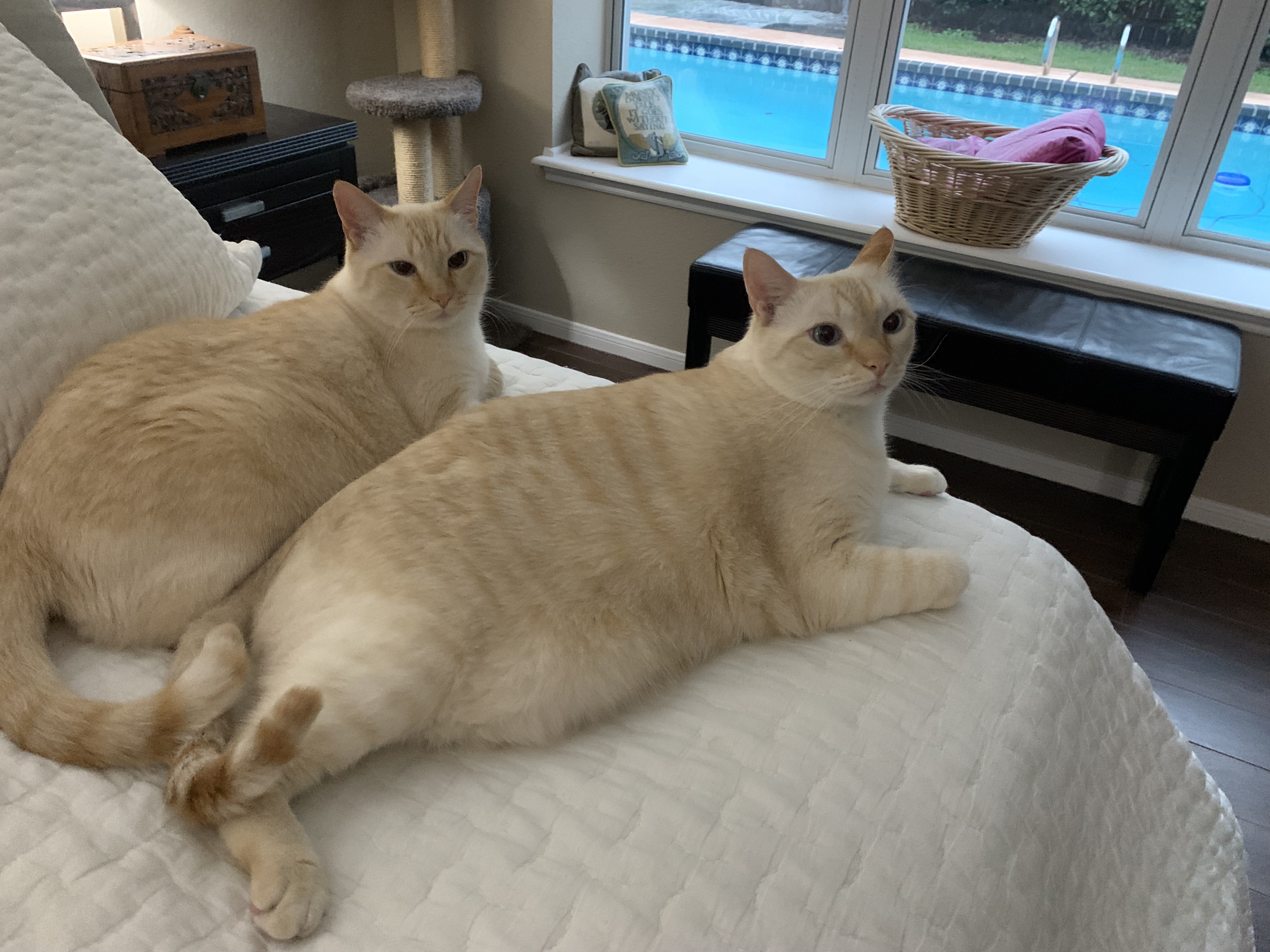 October 29th will be a VERY busy day around here, as it is National Cat Day, and my "staff" will expect extra love 'ems and a day off, I'm sure!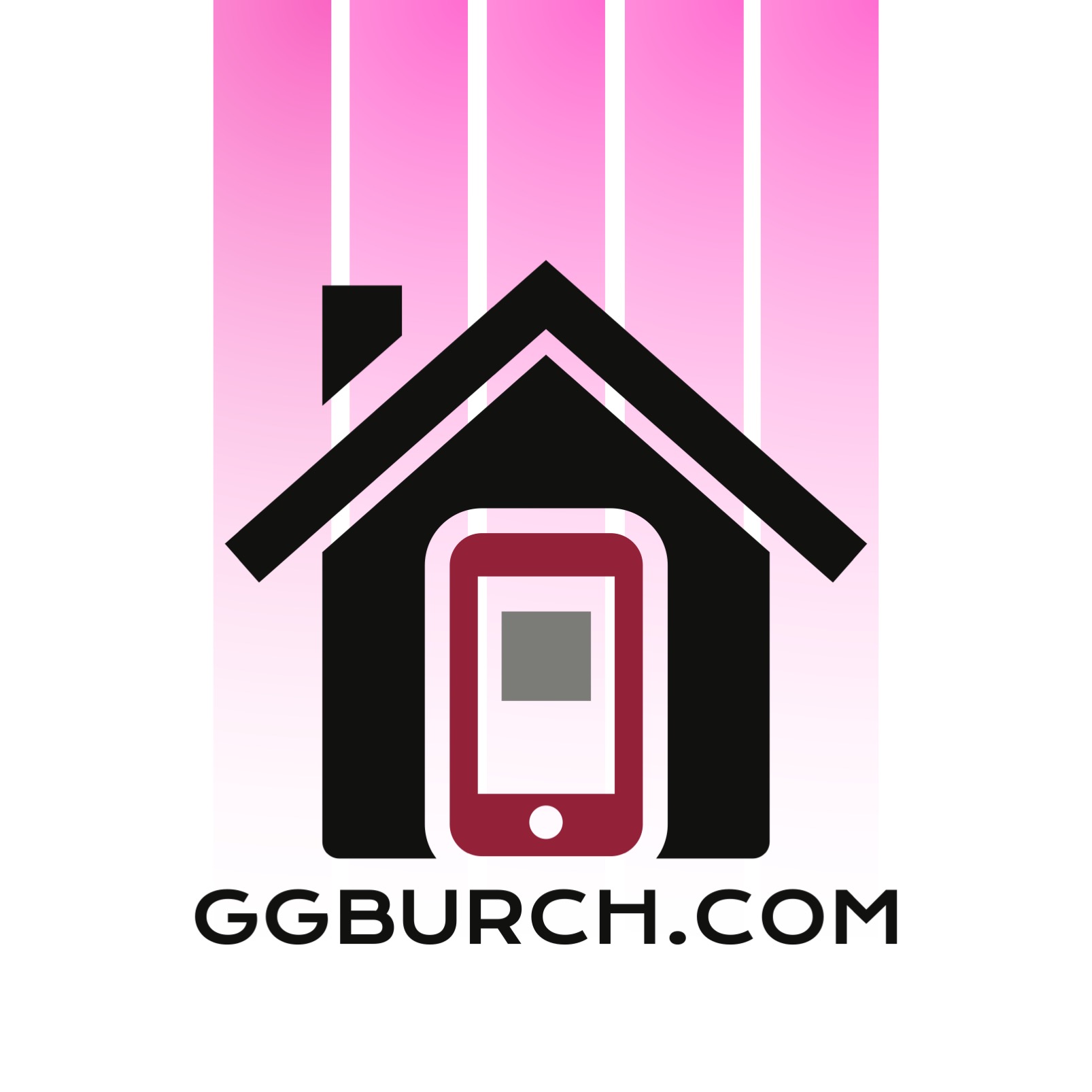 And while certainly not a celebration, during the entire month of October we raise our awareness of the impact of breast cancer on so many people. It's a great time to remember those we've lost, those who are struggling, and those who work every day to reduce the impact of this tragic disease. A kind thought and a show of support to someone affected can make a world of difference!
So again, Happy Fall, Ya'll! Hope you have a spooktacular month!