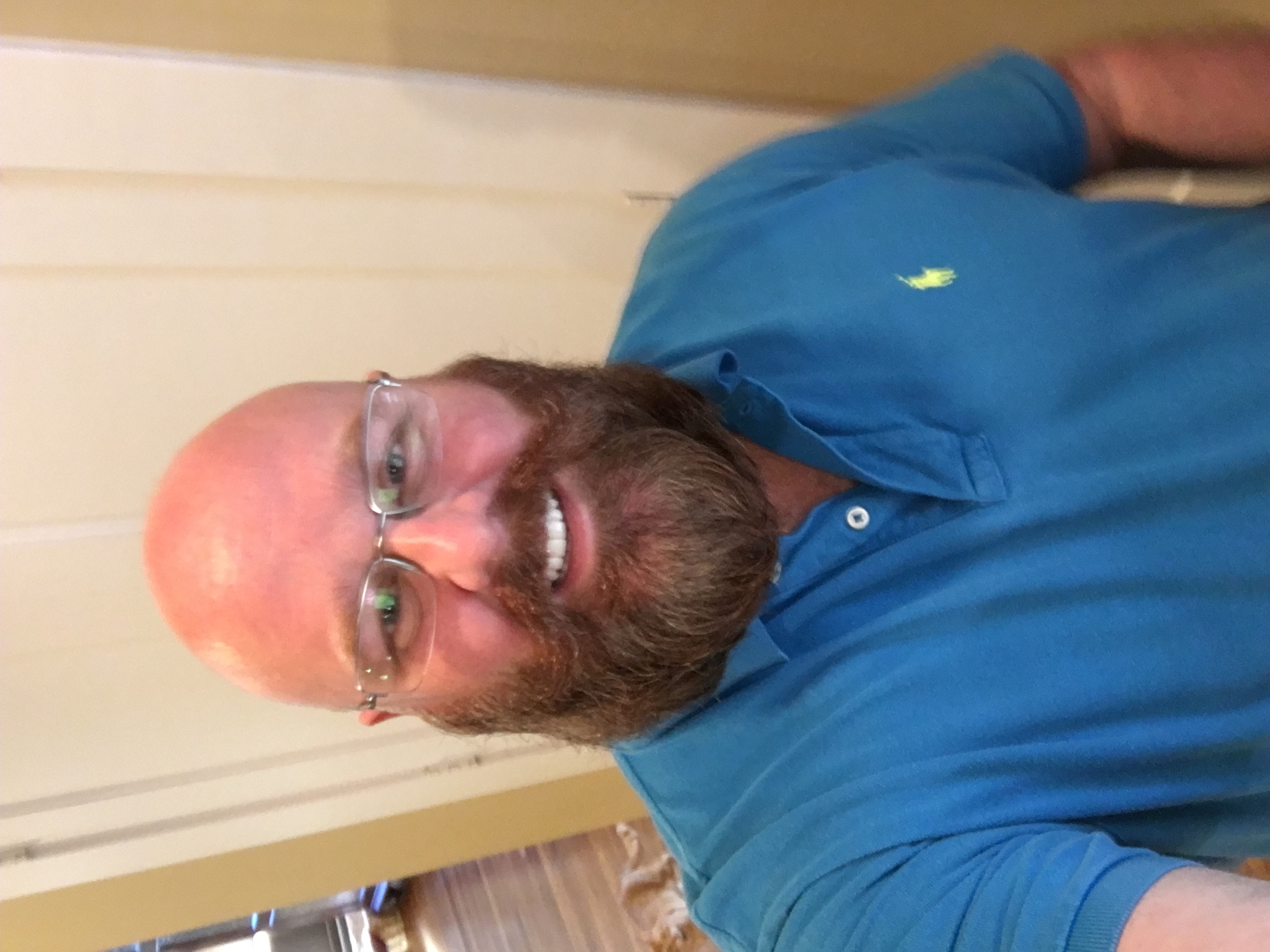 After a couple of year's hiatus, No-Shave November is back at George Grant Burch-Distinctive Properties Group! No—Shave November is a month-Iong journey during which participants forgo shaving and grooming in order to evoke conversation and raise cancer awareness. The goal of No-Shave November is to grow awareness by embracing our hair, which many cancer patients lose, and letting it grow wild and free. Donate the money you typically spend on shaving and grooming to educate about cancer prevention, save lives, and aid those fighting the battle.
My goal this year is a modest $500- but there's also a kicker! Many among my friends HATE my beard (photo above is the best it has ever looked) and don't want me to grow it. SO I'm challenging those friends to kick in double- if we double the goal and raise $1,000 I will shave the beard off that day, and return to the baby-faced smile you're used to seeing!
I know it's been a tough couple of years for many, and not everyone can support with a donation, but I hope everyone will consider sharing the link and spreading awareness of this great cause.
I've targeted my efforts this year toward the Prevent Cancer Foundation. The mission of the Prevent Cancer Foundation is saving lives across all populations through cancer prevention and early detection.