Is space in your home at a premium? Is there never enough room for all your stuff? Or perhaps you're feeling lost in a home that is much too large and no longer suits your needs? Do you have some rooms that sit unused, while others are cramped, awkward, or inefficient? Maybe it's time to "RightSize," and move to a home that better suits your needs and lifestyle today?
RightSizing isn't always about more or less space, and there are many ways to accomplish it. Sometimes a good "purge" of no-long-needed items can free up the space you need. Repurposing rooms sometimes does the trick. But as lives change and homes age, there are times when we realize that our current home is no longer a good fit. When we've been in a home for a long time, it's hard to imagine living anywhere else. Here are a few key questions to ask when your are contemplating the option to RightSize:
1. Does my home still fit?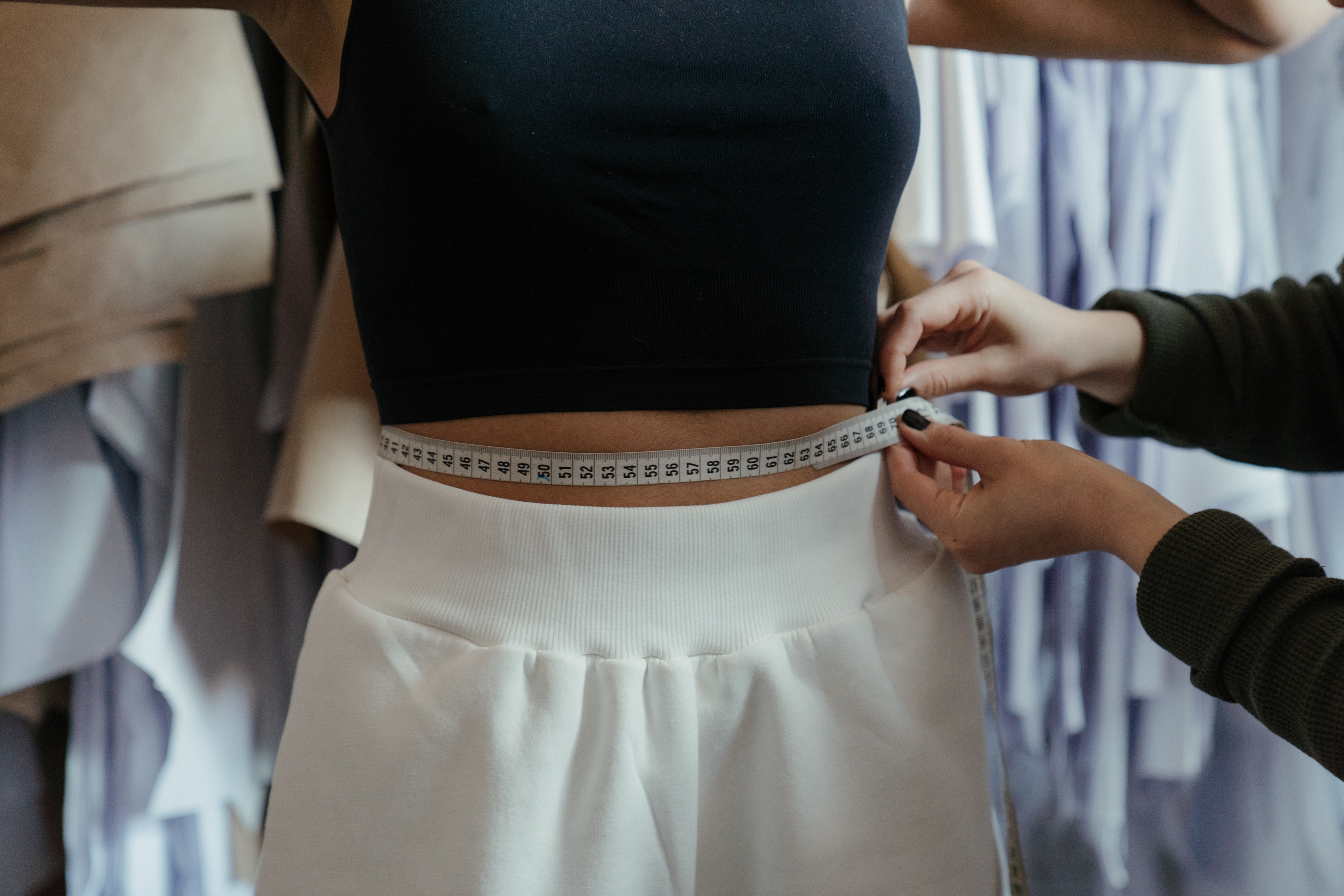 Just like clothing, a home has a fit, and our size can vary over time. Sometimes a dress can be let out, or a pair of pants taken in- but there are limits to how much can be done. The same is true with a home. Because real estate is expensive, when we choose our home, we rarely buy much more than we need. Sure, the guest room converts to a nursery, and the home office can revert to a bedroom when another child comes along- but then where will Nana stay when she comes to town? When the confines of the house are too small, there may not be a way to get more space out of the current footprint, and we make compromises. When that starts to happen, it's time to re-evaluate and determine if life has come to a turning point where a change of home can make a positive difference in your comfort and well-being.
As we age, sometimes the reverse is true. Do we need and use more than one guest room? Is this home office a good use of space since I've retired? Do I feel lonely in this neighborhood since my friends and family have moved to other places? These can all be indicators that it's time to RightSize.
2. Does my home still suit my style?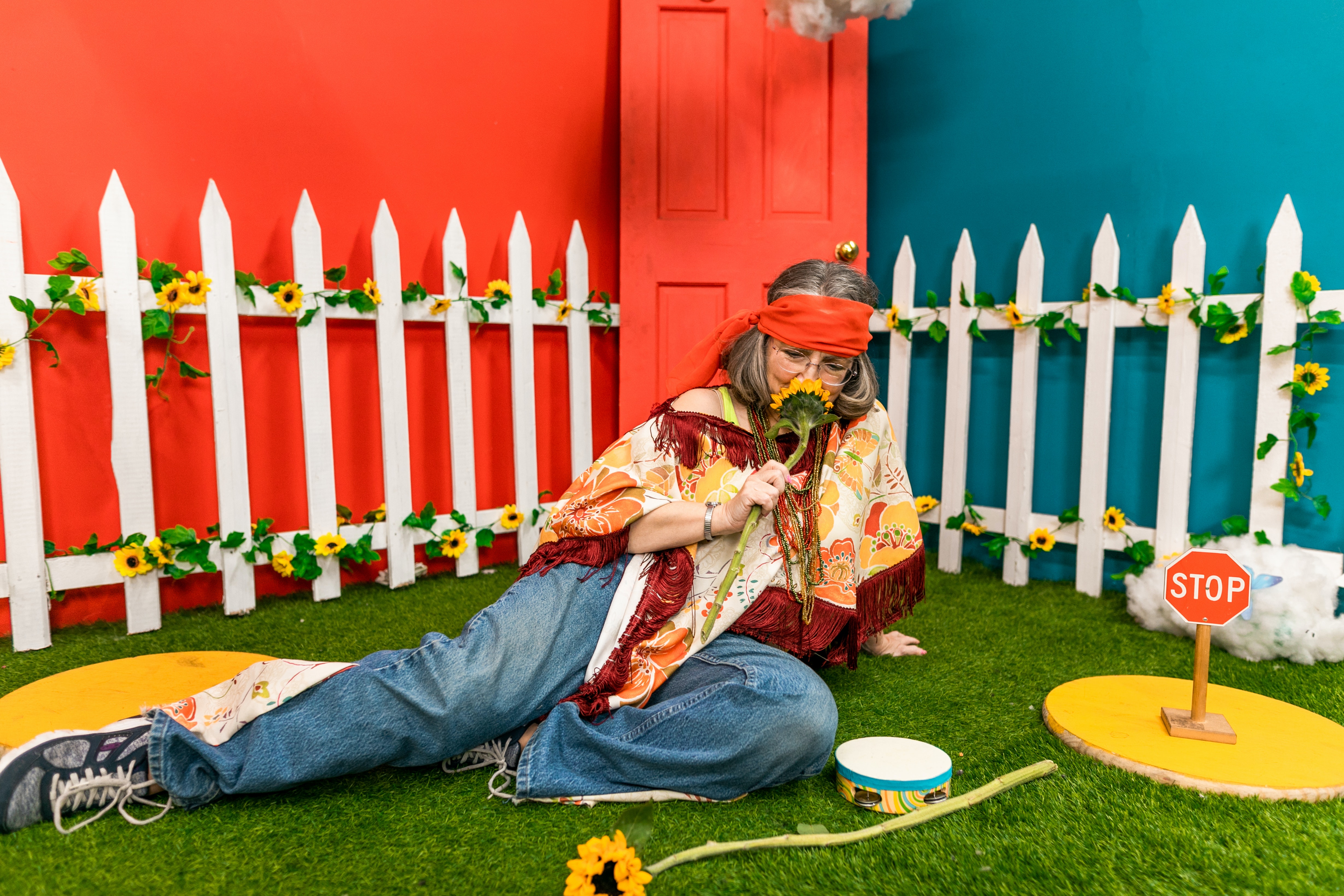 Again like clothing, residential architecture has a style, and what was popular and functional when you first moved in may not be the best choice today. Does your home have outdated built-ins designed to hold a 25" color console TV, now useless and covered over by a jury-rigged flat screen? Do you drag clothes clear across the house to wash them, because it was built when washers were noisy and leaky? Does your dining room sit unused while your breakfast table gets crowded when the family comes for a casual dinner? These are all signs that your home is no longer meeting your needs. When it comes to style- what looked fresh and contemporary when you bought may be looking a little dated now. Fixtures and flooring can wear over time, paint takes a beating, and appliances begin to lack style and modern functionality.
3. Will remodeling solve my problems?
A home remodeling project is not one to be taken lightly, because done well, they are expensive, time-consuming, and stressful. As a Realtor®, I've seen many (many!) bad remodeling jobs that should not have been attempted! There are so many things to consider here that it probably warrants its own post, but for now I offer these important considerations: First, is the home worth remodeling to the standard you desire? If you're wanting a high-end kitchen with European appliances and built-in refrigeration, adding all of that glamour to a small home in a starter neighborhood may not be a good investment. I frequently supply comparative price analyses to clients to help them assess the feasibility of a potential remodel- I can do it quickly, free of charge. This allows you to see what you could get for your home as-is, and what you could potentially get for if you sold after remodel. Even if you're not planning to sell it, you want to know that you are not creating too much value for the neighborhood to bear. Secondly, can the remodel truly fix the problems, or will there still be compromises? If the floor plan, roofline, or other restrictions force compromises in design and functionality, perhaps it's better to find and remodel a home that's more appropriate to your current needs? And finally, do you have the grit and determination to live through the remodel process? If the remodel is extensive, you'll need to make arrangements to live elsewhere while the remodel is completed. There will be delays. There will be cost overruns. Are you prepared to handle that?
4. Maybe it is time to RightSize? Where do I start?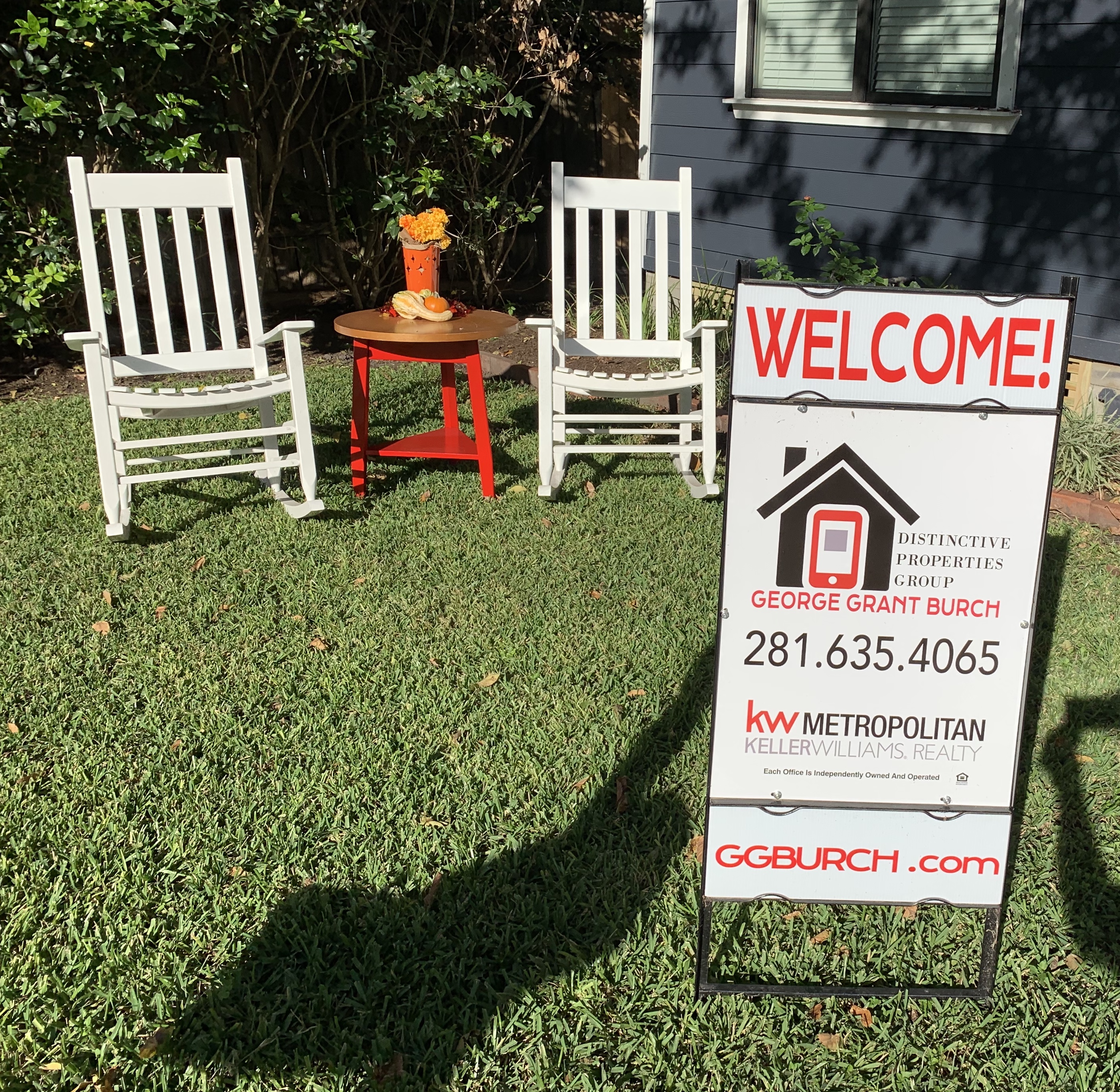 Your trusted Realtor® is your resident expert on all things residential, and is probably the best person to help you evaluate your situation. First, we'll have a frank discussion about your current home- the good, the bad, the ugly. What do you love about it? What is functional but leaves something to be desired. And what are the things about it that no amount of money can change, like location, school district, or local services? We'll talk about the current value of the home in its current condition, and what it might cost to remodel it. At that point, we might bring in contractors or designers to help reimagine spaces and determine what it would cost to achieve it. If the project is really large, we may also consult mortgage lenders to understand financing options. Once we have our arms around the scope and scale of the project, we can have another candid discussion about the feasibility of the project, and compare pre-and post-remodel values to see if it makes sense. But before you bring in the crowbars and sledgehammers, we might also spend some time looking at other options, if only for comparison. By visiting homes for sale in your neighborhood or others, we may discover the perfect home for you already exists. Or, we may find a home much closer than your ideal, that would need a much less extensive remodel to meet your needs. We can visit new construction to see what options exist for a brand new home. If you decide to go forward with a remodel, you can do so knowing that you've done your due diligence and made an informed decision, based on current market data. And if you decide to transition to new location, your Realtor® can help you get the best price for your current home while helping you find a new, RightSized space that can bring you value and joy for years to come!
Call, text, or email to find out if RightSizing it right for you!
281.635.4065
george.burch@kw.com