During the first six day you tackled most of the seasonal clutter, from holiday decor to games and toys. Now let's move on to the rest of the house and get ready for spring!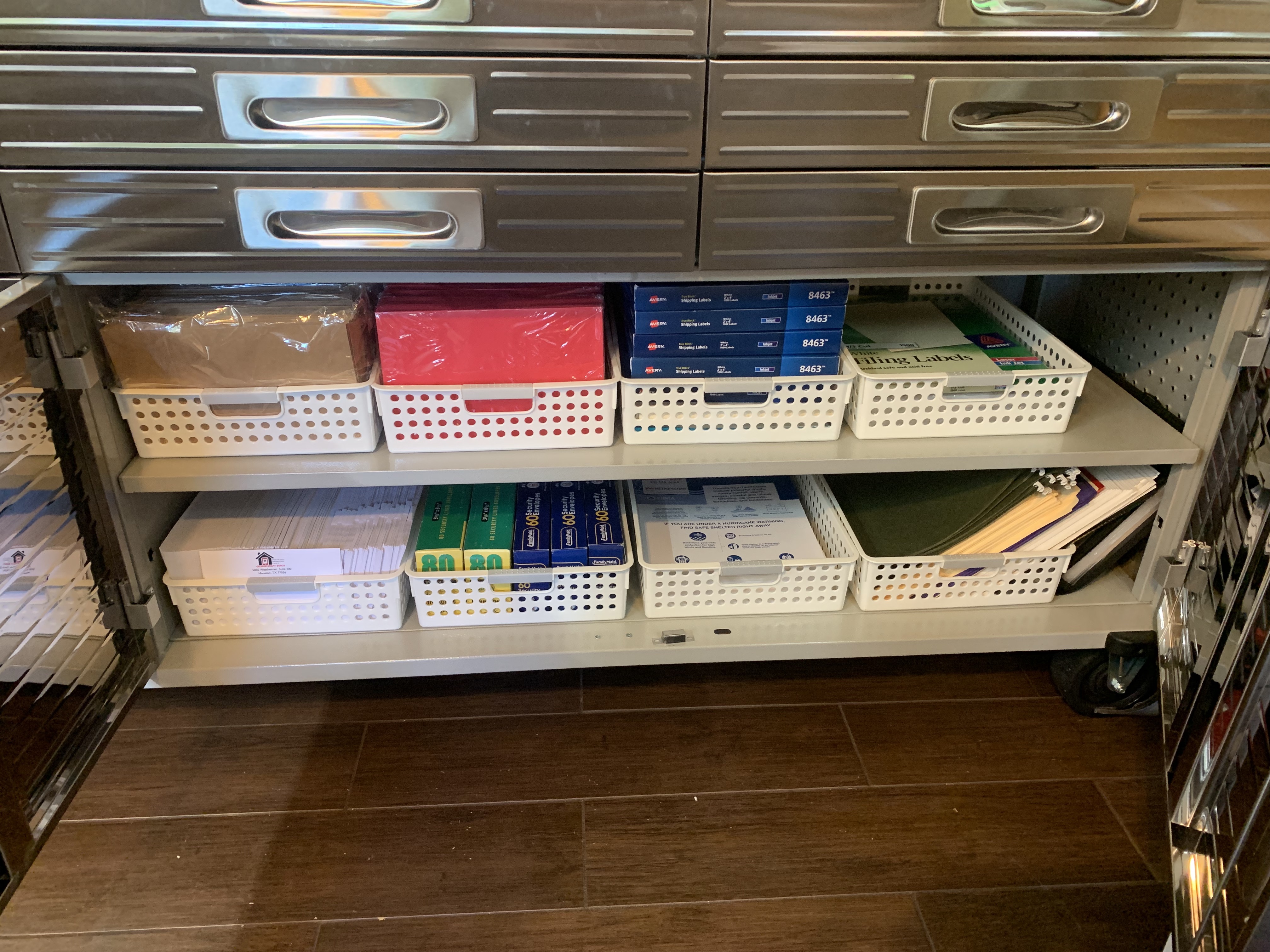 DAY 7- Home Office/Craft Areas
In 2020, many of us started working from home, at least part time, and all of a sudden our home office became one of the most-used rooms in the house. You may have already had an office area that you used for residential records and home ownership documents, and suddenly it was asked to do double-duty as your full-time workspace. How did it hold up? Did work and home remain separate, or are they hopelessly intermingled in piles of mess? Start with the paper, shredding everything you can get rid, and narrow it down to the handful of paper you must have printed. Everything else should be scanned onto computer drives and back up for posterity. Speaking of computers, do you have old CPU's, monitors, printers, and such taking up space that they don't deserve? Just google "electronics disposal near me" to find the nearest eco-friendly drop-off. If you have craft scraps and supplies that you haven't used in the last year, trash the scraps and donate the supplies to a school, club, or facility that can use them. Don't keep more than you can store neatly, and don't buy more than you can store. Boundaries are important!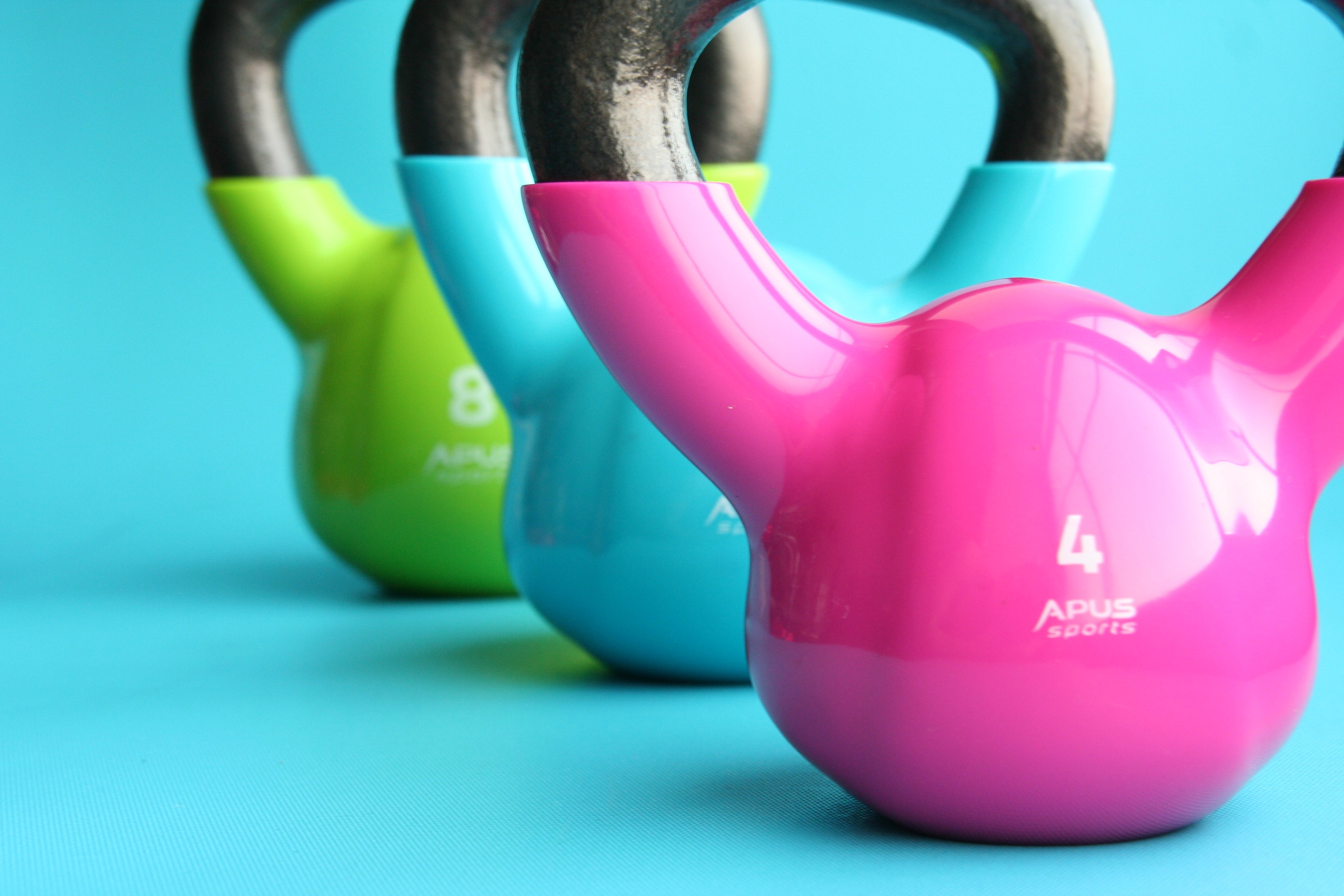 DAY 8- Sports and Exercise Equipment
For many families, sports equipment seems to permeate the entire house- kids rooms, family rooms, halls, closets, etc. The first step is to round it all up, and take stock of what you have. Do you really need 12 baseball bats? A bucket of balls from those tennis lessons you took 10 years ago? A batting tee, even though all your kids are in high school? Load all that stuff up and take it to a donation center so it can go to someone who can use them. Throw away the ratty gloves, broken rackets, and anything else too far gone for anyone to fix. Once you have it narrowed down the sports equipment you need and use, determine how much space it needs and where it will all live. If you have a room you dedicate to a home gym, that's the obvious place. Just make sure you add shelving to the closet or provide other means of storage for off-season equipment, and use hooks, bins, and racks to organize the things you use every day. If you don't have an exercise room, can you claim a hall or playroom closet to serve as sports storage? Or how about a corner of the garage or mud room? Having everything in one place makes it much easier to motivate yourself and your family to train and practice!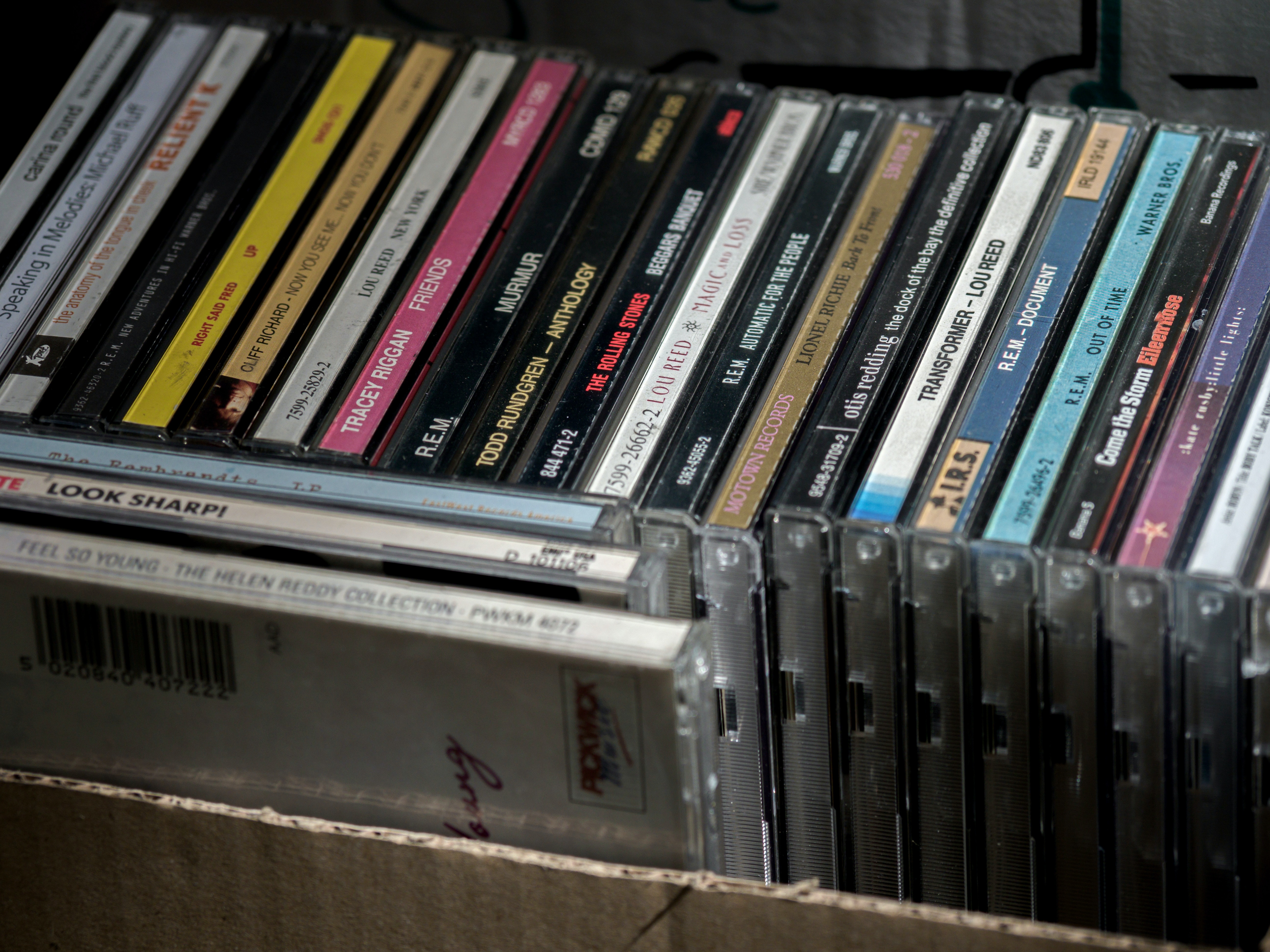 DAY 9- Entertainment Media
Nothing says 1990 like that rack of CD's in the corner of your family room! The cases can be recycled in your curbside bin; some communities may also offer facilities to recycle the discs themselves. Likewise with the DVD's and, heaven forbid, VHS tapes that are collecting dust. Get your digital media in order and eliminate all of that plastic from your life! You won't miss it!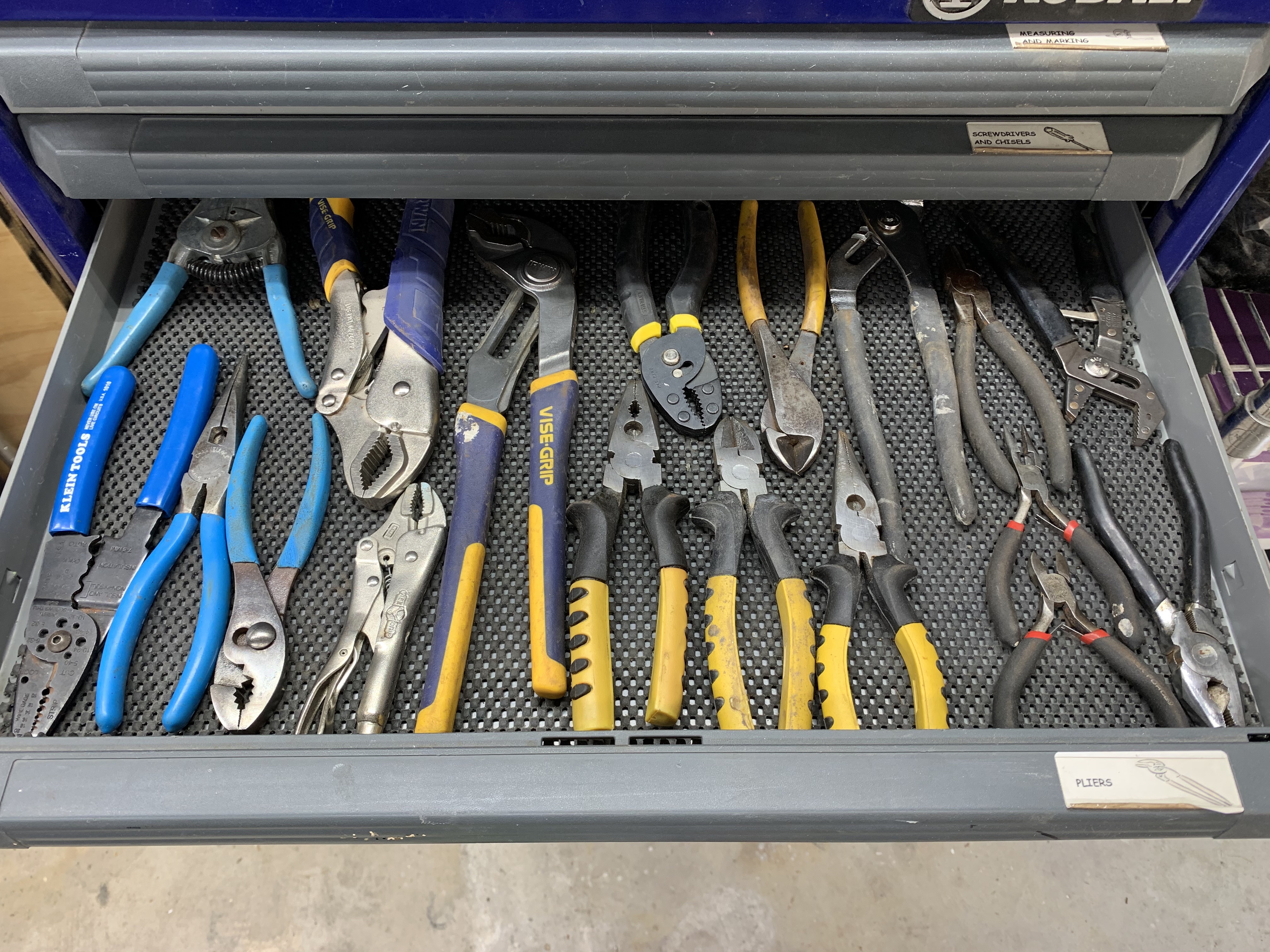 DAY 10- Garage and Workshop
You'll be surprised what a difference you can make in here in just one day! Start with the big stuff: the old sofa you never got around to reupholstering, the table you never refinished, etc. If you didn't find time to do it during the pandemic, you probably never will! Haul it to the curb for heavy trash, or pull it into the driveway and call a service to take it away! While you're in there, go through all the tools and equipment piled into corners, and pull out anything that's broken, missing parts, or otherwise unserviceable, and have that hauled off as well. Any paint older than a few years is probably worthless unless you've stored it very carefully, so check it and dispose of it properly if needed. The same with building materials left over from past projects. Once you've gotten the big stuff out of the way, get the rest of it up off the floor and onto shelves or walls. If you're feeling spendy, the home centers have great wall-mounted systems with hooks, bins, and hangers for just about anything you can imagine. If you're looking for something simple and practical, they also have sturdy plastic snap-together shelving units that can hold large, heavy items, as well as bins of smaller items. Sort, group, and label everything, so anyone who goes into the garage can put things back where they belong!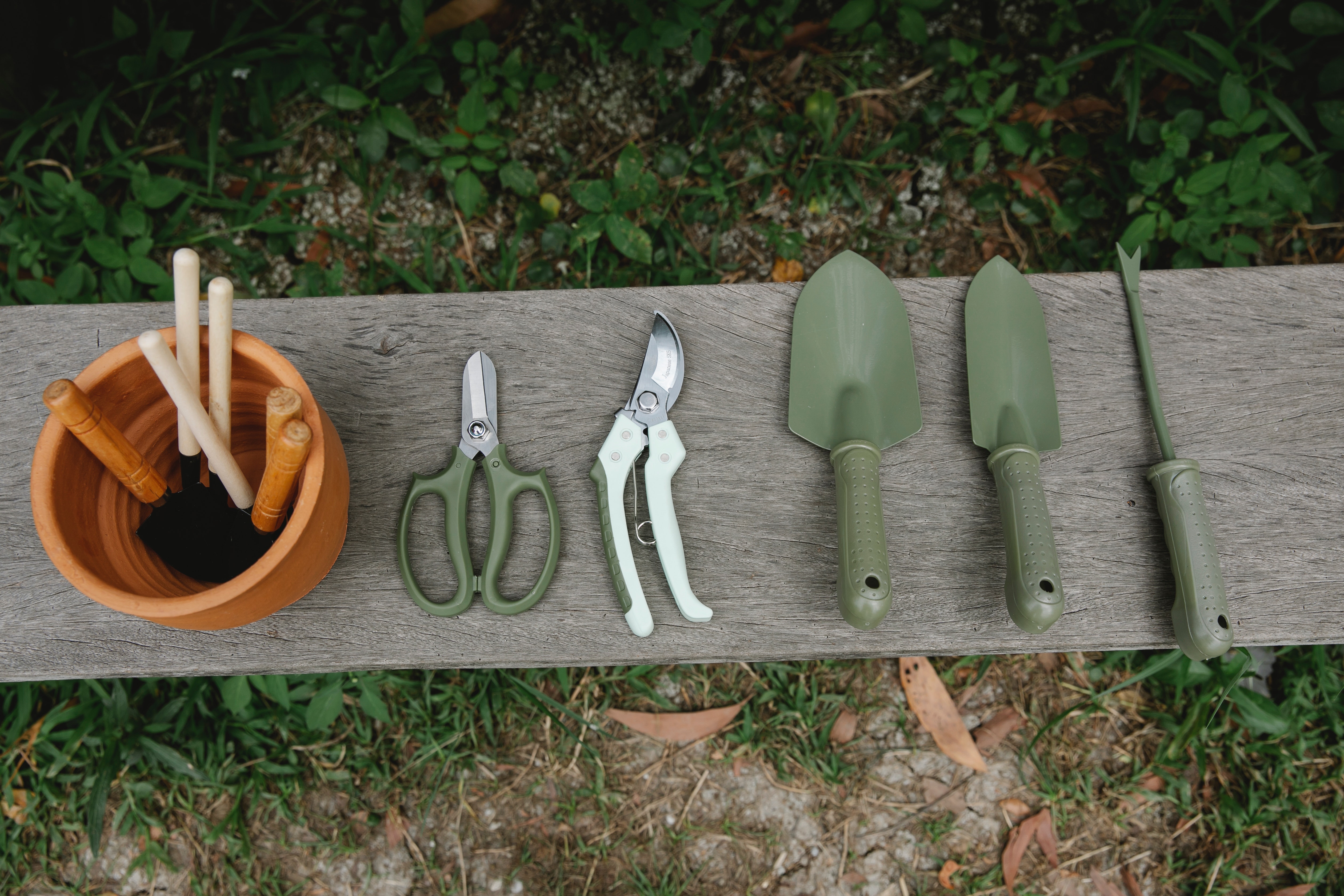 DAY 11- Gardening Supplies
Most of us get bitten by the gardening bug when the days start to lengthen, even it's it just a potted plant on the window sill. For some, it a full-fledged invasion. All of those plants come in plastic nursery pots, and for some reason so many feel compelled to keep them. Don't! Rinse them out and put them in the recycling bin! Clean up any empty clay or ceramic pots you aren't currently using, and store them in bins or on shelves until you need them. Get your soil, mulch, and fertilizer into stackable plastic bins with lids so they stay dry and out of the way. Clean up and de-rust the trowels, spades, and rakes and find a convenient place to store them nearby. Think how great that first trip home from the nursery will feel knowing that you've got everything you need ready to plant your new treasures!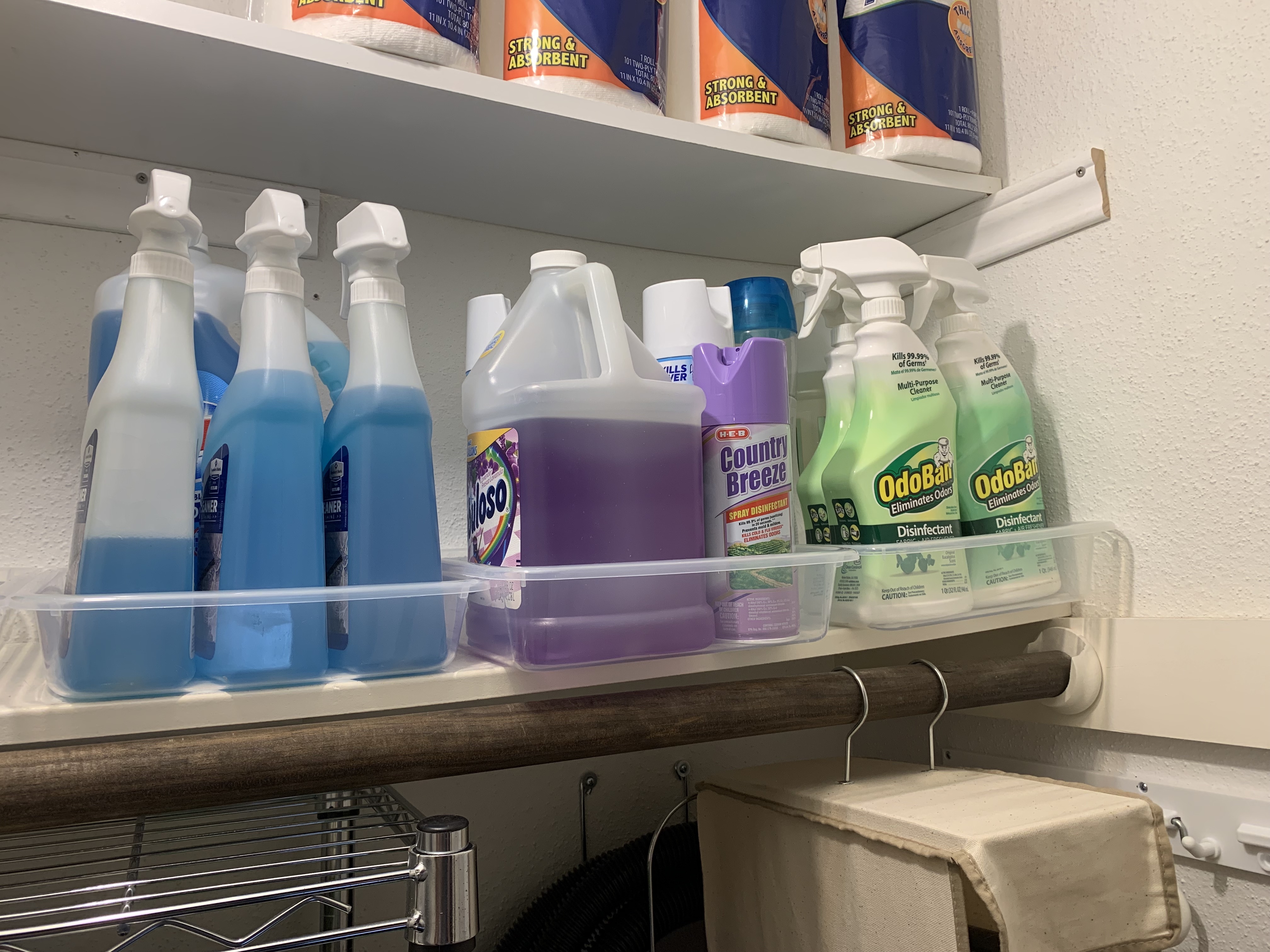 DAY 12- Utility Rooms and Broom Closets
Congratulations! You've now cleaned and decluttered pretty much every room in your house, so the only things left to organize is the remaining cleaning supplies. Get rid of the bald brooms, smelly mops, and nasty sponges and replace them with new ones. Buy a pack of microfiber cloths at the home center- you can use them to clean everything, and they can be washed, folded, and kept in a drawer to significantly reduce your paper towel consumption. Find all the parts to the vacuum cleaner and get them organized into a bin with a handle. Take stock of your cleaning supplies, getting rid of anything that is old, leaky, or empty, and organize the rest in plastic bins on a shelf.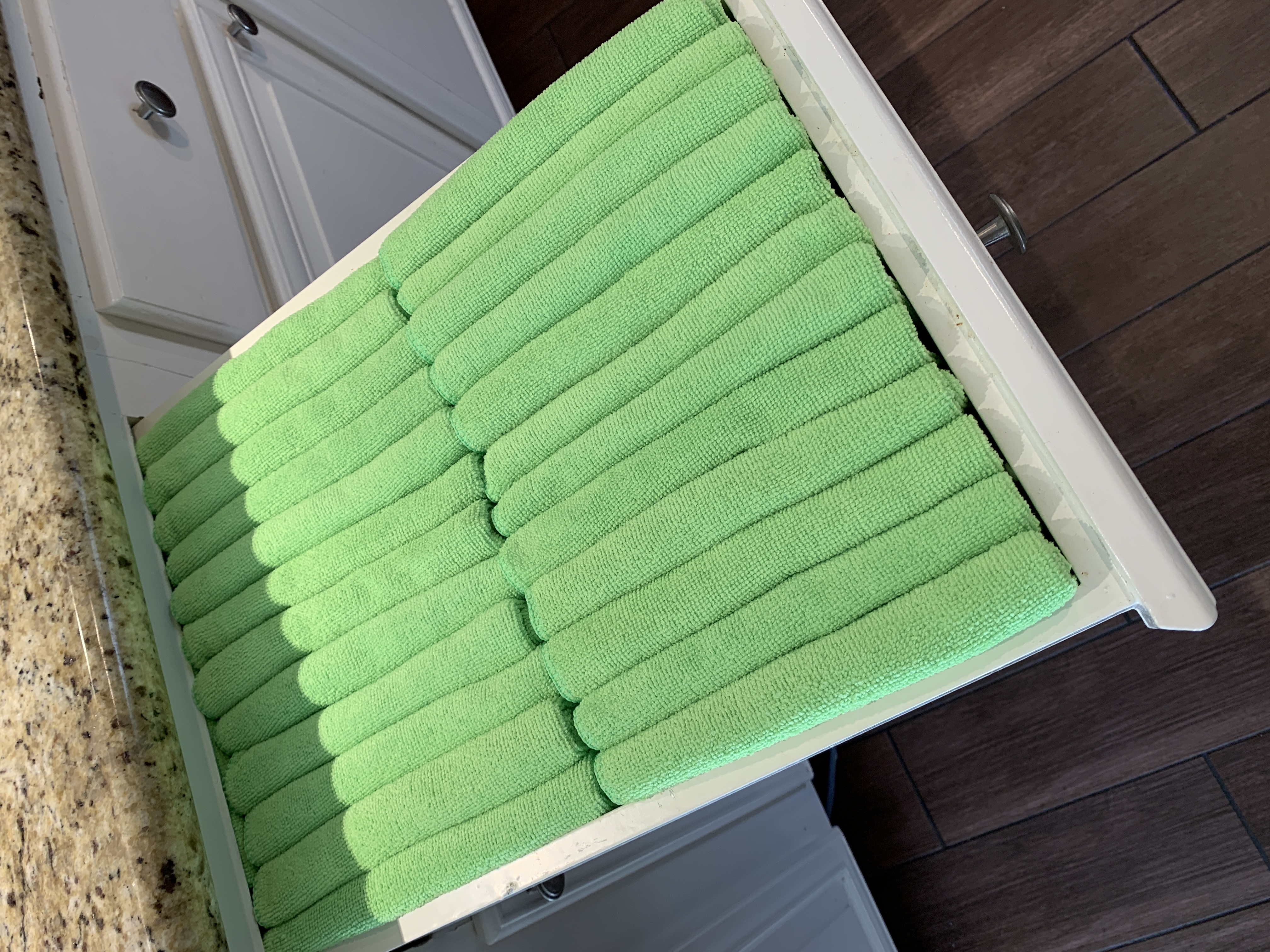 Now, sit back, relax, and enjoy 2022 with a clean, organized home that's free of clutter and excess!