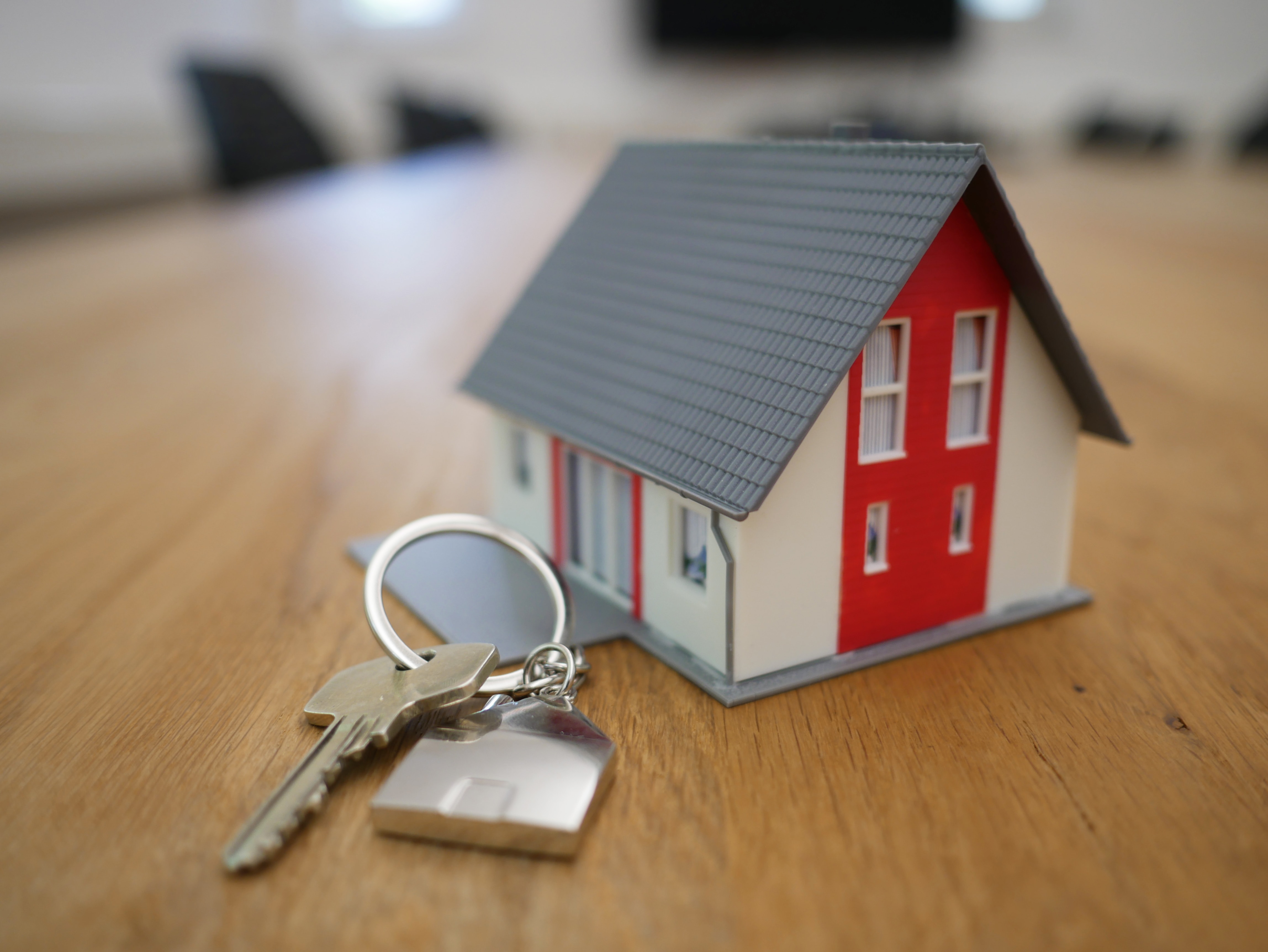 If you purchased a home during 2021, you probably qualify for a homestead exemption on your property tax bill. If the home is used as your primary residence, and you are not taking an exemption on another property, you should qualify- but you must apply to be granted the exemption. It won't happen automatically. The process is quite simple and should only take a minute!
Here's the link to apply for a homestead exemption in Harris County, Texas.
If you live anywhere else, a quick google search for "homestead exemption my county, my state" should help you find the information you need to qualify and apply.
As a point of interest, this is the last time homebuyers in Harris County will have to wait until January to file for their exemptions. As of January 1st, 2022, home buyers will be able to apply for their exemptions during the year that they occupy the home.
Please share this link with anyone you know who may have bought a home last year, and as always, please let me know anytime I can help you are your friends and family with questions about real estate!