I'm not a tax professional, but as a Realtor® I do field a lot of questions about property taxes. So here, in brief form, is a little bit about what I know of property taxes and how they can affect the transaction when you are buying and selling.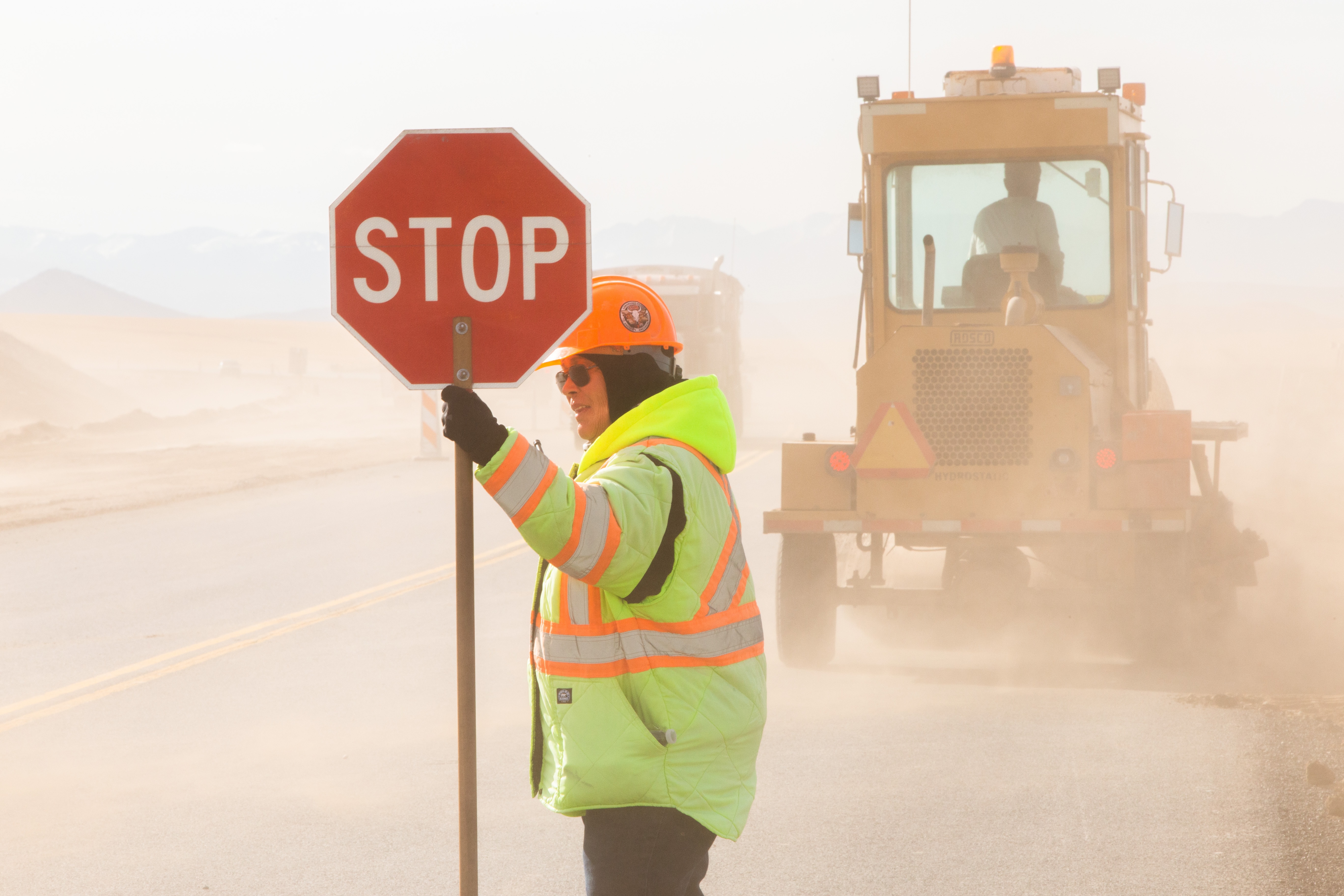 Property taxes are levied by local jurisdictions. Cities, townships, counties, school districts, utility districts, and other public taxing authorities levy taxes on property owners to cover the cost of local public services. Each taxing authority has different laws and policies that dictate how its tax rates are determined. Most localities offer consolidated tax bills, meaning that an elected tax assessor/collector tabulates the total tax liability for each property. The tax assessor/collector does not determine the rate of tax you pay; they simply determine which tax rates apply to your property. Nor do they determine the value at which your property is taxed: an independent appraisal district determines property values to which the tax rates are applied. Your tax bill is the product of the total applicable tax rates, multiplied by the assessed value of your property.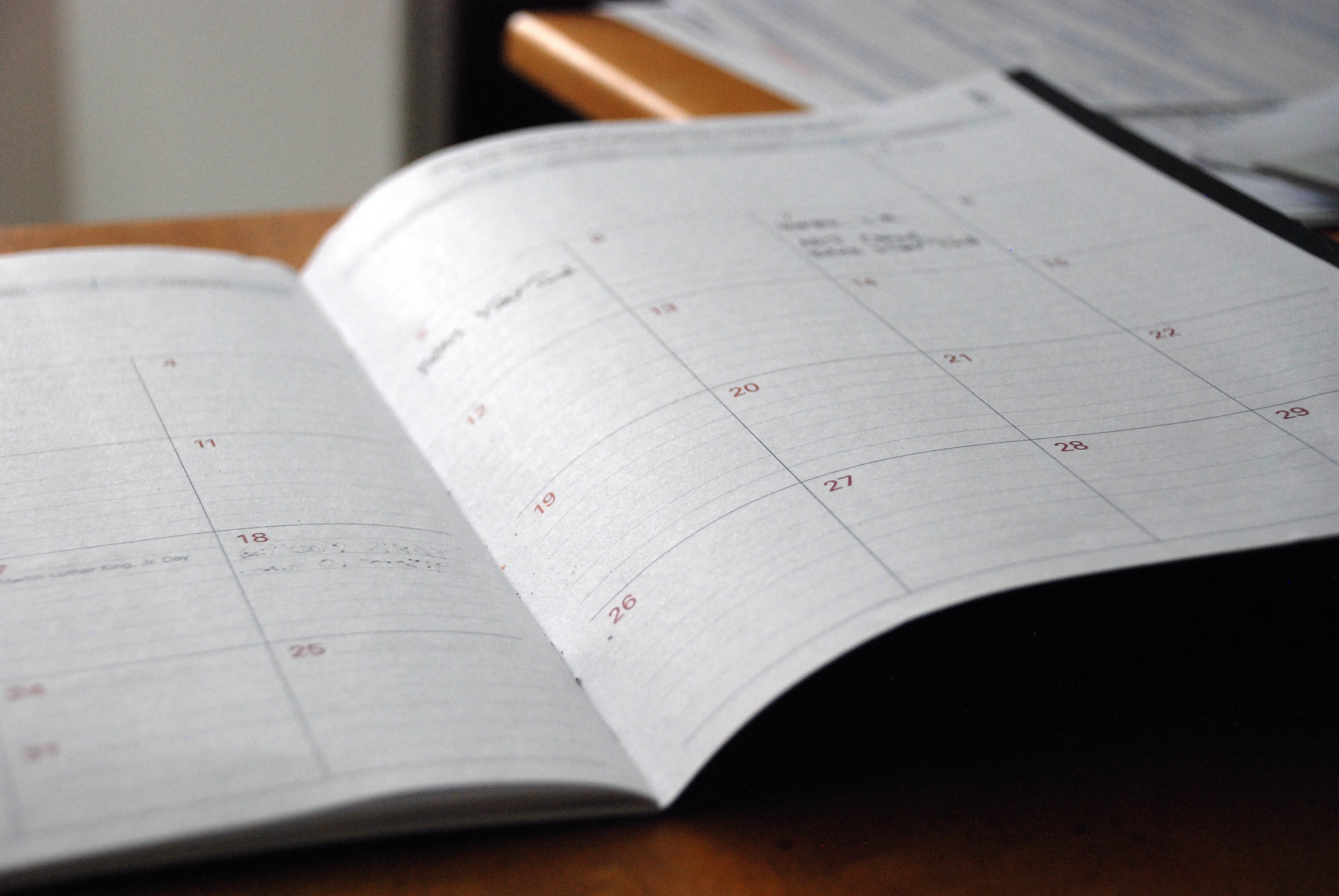 Tax bill come out near the end of the taxable year, and are due a payable the following year. Because these taxes are paid in arrears, adjustments are required when a property changes hands mid-year. If you sell a property on April 1st, for example, you are liable for the property taxes for the three months of the year that you owned it, and the buyer will owe the taxes for the other 9 months of the year. Because the tax bill will not become payable until the following year, you will pre-pay your share of the tax liability to the buyer at closing, to cover your portion of the tax liability, based on estimated taxes. You will see this adjustment on the Closing Disclosure provided at closing.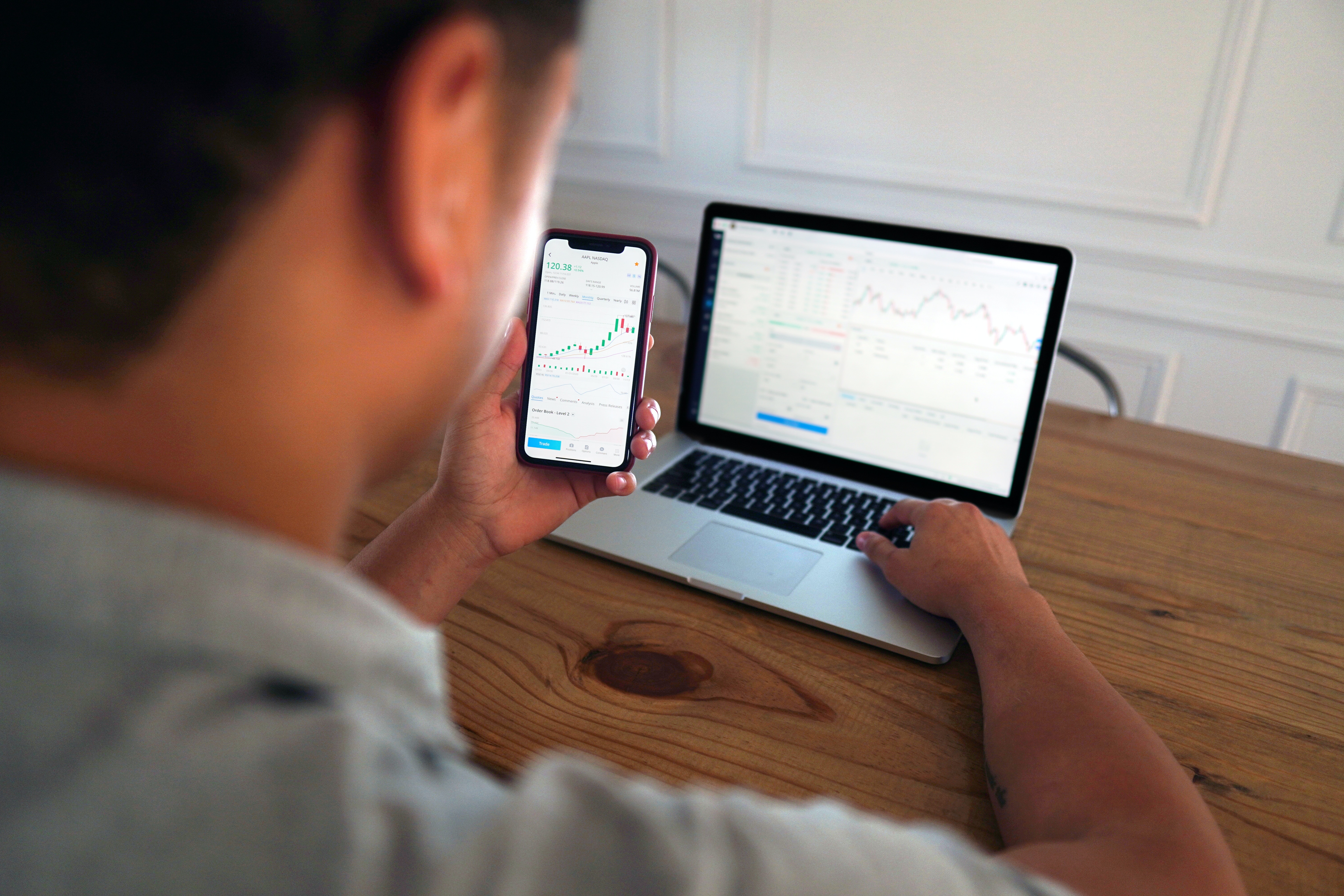 Because property taxes are a significant cost of home ownership, your mortgage lender will consider the estimated property tax liability when determining your qualifications for a mortgage. They will refer to the four major expenses that determine your payment as PITI- Principle on the loan, Interest on the loan, Taxes on the property, and Insurance for the property. Since property taxes and insurance premiums are only due periodically, most mortgages will be linked with an escrow account into which monthly estimates of tax an insurance liabilities are deposited, to cover those bills when they come due. If the estimates are different from the eventual liabilities, over time the account may develop shortages or overages. Occasionally, the mortgage company may collect an additional payment to make up a shortage, or send you a check to refund an overage.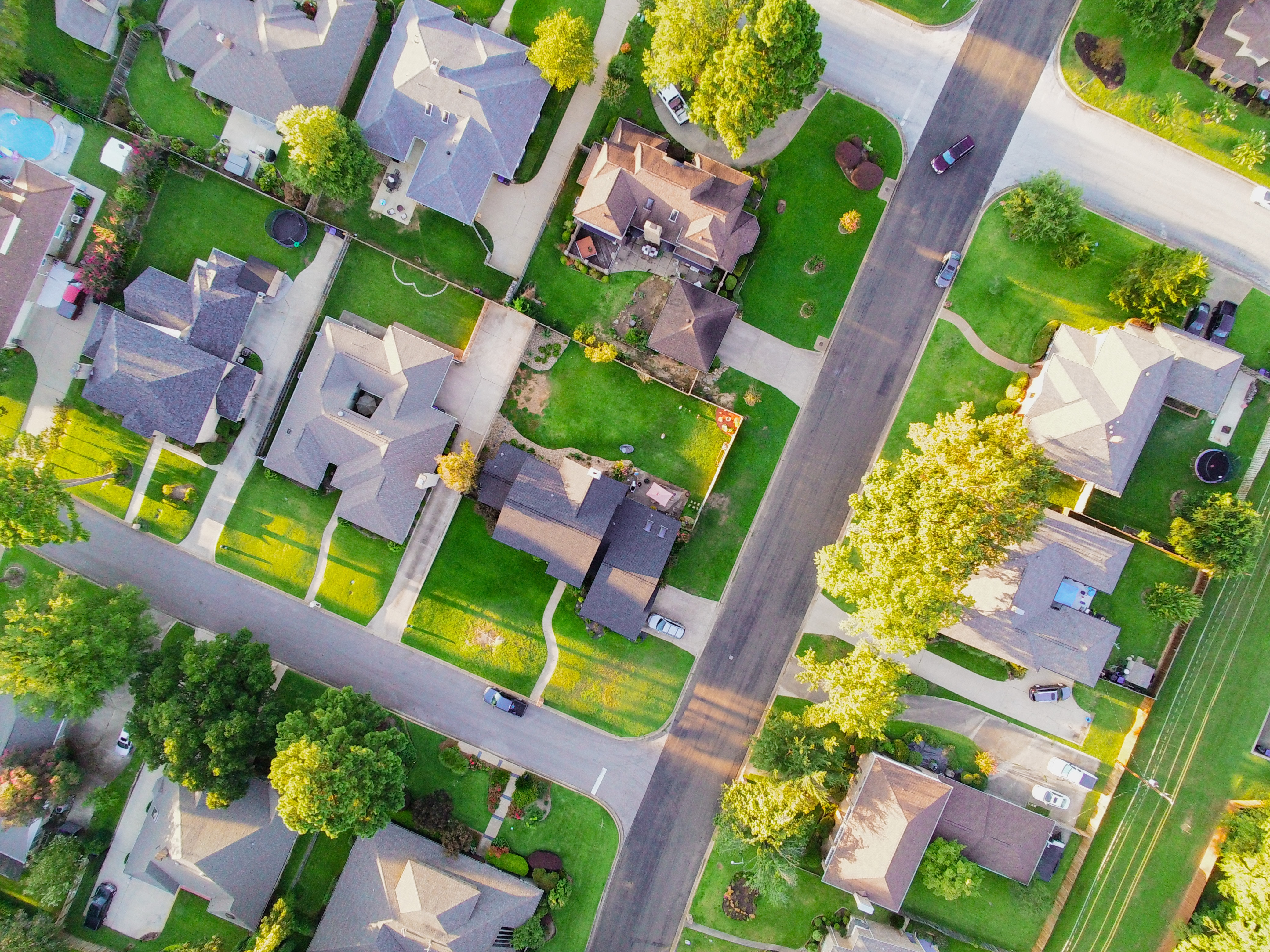 Local property assessment authorities use complicated tools and algorithms to help them determine the taxable value of each property in their jurisdiction. These tax assessments are designed to tax your property fairly in relation to all other properties in the area, and may not always align with the estimated fair market value of your home. Home values are relative and subjective, and the only time a home has a defined market value is the moment that it is sold. After that point, we can only estimate whether home has lost, held, or gained value as time moves forward. Realtors® use a process of Comparative Market Analysis to estimate the value of a property at any point in time. By looking at the sales of other homes nearby, which had a market value at the point they were sold, they can estimate how those same market forces may have affected the value of your home. You may also hear this process referred to as a Broker's Opinion of Value.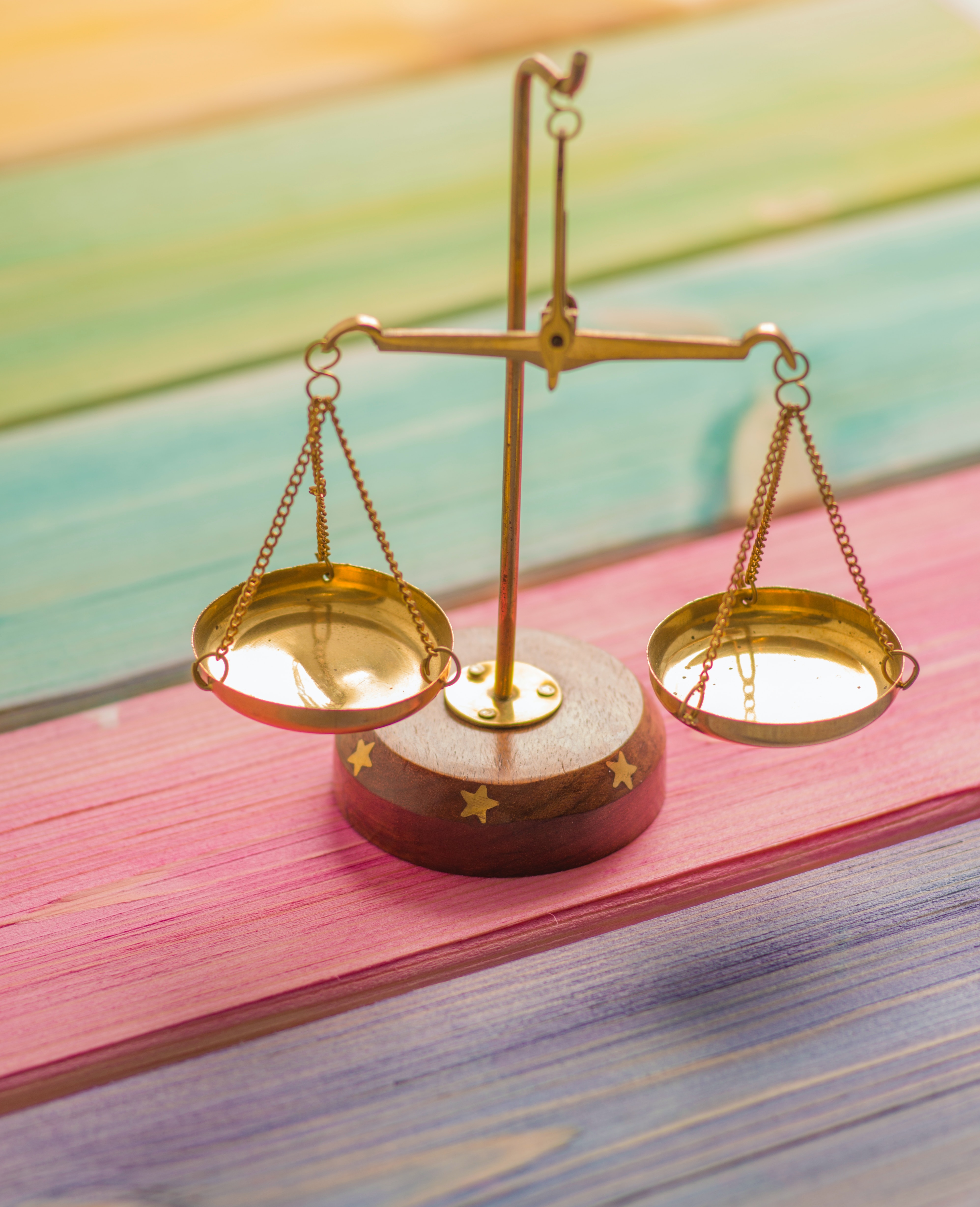 It's important for homeowners to have an idea of their estimated fair market value, in order to ensure that their property tax assessment is in line. Assessors use a lot of estimates and assumptions when determining the assessed value of your home, which can lead to mis-valuation. If the tax assessment is too high, the homeowner may be paying more than their fair share of taxes. It's important for homeowners to compare their assessed value to an estimate of their market value annually.
Because of the imprecise nature of assessment, and the enormous number of properties being evaluated, appraisal districts count on homeowners to bring inaccurate assessments to their attention. They have established a process called "protesting" that allows homeowners to demonstrate that their tax assessment is not accurate. Once the homeowner has provided the documentation, a hearing is scheduled for the assessor's office to review the data, and to provide resolutions if warranted.
In Harris County, Texas, the process has been automated and streamlined significantly in recent years. Homeowners can upload a CMA, BOV, or other documents to a website for review. In many cases the appraisal district will offer a resolution directly to the homeowner through the system. In cases where the data is less clear, they may schedule a phone hearing to review the case. Some cases may require a more thorough review, and in-person hearing at the appraiser's office may be scheduled.
I'm happy to provide a Comparative Market Analysis as a courtesy to anyone in the community who wants to compare it to their tax bill. If you find a need to protest, that may be all you need to prove that your property is overtaxed.