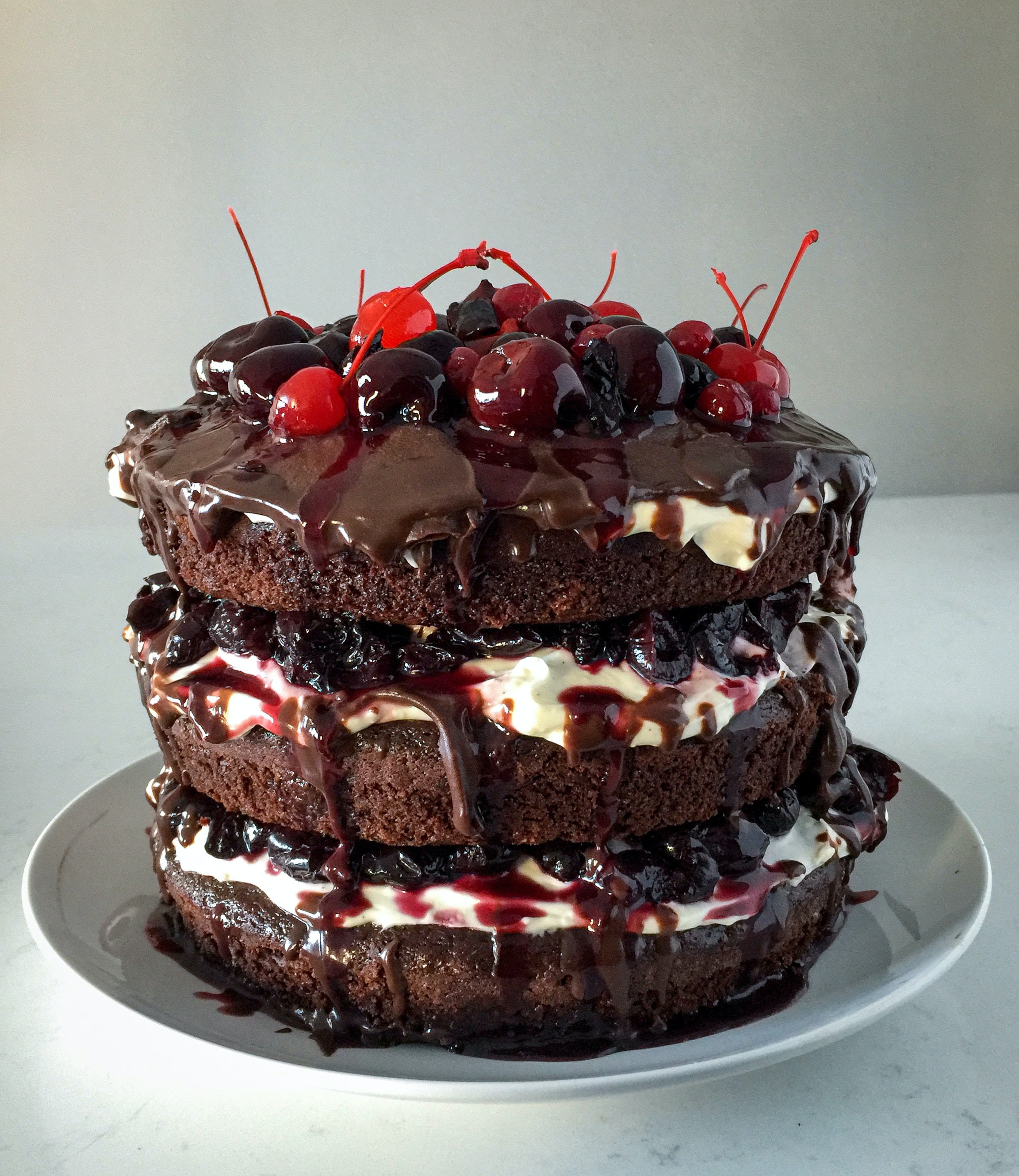 It's Birthday Month for me, and birthdays are never something I've been really fond of- especially in the years since my mother has passed. A Birthday is a big deal between a mother and her child- for me, take Momma out of the picture and it's just another day. I tend to think of her more than usual during Birthday Month, which is a lot, so I thought I would dedicate my February blog posts to her memory.
You won't be surprised that, like families of all generations, locations, and ethnicities, food played an important part of our family life. Momma was the Foodmaster Extraordinaire, managing to get 3 meals a day onto the table, 7 days a week, for the 7 of us. If you don't feel like mathing right now, that almost 150 meals a week!
That's a lot of food!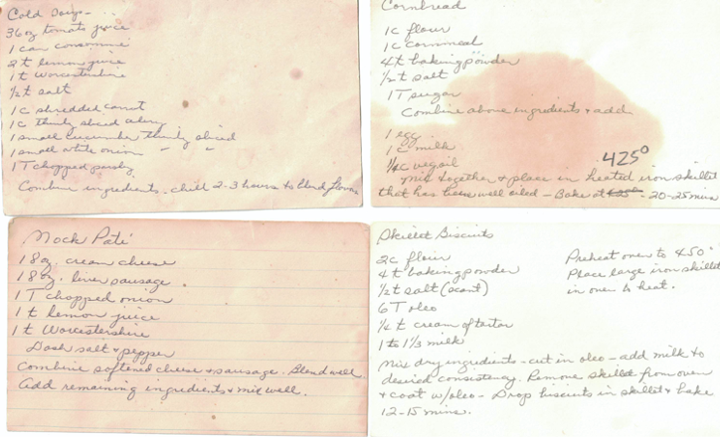 What might blow your mind, however, is how she managed to do that before the internet, Epicurious, the Pioneer Woman, and DoorDash, UberEats, and Instacart?
I'm sure some of you of a certain age will remember Recipe Boxes. Momma, like most of the ladies in our neighborhood, had a recipe box that sat on our kitchen counter, between the mixer and the blender. It's where she kept her favorite recipes, ready to whip up in a flash. The source of the recipes was even more mind boggling. Momma wrote out those recipe cards herself. In longhand cursive. On 3x5 index cards. SO many index cards!
Back in the days before Pinterest, she-sheds, and Netflix binges, suburban women often busied themselves during the day by "visiting." They'd get together for coffee, gossip, and at least at Momma's house, a recipe swap. Each would bring her box, and they'd take turn rifling through each other boxes. When they found a recipe they wanted to make, they copied in down- in longhand cursive- on an appropriately-sized index card for their particular box. Mom's preferred format was 3x5. I never asked why. In retrospect, that seems very small to me.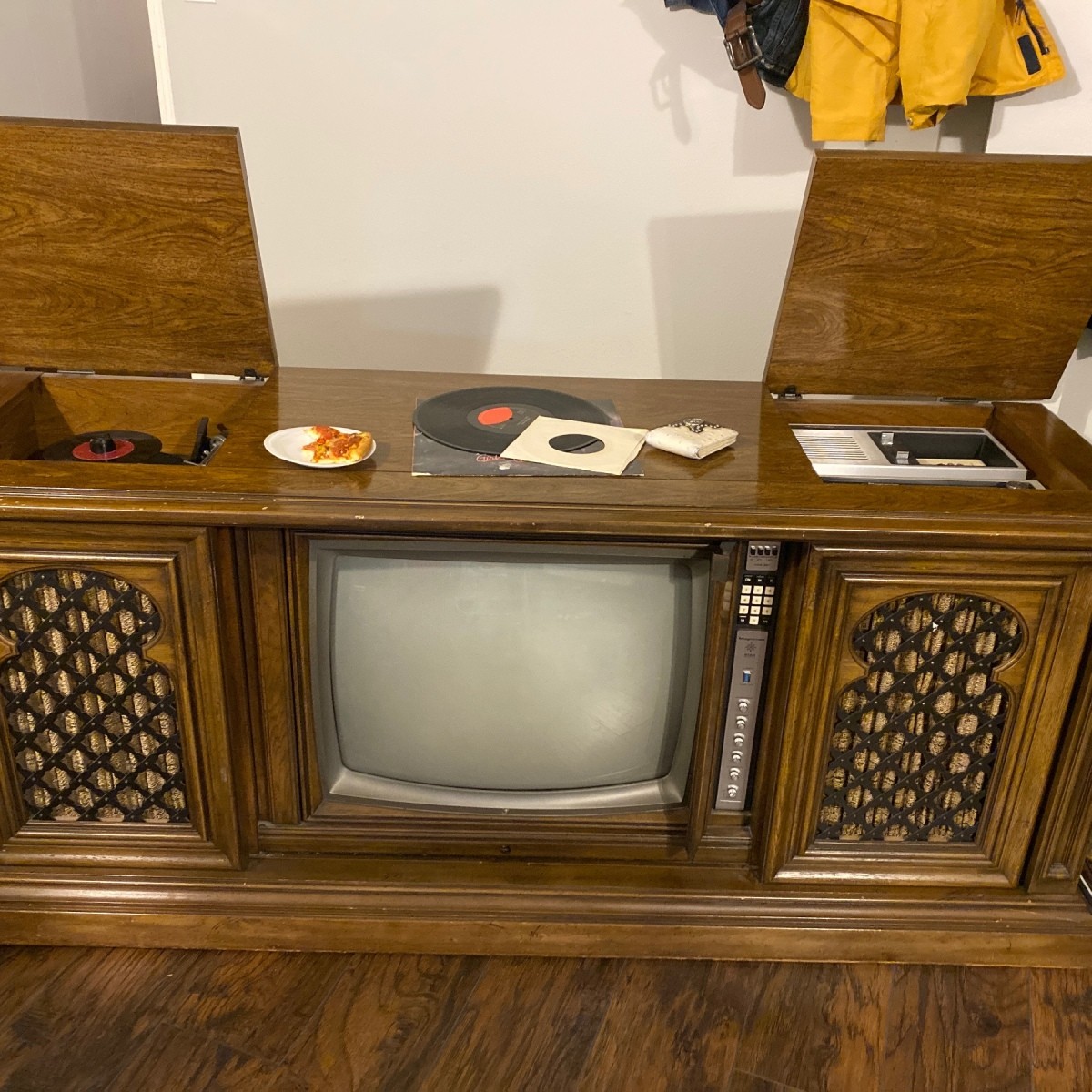 Another source of recipes was daytime television. Before the Food Network and HGTV, there was the Dinah Shore Show and the Galloping Gourmet, Mom's 2 favorites. Back then, they'd run the recipes across the screen in a slow crawl, to give the ladies at home a chance to jot them down. Momma didn't have much use for Julia Child- she thought her food was snooty. Today, we would simply say that she wasn't as "accessible" as the other 2. And I my dear Great Aunt Nen, the closest we had to Auntie Mame, once said about Dinah Shore: "I can't stand to hear her sing- but that bitch can cook!"
Anytime my aunts, grandmothers, or other ladies would come over to visit, you know at some point the recipes were going to come out! Sometimes the brought cookbooks and copied recipes out of those. Some came off the back of grocery packages, and some out of the many women's magazines that were common in the day: McCall's, Family Circle, and Woman's Day graced the coffee tables of the 70's and 70's, long before anyone had ever heard of Oprah or Martha!
My brother saved the cherished and well-work recipe box after Momma passed, and has dutifully scanned her recipes for posterity. Over the next few days, I'm going to share some of the most memorable, ending with our birthday favorites! I hope you'll join my trip down ememory lane these next few days and follow along-and just for fun- copy down anything you want to try onto a 3x5 card!