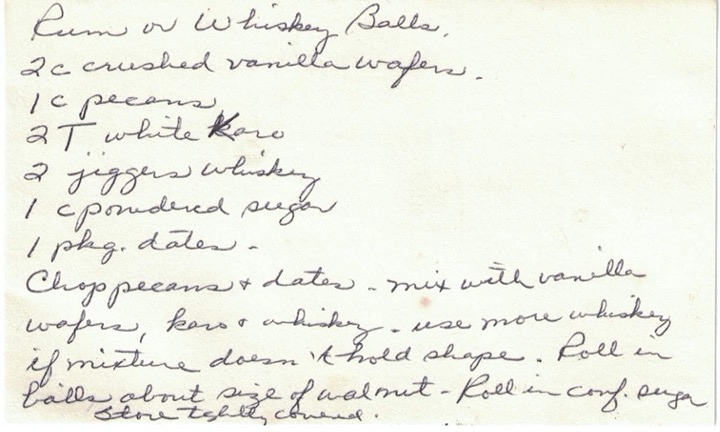 Momma made this rather simple recipe every year around the holidays, at least as long as both of my grandmother's were alive. Both of them loved these, but Momma was particularly amused that my father's tee-totaling protestant mother could not get enough of them! There's not a ton of booze in the recipe, but of course mom put more... and unlike other cookies, these are not baked, so the liquor doesn't cook out!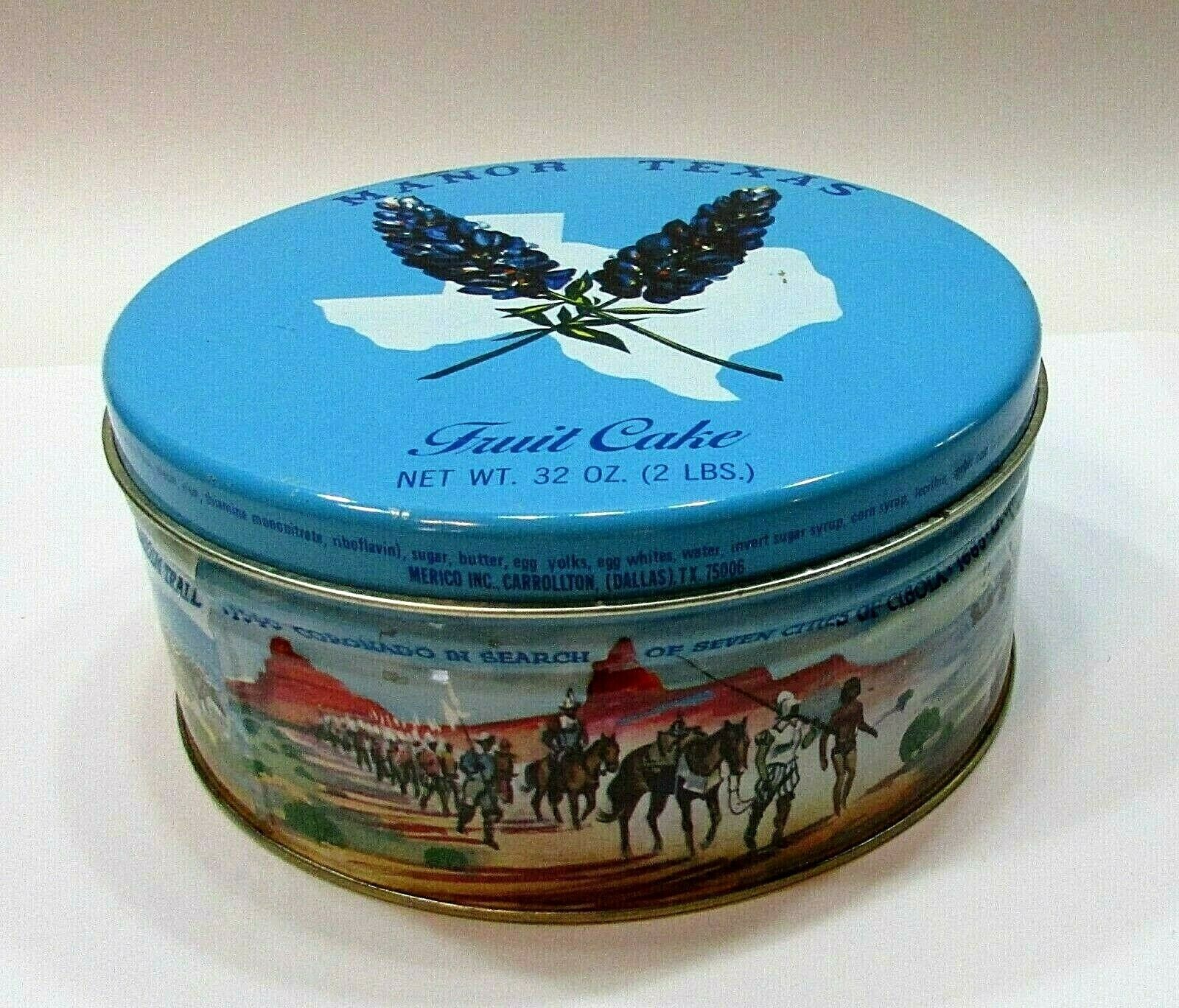 One of Daddy's long-term clients was a local Chrysler dealer, and every year we would get a fruitcake from him around Christmas time. No one in our house liked fruitcake, so they rarely got eaten, but there were so many preservatives in them that they would last in the pantry for years! After 2 or 3 of them backed up in there, mom would pull one out and slice it up to see if anyone's tastes had changed, but alas, none of use ever developed a taste for it. But her true reason for cutting it was to reclaim the tin it came in, for this was where she would store the treasure trove of rum and whiskey balls and keep them away from us kids. Why would we open a fruitcake tin?
She'd line it with waxed paper (do they still even make waxed paper?) and fill it full of these boozy balls sometime in late October. That way, by Thanksgiving and Christmas, the booze had soaked in really good, and I think it actually sort of fermented the sugar in the balls and made them even boozier!
I had to google for this image of the fruitcake tin, but that is exactly what they looked like! Momma must have had 5 or 6 of them in her sewing room alone!