If you've followed my blog for any time you know that I plan blog posts and the supporting social media posts well in advance, to share topical, timely tips for current and potential homeowners. For May, I had planned to do a series of Swimming Pool Safety posts, since such a large number of homes in our area have pools. Sometimes Mother Nature has a way of guiding us in a different direction, and that has definitely happened to me this this Spring!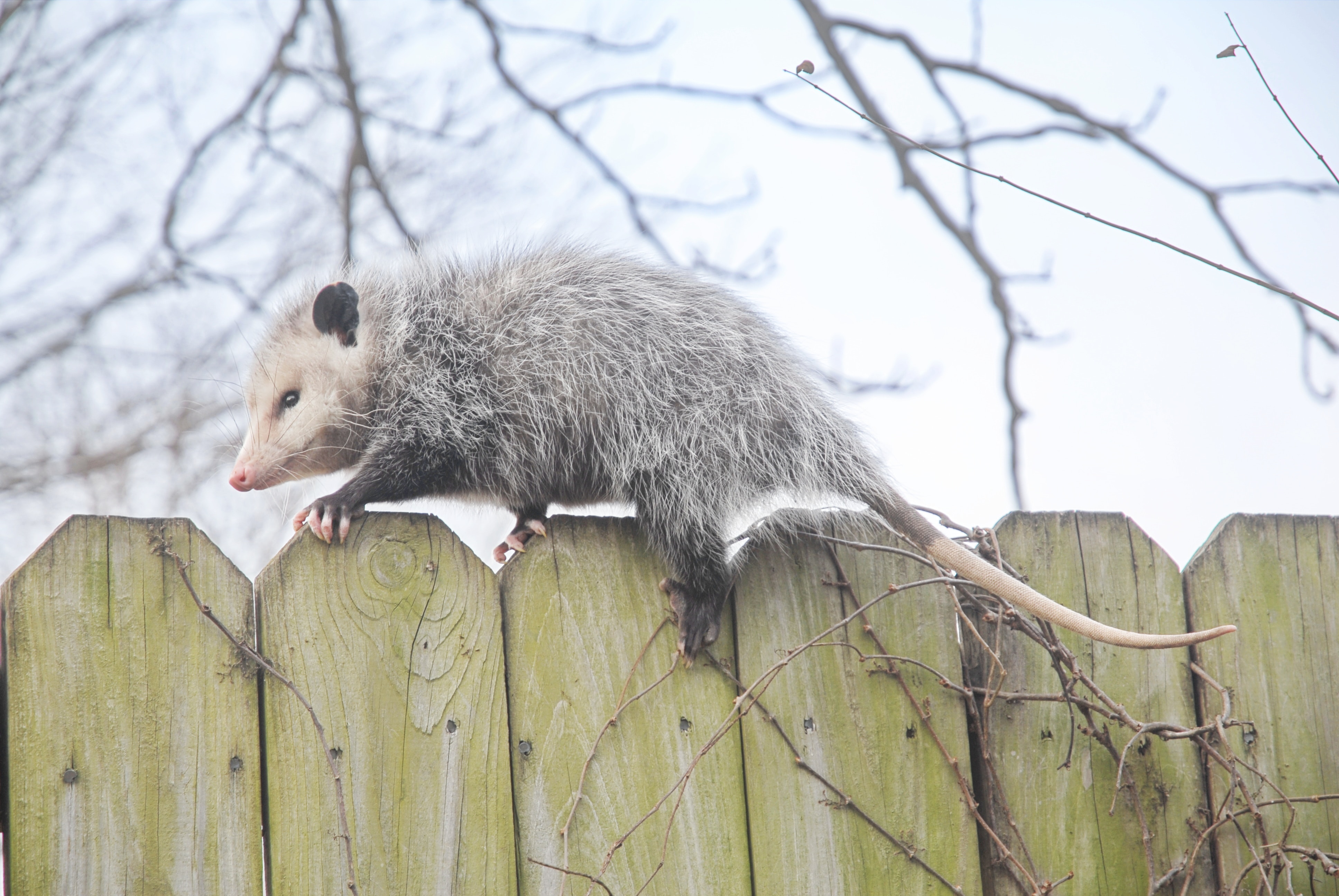 Those who follow me regularly may also know I have a critter "superhighway" that runs across my backyard, where squirrels, raccoons, and opossums travel from the wooded area behind my neighborhood to the trashcans behind the hospital at the other end. Sometimes they stop off and eat a bit of Kenmore's cat food off the back porch, but they are otherwise harmless and actually provide me and the boys some amusement. They don't seem to have any interest in entering my home or attic.
Recently I had been seeing a mother opossum, either heavily pregnant or carrying her babies in her little marsupial pouch. Bless her heart, she seemed really weighed down by those kids! To make a long story short, she met her fate to the waters of my pool, where I spied her limp body on the bottom one morning on my way out the door to work.
Of course, I was broken hearted at the thought of any animal experiencing such an unfortunate passing, and I was also more than a little grossed out by the thought of a dead animal soaking in my pool until I had time to deal with it.... not that I had the stomach to deal with it any way. So, I called my friend Melissa at A Plus Swimming Pool Services to see if her techs could fish it out for me. Her husband Marc was my knight in shining armor and came to deal with the beast promptly, but also gave me some news I did not know. While most animals can be fished out of the pool and the water shocked with chlorine to kill any extra microorganisms they may have brought with them, opossums and raccoons often carry a parasite that can withstand any amount of chlorine! According to Marc (and confirmed on the CDC website) the only sure way to make sure you have no contamination is to drain the pool.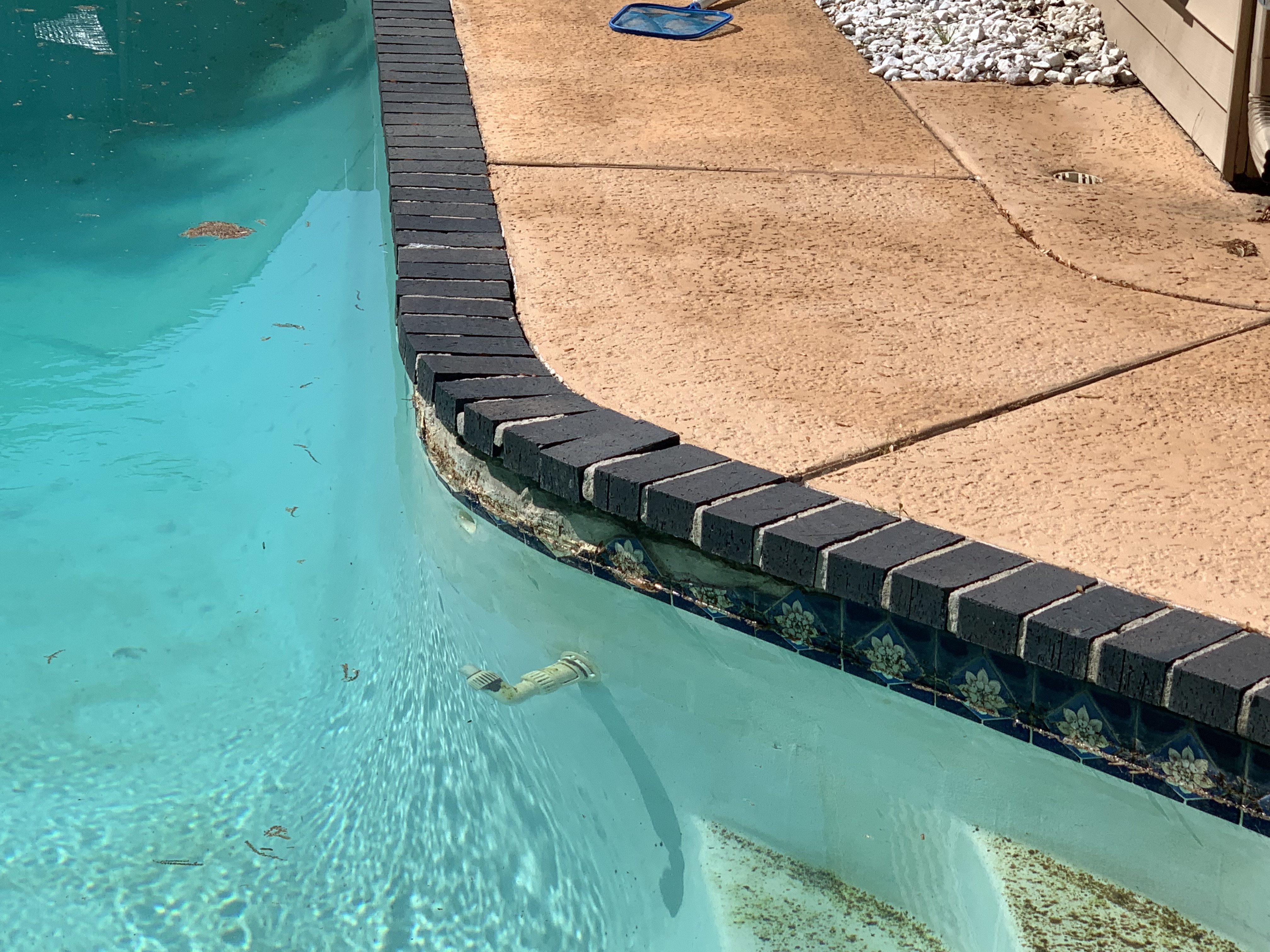 When I bought the house I knew a pool renovation was in the cards, and one had been ordered and scheduled before my unexpected career change several years ago. That was put on hold indefinitely, but now, facing the need to drain the pool anyway, it just makes sense to do it. While I like the blue coping along the edge of the pool, I never really liked the tile at the waterline, and it was coming off at the outside curve anyway. I've chosen a lighter tile for the water line and a very pale blue quartz plaster, and the guys from A Plus are here right now draining the pool and getting it ready.
So in a quick pivot, I've decided to move Pool Month to April, and you can follow along with me as Melissa, Marc, and their crews take my tired, dated pool from barely serviceable to fabulous!
Make sure I have your email address if you want an invite to the first pool party!