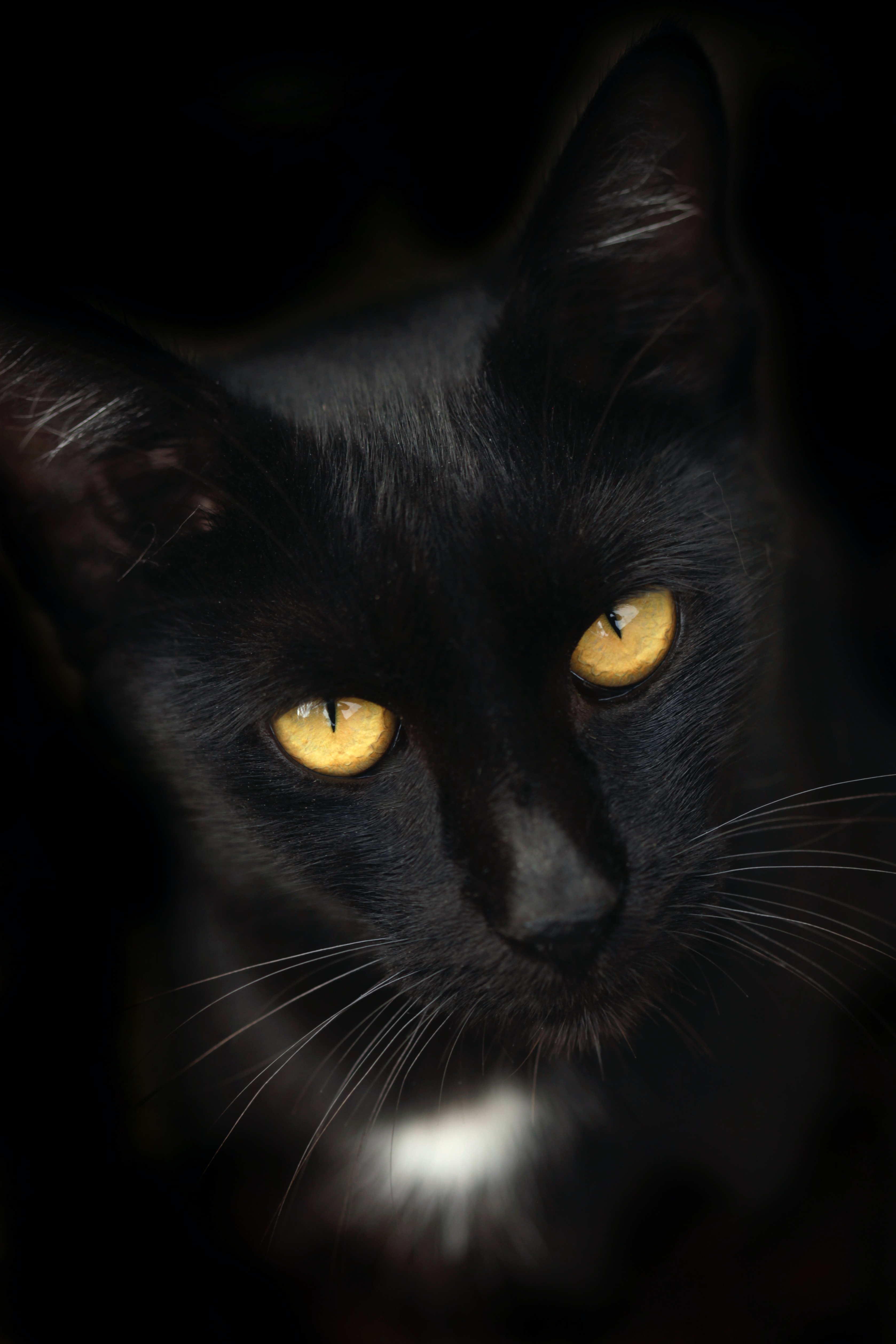 Along with black cats and broken mirrors, the number 13 has long been suspected as a bearer of bad luck- and Friday the 13th has been a day long dreaded by the superstitious!
But do you know why?
The origins go back as far as the Code of Hammurabi, and span the centuries to modern pop culture!
The History Channel offer this fascinating exploration of the significance of Friday the 13th.
And as for black cats- if you've ever owned one, you know they are among the sweetest, most loving cats you can find. It's almost like they know that not everyone loves them, so they try extra hard to love those of us who do!