Making sure your home is ready for the buyer's inspection is an important part of getting the best price for your home. Many of the issues that are commonly shown as deficient can be avoided with a quick visual inspection to look for trouble spots. Sometime a quick cleanup is all that's needed to avoid "red marks" on an inspection. Other times, you may decide to call in a professional to deal with issues before they become negotiation points. Here are 8 of the most common inspection call-outs, and how to avoid them!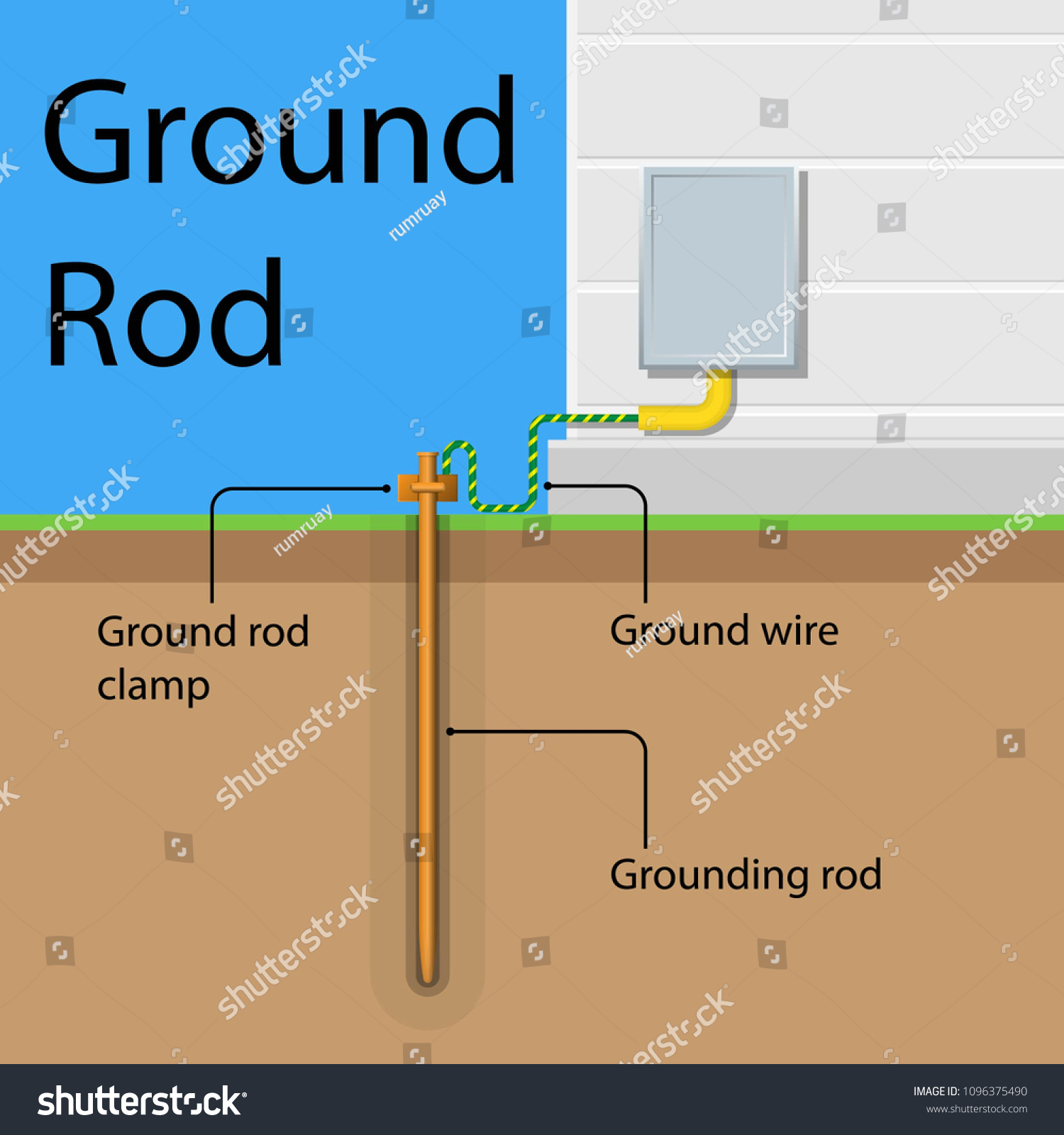 Electrical panels are one of the places that are most commonly called out on home inspections, so that's a good place to start. First you want to look at the interior breaker panel to make sure all covers are intact and screwed into place. There needs to be clear access for the inspector to reach the panel and open the door. If there are empty slots where the cover has been knocked out and breakers have been removed, you might want to call in an electrician to address that. All circuits should be clearly and accurately labelled. Outside the house, there is generally a visible grounding wire that runs from the electric meter to a metal rod hammered into the ground. Often, the clamp connecting the wire to the rod comes loose, and it's an easy fix to screw that back on. Sometimes, the rod itself breaks off above or below ground level and will need to be replaced. It's not an expensive repair, but there are codes concerning how it is done, so it's probably best left to a professional.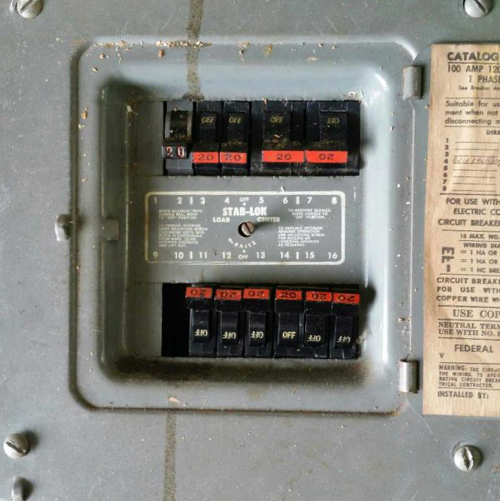 If your home is older and the electrical panel has never been upgraded, you may want to consider replacing the electrical panel entirely. Before about 1980, homebuilders did not dream of the number of electrical devices we would be bringing into our homes, and often the panels that were adequate when the home was built simply can't handle the number of things we plug in today! If you frequently suffer the inconvenience of tripped breakers, or notice the lights dimming when machines are running, your home may be underpowered. That will come out in an inspection. And one thing that will definitely be called out is outmoded breakers. If you see the words "Federal Pacific" or "Stab-lok," or your breakers have red switches, you will definitely want to talk to an electrician to understand what would be involved in correcting that. It's a fire hazard, and will be a big red flag on an inspection!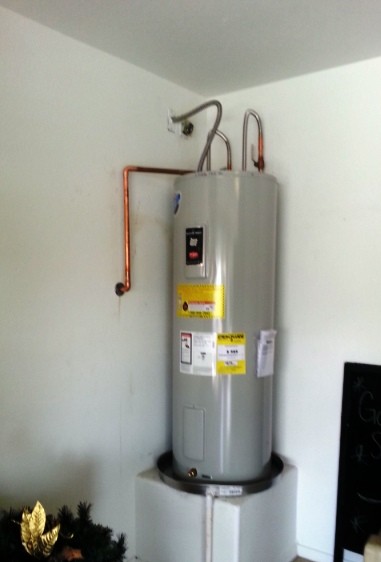 Moving to the plumbing system, water heaters are a frequent source of concern in home inspections. If your water heater is more than 10 years old, it is probably reaching the end of its useful life and you may want to consider replacing it. Replacing a standard tank heater is not super expensive and can turn a potential call-out into a selling feature. If you want to go a step further, upgrade the tank water heater with a tankless one. In either case, it's best to leave this to a professional, because current plumbing codes may be more strict than when your home was built; a licensed plumber will upgrade the installation to current codes. If your water heater is newer and in good condition, just make sure that it is accessible, and that the pan underneath it is free from debris and there are no combustibles store nearby.
The other common plumbing call out is impossible for you to pre-inspect; there's no way a homeowner can inspect their underground sewer system. However, if you have frequent problems with clogs, notice that all of the drains in your home run slowly, or sometimes see water bubbling up in the yard when the washer or dishwasher drains, these are signs that you have a problem in your sewer line. Home buyers will generally have this inspected with a sewer scope, so you may want to get ahead of it by bringing in a plumber if you anticipate problems. These repairs can be time consuming and could delay closing if you wait until you are under contract to address them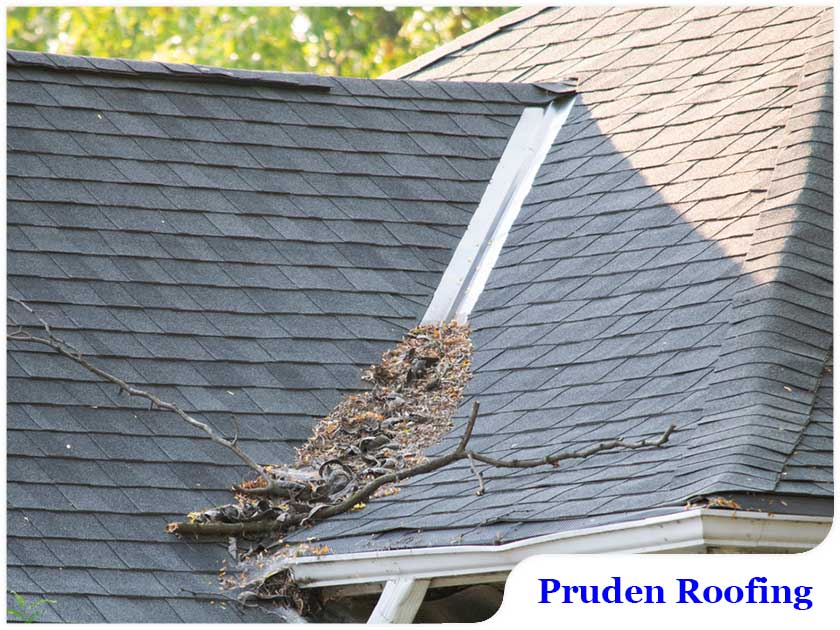 Your roof is another place that buyers will carefully scrutinize when inspecting your home. At a minimum, you'll want to make sure it is clear of debris, leaves, and branches. If there are trees or limbs touching the roof, have these trimmed clear of the house before the inspection. If you see loose shingles or flashing, have a professional roofer come out to assess the situation. Gutters, if present, should be cleaned, sealed, and securely attached. If your roof is more than 15 years old, buyers will expect to have to replace it within their ownership, so keep that in mind when pricing your home. If it's more than 20 years old, you may want to consider a new roof prior to listing. Be wary of people who offer to "soft wash" your roof... any stains are superficial, and washing the roof can shorten its life considerably.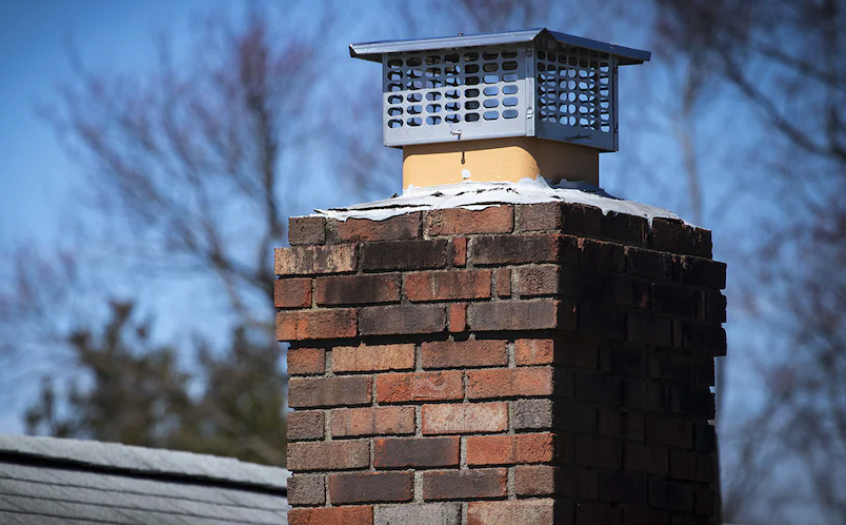 While we're looking at the roof, take a look at the chimney. Chimney caps should be intact and clear of debris. Look for cracks in the brick, or loose flashing at the base. Whether your fireplace burns wood or gas, chimneys should be professionally swept from time to time, especially wood-burning chimneys that are used frequently. Yes, chimney sweeps still exist, but they are a far cry from Mary Poppins' dirty boyfriend Bert. Today's chimney sweeps come armed with sophisticated cameras that allow them to inspect the inside of your chimney for cracks and damage to the masonry that may need repair.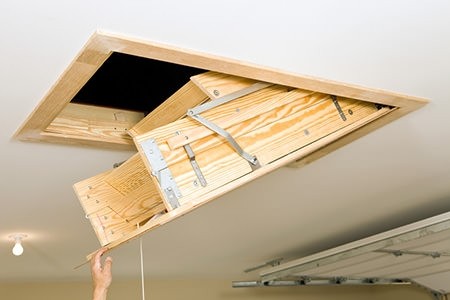 Believe it or not, I'm not sure I've ever seen an attic stairway that passed inspection! When pulled down, the bottom of the ladder should reach the floor and sit securely at the correct angle. The ladder should be braced and secured properly to meet building codes, so if yours is older or was replaced by an unskilled contractor it may not be up to snuff. While you're in the attic, check for signs of water leaks, make sure there's access to the furnace and air handler, and change the filter. Check the pan under the a/c unit for debris and clear it if necessary. If there's water in the pan, call your a/c guy stat, before that water ends up in your ceiling! Make sure the outdoor condenser is clear of vegetation and debris, and consider having the coils washed. Have your seasonal a/c or heat inspection and tune up done before listing to avoid problems here.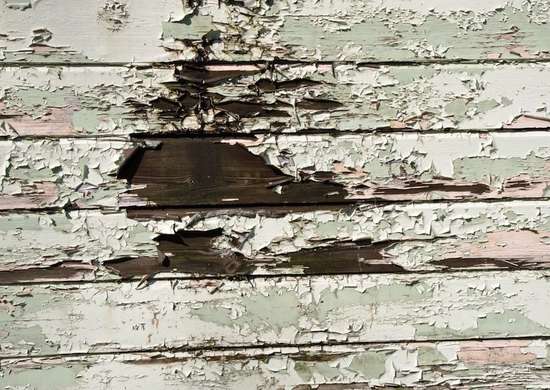 Outside you'll want to check siding and stucco for signs of damage. On an older home with wooden siding, you may find significant sections have rotted, while others are fine. Older woods homes may have different patterns and types of siding as it was repaired and replaced over the life of the home. If there's too much of a patchwork, you might consider replacing all of the wood with cement-board siding for a more consistent appearance and a long-lasting repair. If your home has stucco, check it for signs of water damage. Stains, mildew, cracks, and soft areas may indicate water has been trapped behind the wall- best to call in an expert to check that out!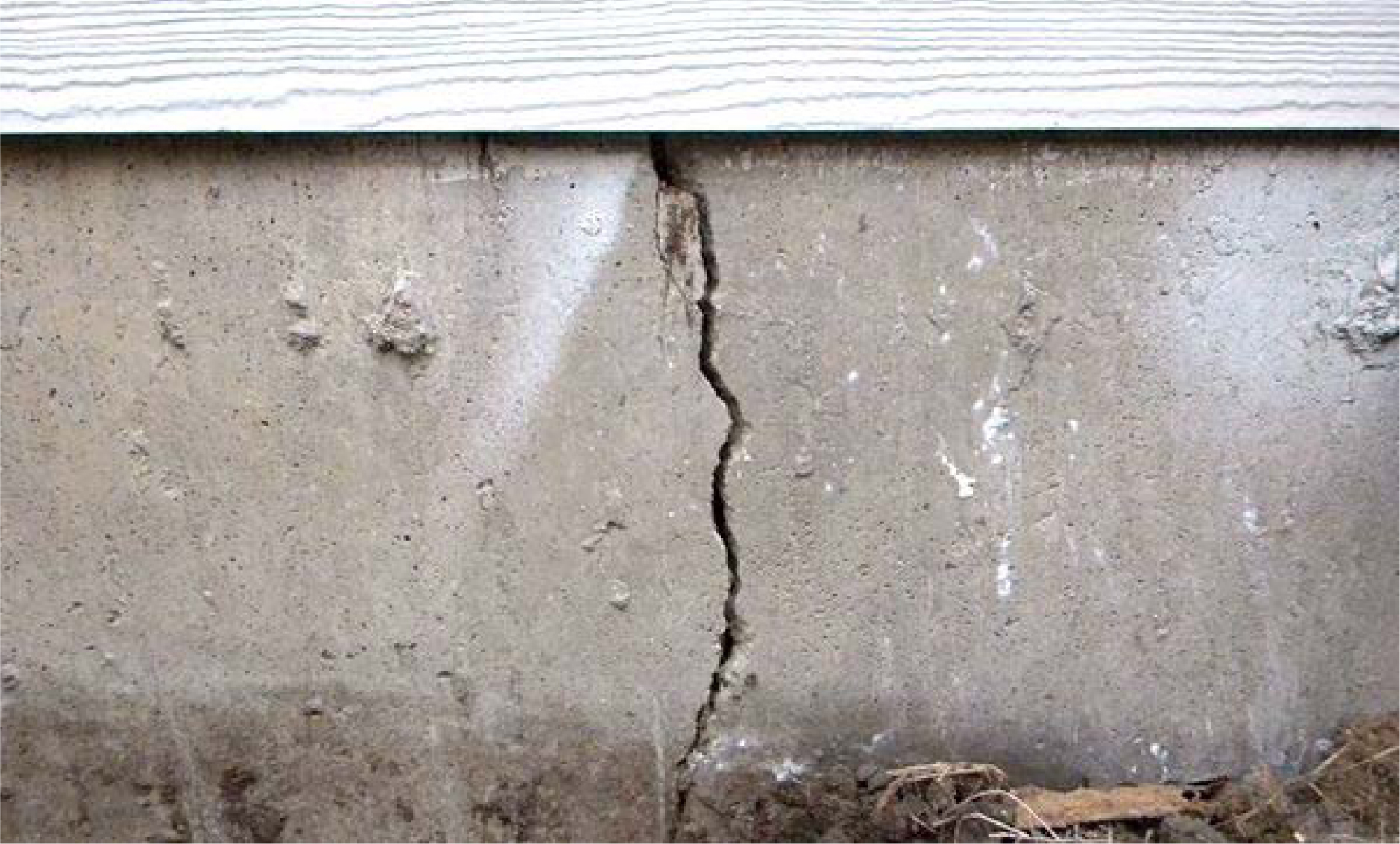 Finally, walk the perimeter of your foundation for signs of cracks, especially if you have tell-tale signs of foundation issues in the interior: wall or ceiling cracks, sticking doors, or sloping floors. If you can't see the foundation due to soil and debris, that's a problem in itself, and you may want to have a landscaper pull the mulch and soil back to expose the foundation to avoid that being noted on an inspection. If you see cracks in the slab, have a foundation repair company assess the situation and provide you an estimate to remedy the situation. Whether or not you choose to have the work done, this will give you an idea of the expense involved, and how much you might allow as a price concession. Also, most foundation work comes with a lifetime transferable warranty, which is another selling feature to share with potential buyers.
Some homeowners choose to have their homes professionally inspected before going onto the market, in order to secure better offers and head off potentials points of negotiation. The expense is reasonable and can go a long toward getting top dollar for your home and avoid frustrating delays while under contract. Check out my Resources for Buyers and Sellers page for a list of qualified inspectors, as well as any other trades you may need to help you get your home ready for inspection!