5 Affordable Ways to Add Style and Value to Your Home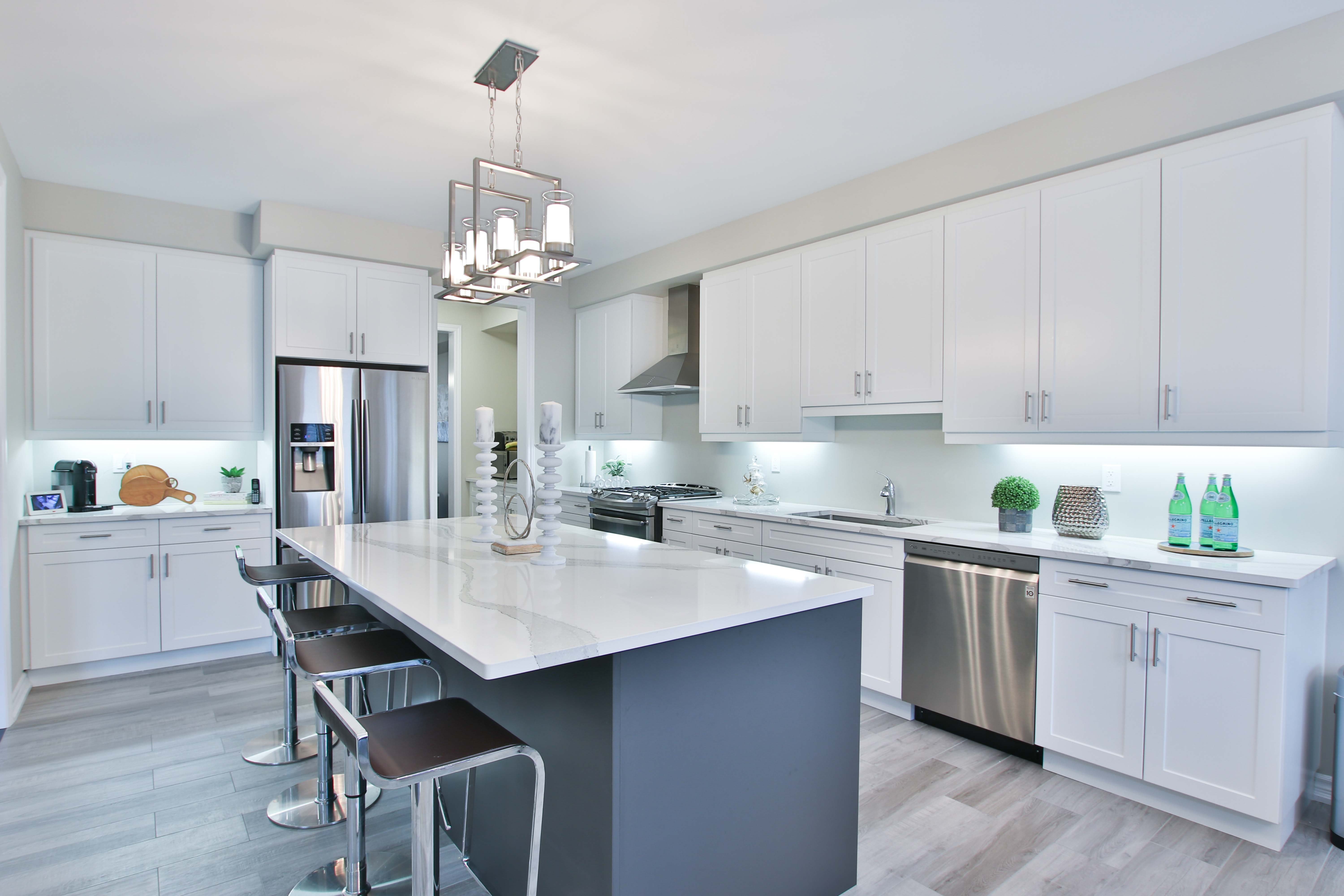 When you're ready to list, you want to get the best price possible for your home. Sometimes the things you have lived with during your time there may not be appealing to prospective buyers. Here are 5 things to consider when looking for ways to add style and value to your home.
#1- Flooring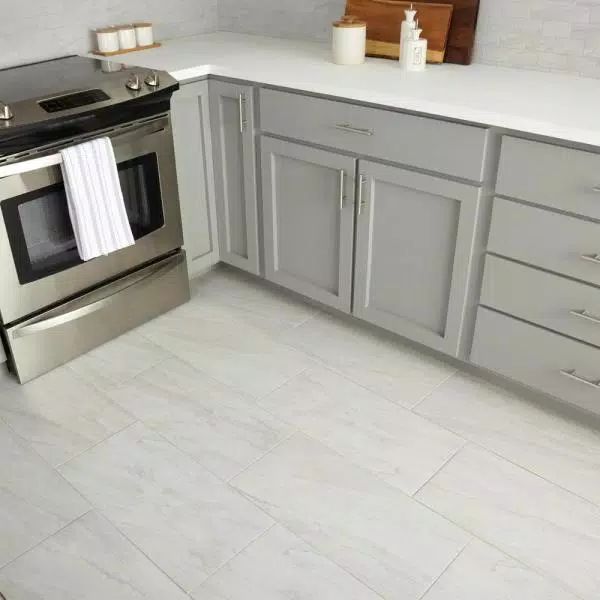 New flooring is one of the surest ways to add style and value to any home. If your home is more than 10 years old, the floor surfaces may be outdated, and newer products on the market may be just the thing to give your home the refresh it deserves.
If your home is more than 20 years old, there's a good chance that some flooring has been replaced, leaving you with a miss-matched patchwork of flooring types and styles from different eras. Replacing them all with one consistent material will give your home a modern look and feel. If your home is open concept, with one room leading to another with no visible breaks, it's important to consider the entire visage before selecting a flooring.
Large-format ceramic tile is currently on-trend, and it give a fresh, modern look that's easy to clean and care for. If you're replacing an existing ceramic floor, it's going to have to come up, but modern tools and techniques make quick work of the chip-out while minimizing dust. Still, it's a backbreaking job, and it's important for the large tiles to be installed with precision to avoid breakage, so this is a job best left to professionals.
Replacing a vinyl floor is an easier process, but it should still come up before tile is laid. Floating laminate floors may be installed over vinyl if it is sound and in good shape, as well as some engineered hardwoods.
If you're concerned that carrying tile into the living area of your open-concept home may feel sterile and cold, keep in mind that you can cozy up the space with an area rug that can be easily changed as your tastes evolve.
#2- Countertops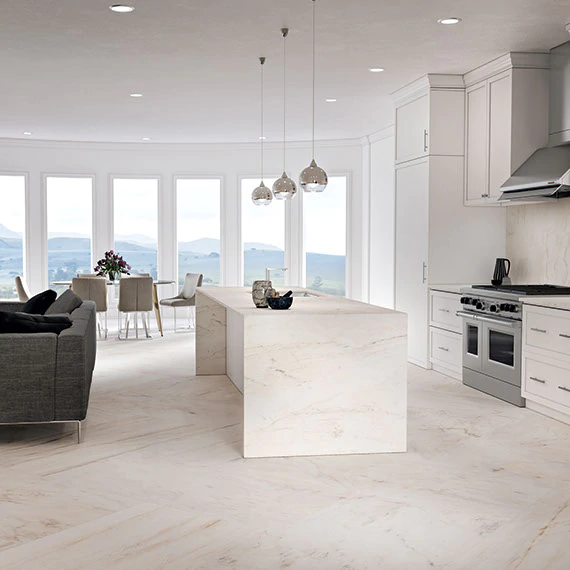 Since your home was built, a staggering number of countertop choices have come onto the market. Older homes were probably built with laminate countertops all the way through the 1980's. If you built or remodelled in the 1990's, countertops aesthetics were much warmer, with a trend to dark, natural stones with polished to a high gloss. Today, countertops tend to be much lighter, with a satin or matte finish rather than a glossy sheen. There are natural stone surfaces available, but in many cases, these natural stones are soft and porous, and the risk of stains and breakage makes then less than ideal choices for busy kitchen.
On the more affordable end, laminate countertops are made better than ever, but you may need to look beyond the DIY aisles to find the best products. Newer high-end laminates are made with the same material throughout, making the dark edge a thing of the past. When installed properly, these durable, affordable countertops give the look of solid stone at a much better price.
Also available are other man-made surface materials, from plastics like Corian to quartz aggregates like Silestone. These come and many colors and styles, with looks that vary from dead-ringers for natural stone to sparkly composites that look like the rings of Saturn.
For the ultimate in luxury and durability, nothing beats the real thing- natural stone. Here I say caveat emptor, because the popularity of these products have flooded the market with both high and low quality selections. Trust your contractor to give you guidance on how to find and choose the right one for you.
#3- Fixtures and Appliances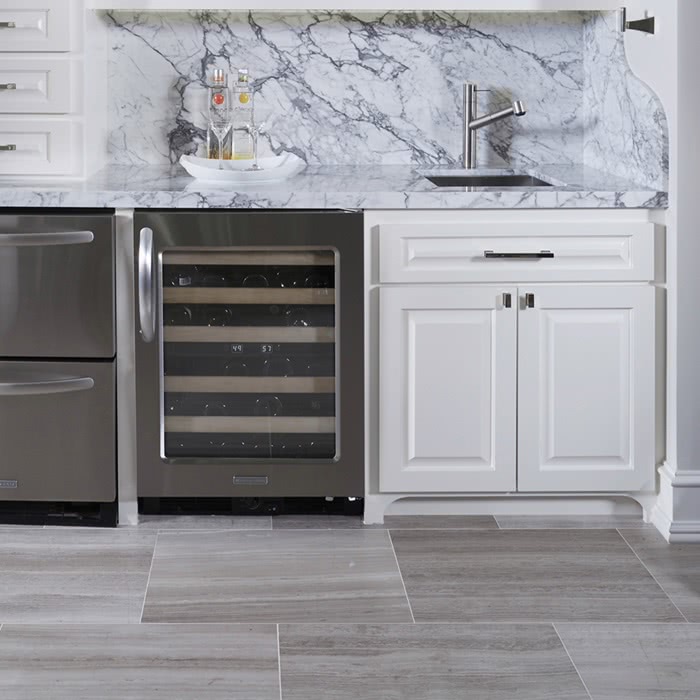 It's easy to get carried away with this one, as it's possible to break the bank on one high-end appliance alone. The kitchen is a place where you want to do a real value comparison before you invest a lot of money you may never see again. If you are planning to stay in your home for 10 or more years, and you are a gourmet cook, then absolutely build the kitchen of your dreams. But, if you are planning to sell in the next few years, it's important that you build a kitchen that's fits the niche for your market. Work with a trusted Realtor to evaluate your market carefully, to determine the level of kitchen prevailing in your area. If you install fixtures and materials below the quality standard for the neighborhood, buyers will view the home a cheap-looking. If you overspend on kitchen that's too high-end for your area, you'll end up having to price the home too high, and interested buyer won't be able to afford it.
As for other fixtures in the house, whether it be hardware, plumbing, or lighting, be sure to keep everything cohesive and in the same quality range. It's tempting to splurge on a show-stopping chandelier in the entry or over the stairway, but if it's too grand or formal in comparison to everything else, it just makes the rest of the house look drab and unfinished. You'd be better offer spending the same amount of money to update all of the fixtures in a section of the house, to maintain consistency and get credit for your improvements.
One fixture, in particular, comes up often in discussions: the bathtub. If you enjoy baths, by all means put a beautiful tub in your primary bathroom. If you'll never use it, don't hesitate to rip out that gross old jacuzzi and build a big shower stall. Just keep one tub in one bathroom somewhere in the house, because a buyer expects that a house will have at least one tub.
#4- Windows and Doors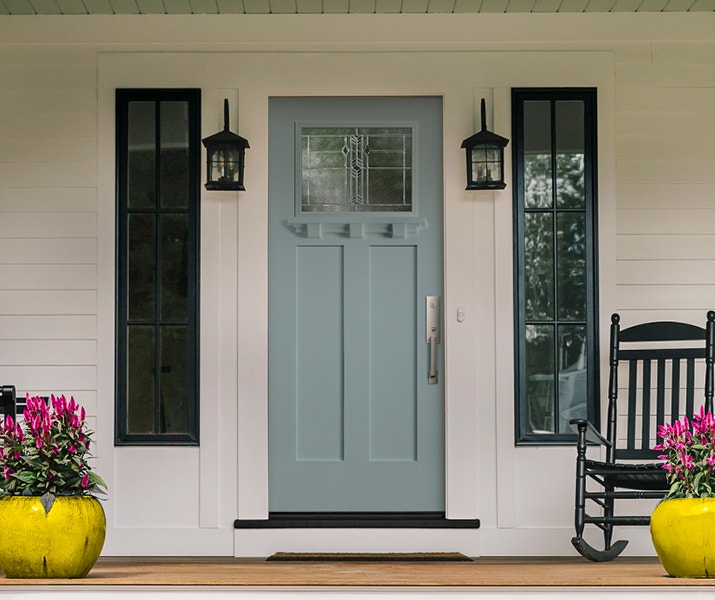 Doors and windows provide so much more than access and light to our homes, but they are often seen as utilitarian items that are supposed to last forever. Well-made doors and windows do last a long time, if your home was built before the late 1980's, the windows are probably single-pane clear glass. By the late 80's, low-e glass became the norm, and double-pane windows made them significantly more energy efficient. Not only do they do a better job at keeping conditioned air in, they make a huge difference in keeping noise out.
Doors, too, have seen similar improvements in technology, and the hollow core doors that were common fixtures of 60's and 70's builds aren't used anymore. Replacement doors and windows look better, seal better, and add significant curb appeal and value to your home.
#5- Landscaping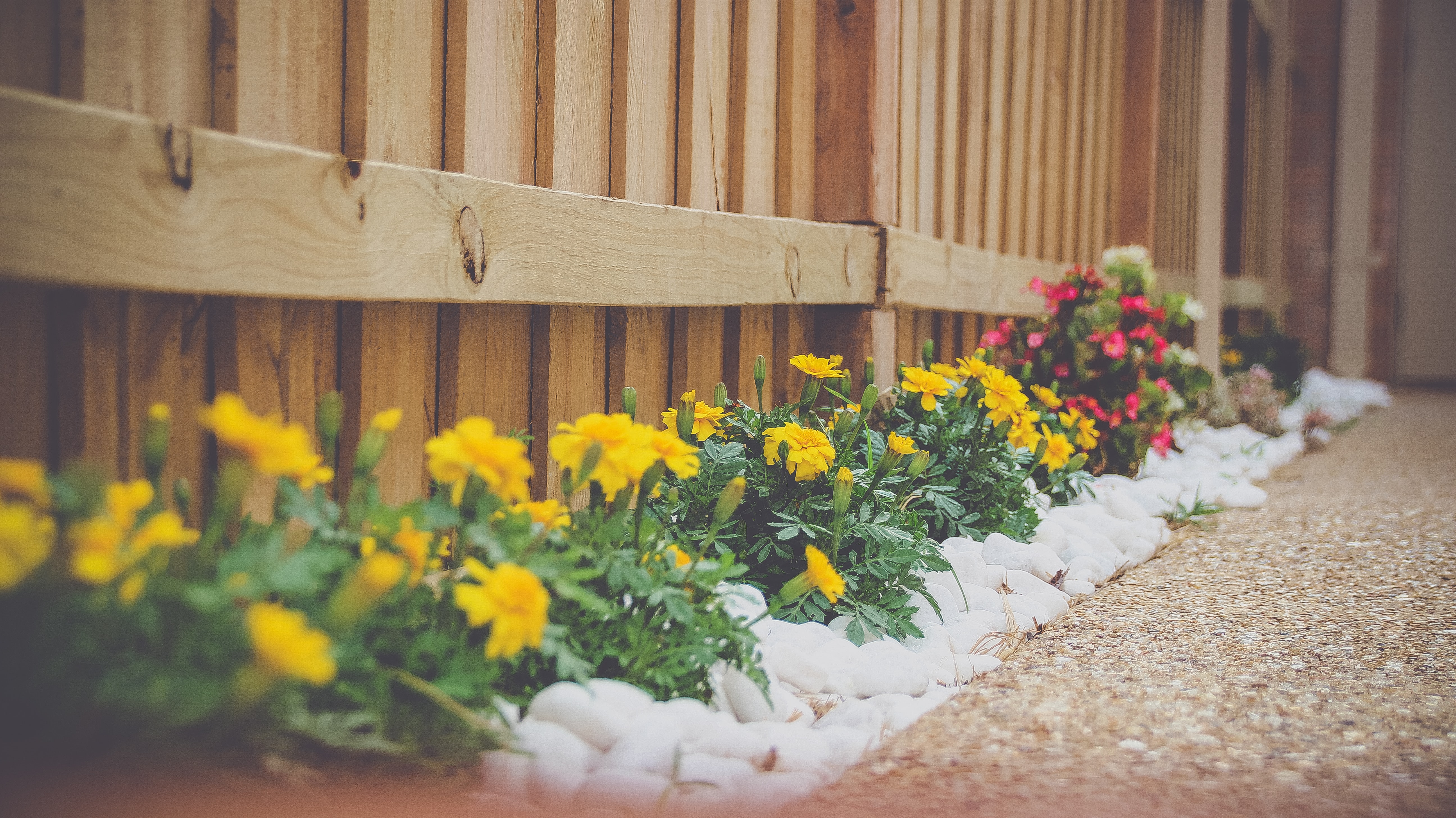 Speaking of curb appeal, nothing adds to it like quality landscaping. This is a place where a little goes a long way, and you can make a huge difference with fresh mulch and some colorful annuals. If your landscaping has matured beyond it's better days, have a professional come in and give you ideas for a refresh. You don't have to scrap everything, but plants and shrubs that have grown beyond their bounds can be moved and replaced with new plantings that give your home a look of care and quality.
If you are thinking of selling, your Realtor can help you assess your position in today's market give you the information you need to improve it. By carefully considering the prevailing prices and recent sale in your neighborhood, your Realtor can help you prioritize the improvements that will give you the most bang for your buck!