Five Things That Send Home Buyers Running!
When you are considering listing your house for sale, one of the first things your Realtor will do is walk the house to look for issues that need to be addressed in order to maximize the potential sale price of the home. These items could include painting, repairs, or even remodelling projects, if maximum value is your goal. You should prioritize these projects with the help of your Realtor, and lean on them for resources where you may not have experience hiring specific professions. Keep track of any expenses incurred, as these will be useful to your tax preparer in reducing any tax implications you may incur from the sale.
Regardless of the age or condition of your home, there are 5 things that, time and time again, I've seen send buyers running out the door, often before the tour is even over! Here are the things you should review with a critical eye, and think like a buyer as you determine their importance.
#1: Dirt!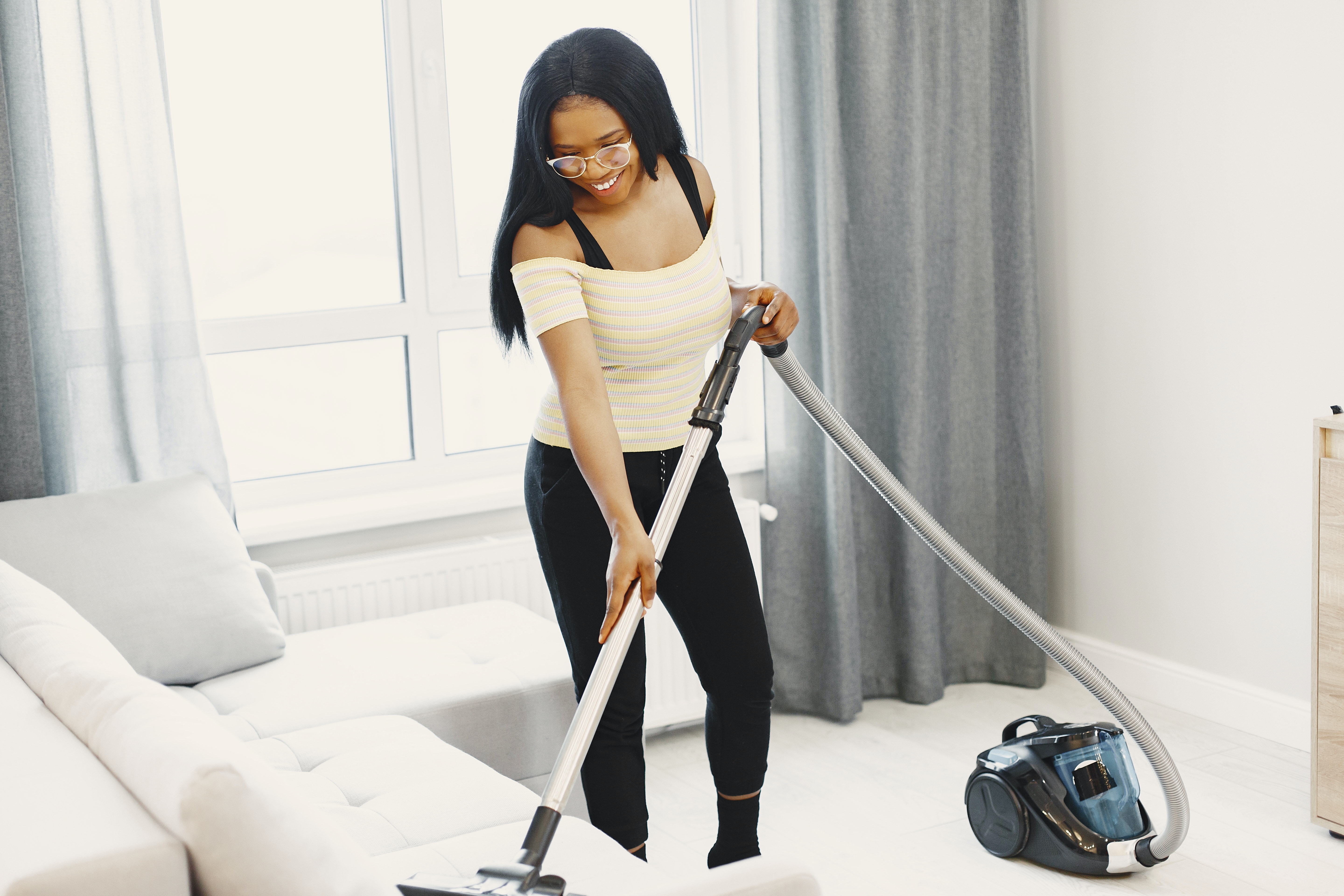 Your home needs a deep, professional cleaning before it is photographed and marketed- no matter how tidy your family is! The reason for this is simple: we tend to accept our own dirt as part of our lives. Professional make-ready teams don't see it that way. They will come in with a checklist of every dirt trap in a home, and check them off, one by one. They know all the places that dirt hides, because they have seen it all. The other important reason to use a professional: the have the knowledge, products, and equipment to clean any mess. From carpet stains to oven doors, they will get into cracks and crevices most of us wouldn't even notice, and make your home look, feel, and smell cleaner than you could ever imagine. A professional deep cleaning is the most important investment you can make in marketing any home.
#2: Wear!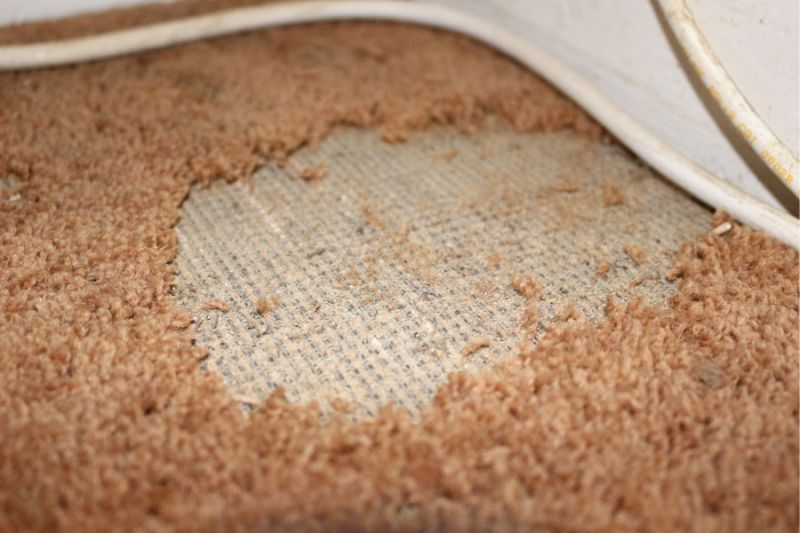 Once the home is professionally cleaned, anything that still looks worn or dirty should be replaced. It works like this: you see a small area of wear near the back door where the kids went in and out every day of their childhood- no big deal. A buyer, however, sees an entire housefull of carpet that needs to be replaced. And this goes for any surface in the house that has given years of service and seen it's better days. Specific places to scrutinize would be the flooring in front of doors, sinks, appliances, or other places where people stand and work for extended periods. Countertops often show uneven wear, with the areas near the sink and stove looking faded, rough, and dull why the rest look shiny and new; buyer will only see the rough part! Handrails, stair treads, doorknobs, and other high-touch areas may be worn beyond repair, and replacing them can prevent turning off a potential buyer. Keep in mind: there's nothing "chic" about "shabby" to home buyers- they expect to add their own patina, but they don't want yours!
Look outside, too. If you have rotten trim or siding, peeling paint, or other signs of wear and tear, have your contractor address them before you list.
#3: Anything Broken!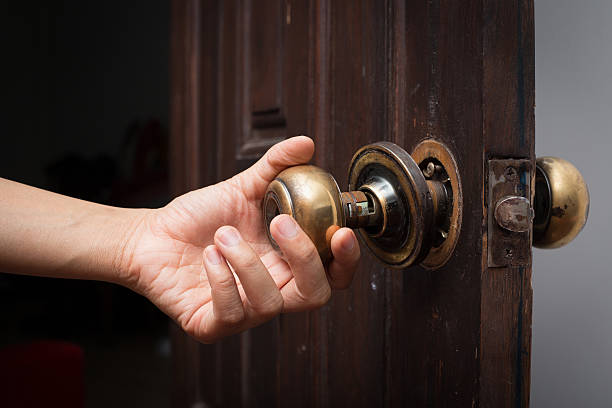 Anything- and I mean ANYTHING- broken, loose, or otherwise dysfunctional should be fixed or replaced. I've never toured a potential listing and not found a loose knob, broken switchplate, or missing handle and not received the response "oh, it's been like that for years!" Quite often, it's been that way for so long, you don't even noticed it anymore. But your buyer will! Unless you are planning to sell you home to a flipper for a steep discount, the buyer will have the expectation that everything in the home will work as expected. Walk the home with a critical eye, and perhaps your Realtor or a trusted friend, to make a list of all the items that need repair or replacement. If you've been in your home for a while, there may be more items on that punch list than you think! Then, reach out to a trusted handyman or contractor to come in and knock them all out. You've got enough on your plate with packing, planning a move, and living your life- this is not a time to DIY! Bring in a pro, let them knock it all out, and consider it part of the cost of doing business.
#4: Jury Rigs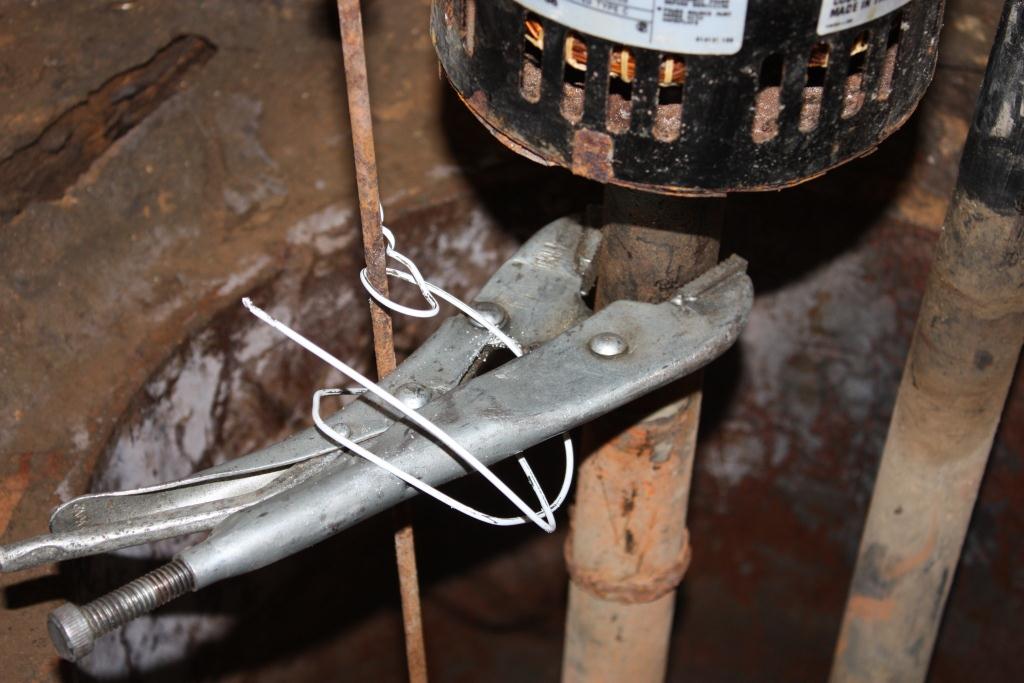 If you said "there, I fixed it!" and crossed your fingers when you turned it back on, there's a good chanced it's not a permanent fix. If you've used coat hangers, duct tape, bulldog clips, gorilla glue, and 2 tubes of caulk, it's still going to look broken to a potential buyer. Even if it worked good enough to get you through, it should be properly repaired or replaced before you go on the market, because if your buyer doesn't catch it, their inspector will!
There are a few specific places where I see jury rigs over and over again. Garbage disposers, window a/c's, dishwashers and vent hoods are common culprits, especially when they have been installed by non-professionals. Even things like extensions cords and drain hoses are suspect, especially when they service permanently installed appliances or fixtures. I see this a lot in utility rooms, where washers and dryers have been moved, but not their plugs, or wash sinks have been added and drained into the washer outlet. Get it all in licensed, up to code repair for your buyer, or they are going to come back at your for price concessions, I promise!
#5- Sloppy Repairs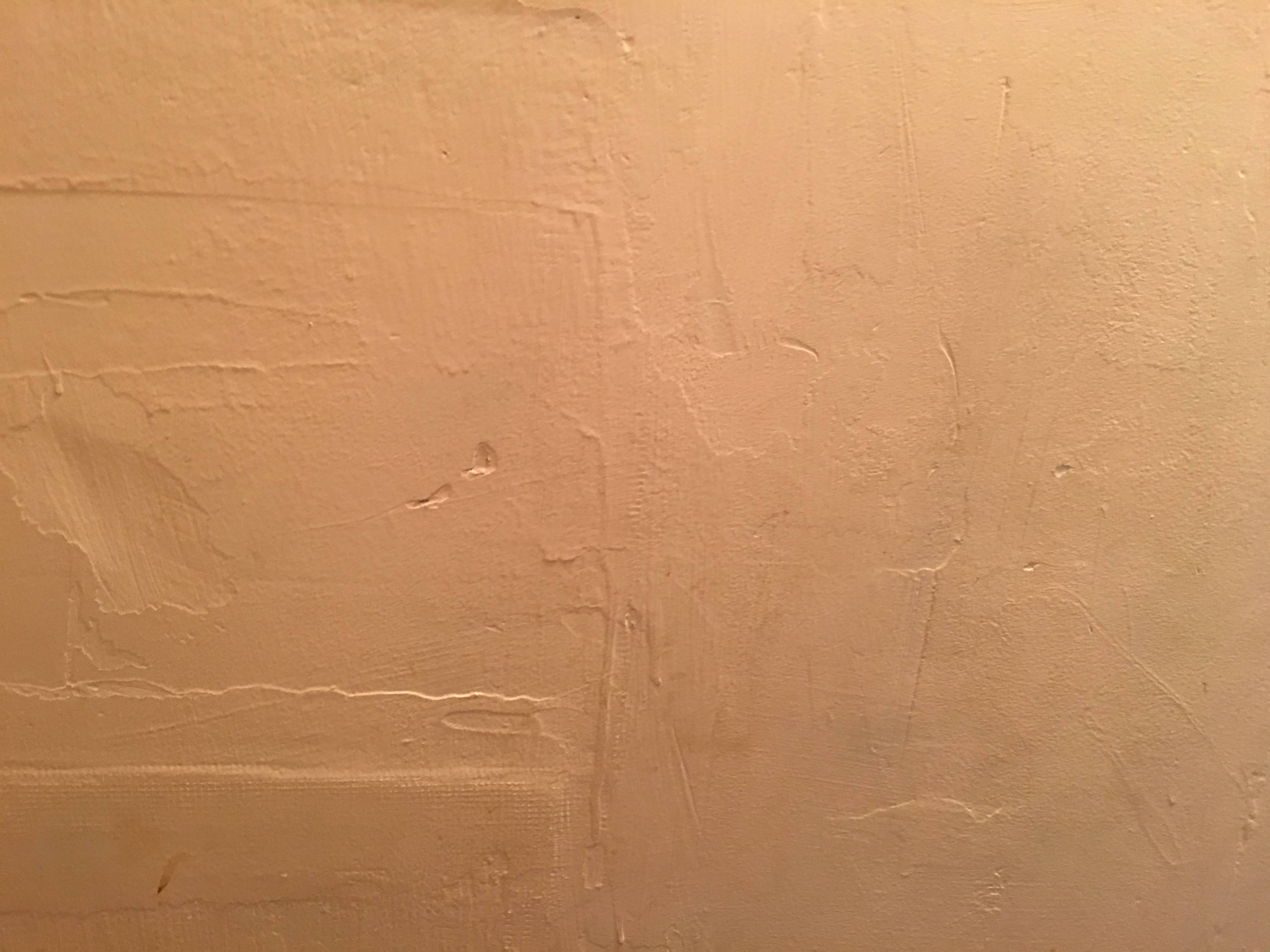 Along the same lines, sloppy repairs and poor craftsmanship on DIY projects stick out like a sore thumb to a buyer. Bad sheetrock repairs are what I see most often, but I've also seen floor patches, tile replacements, window and door repairs, fence panels, and plumbing botch jobs that would send any buyer running.
I'm a big DIY guy, but there are a few things I won't touch. Sheetrock is a big one- for someone who doesn't do it every day, it's messy, tedious, and fiddly- very hard to get right for someone who doesn't develop a feel for the material by using it every day. A good sheet-rocker is a plaster artist, and a really good person to have in your contacts list!
Likewise, a good plumber is worth every penny. Sure, there's all sorts of gizmos, gadgets, and fittings at the home center that you can use to make a temporary plumbing repair, but it should be just that- temporary. Rubber collars, hose clamps, and waterproof tape may have gotten you through the weekend, but now that the holiday is over and the guests have gone home, let's get someone out there to fix things properly. Especially with supply lines: at 45 psi, that water is eventually going to force its way through, and you can only hope you're home to turn it off when it does!
So to recap the things you can do to make sure your home sells for top dollar: clean it up, replace what's worn or broken, and ensure any repairs are done professionally and flawlessly. If you need contractors or other services to get your home ready, check out my Resources for Seller and Buyers tab!