Three-quarters of fire death occur at home, and with modern advances and products you'd think we'd be safer, but a home fire is actually more likely to be deadly today than in 1980. That's because the materials in modern homes burn hotter and faster than older materials, meaning you have less time to escape.
Today we're going to look at the Top 5 causes of house fires, and a few things you can do to prevent them.
#1- Cooking

48% of house fires start in the kitchen, which isn't surprising. In addition to various forms of heating appliances and procedures that could start fires, multi-tasking, distractions and clutter can contribute make the kitchen a dangerous place.
Leaving cooking unattended is by far the most common cause of cooking fires, and caused 53% of cooking-related deaths between 2014-2018. If you are boiling, searing, grilling, frying, or performing other high-heat cooking operations, it's important to stay in the kitchen throughout the process, as fires can catch and spread quickly with these cooking methods. When sauteeing, simmering, baking or roasting, stay in the home, and check the progress often to avoid overcooking. 66% of kitchen fires occur when frying with oil, so be especially diligent, and never add frozen food to hot oil- the oil will vaporize and burst into flame! If hot oil does catch fire, don't pour water on it- cover the pan with a lid or baking sheet to cut off oxygen. Other common causes of kitchen fires are wearing loose-fitting clothing, like bathrobes, near the stove, as well as having other flammable items like dish towels and cookbooks too close to the stove.
#2- Portable Heaters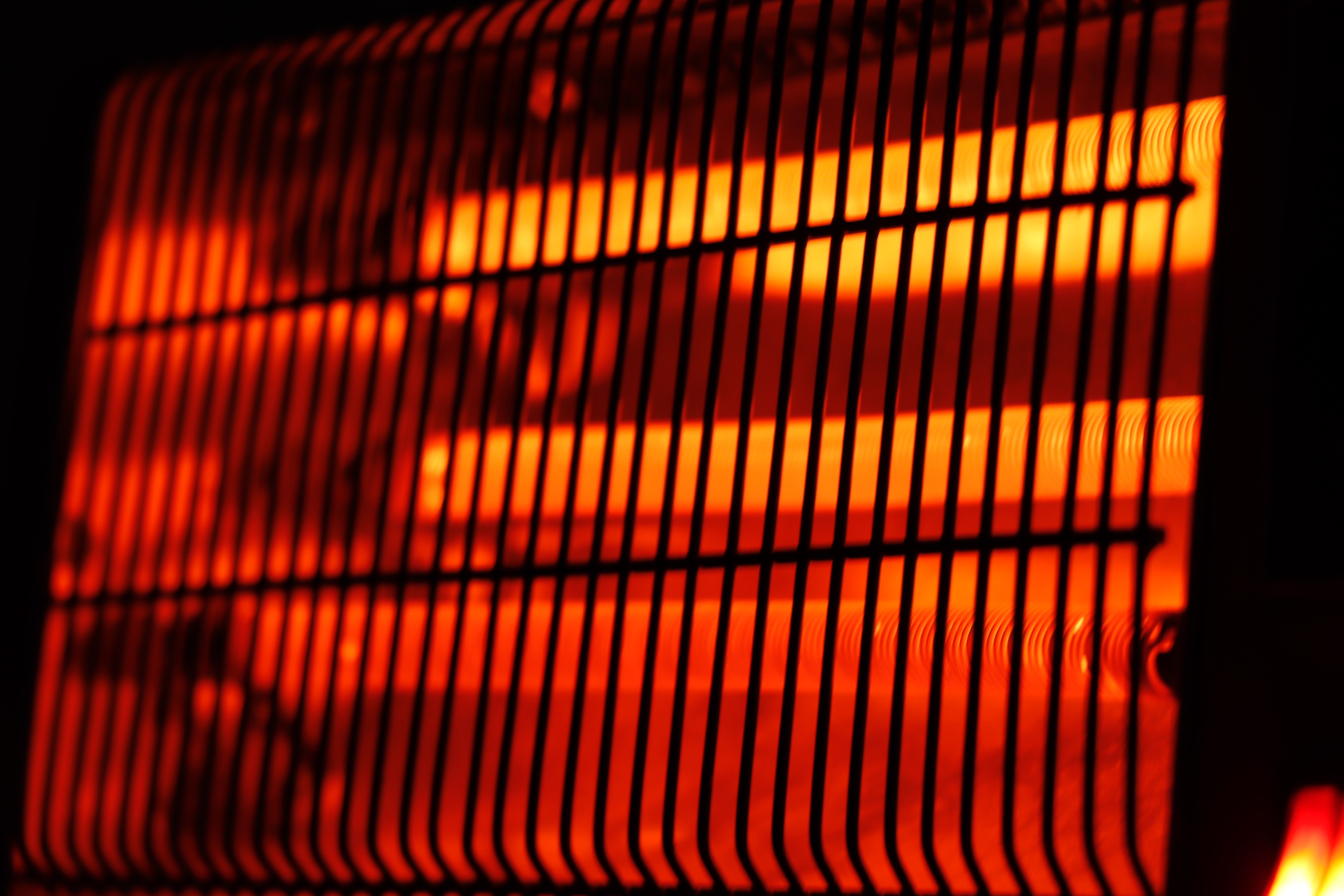 The bedroom is the most common place where heater fires occur, so it's important to ensure that space heaters used in bedrooms are located safely away from bedding, window coverings, or other flammable materials. The safest type of heater for a bedroom is a radiant-type heater that warms a large surface, vs. blowing air over a glowing hot coil. Oil-filled radiators and panel heaters provide safe, consistent heat with less chance of combustion.
#3- Electrical Fires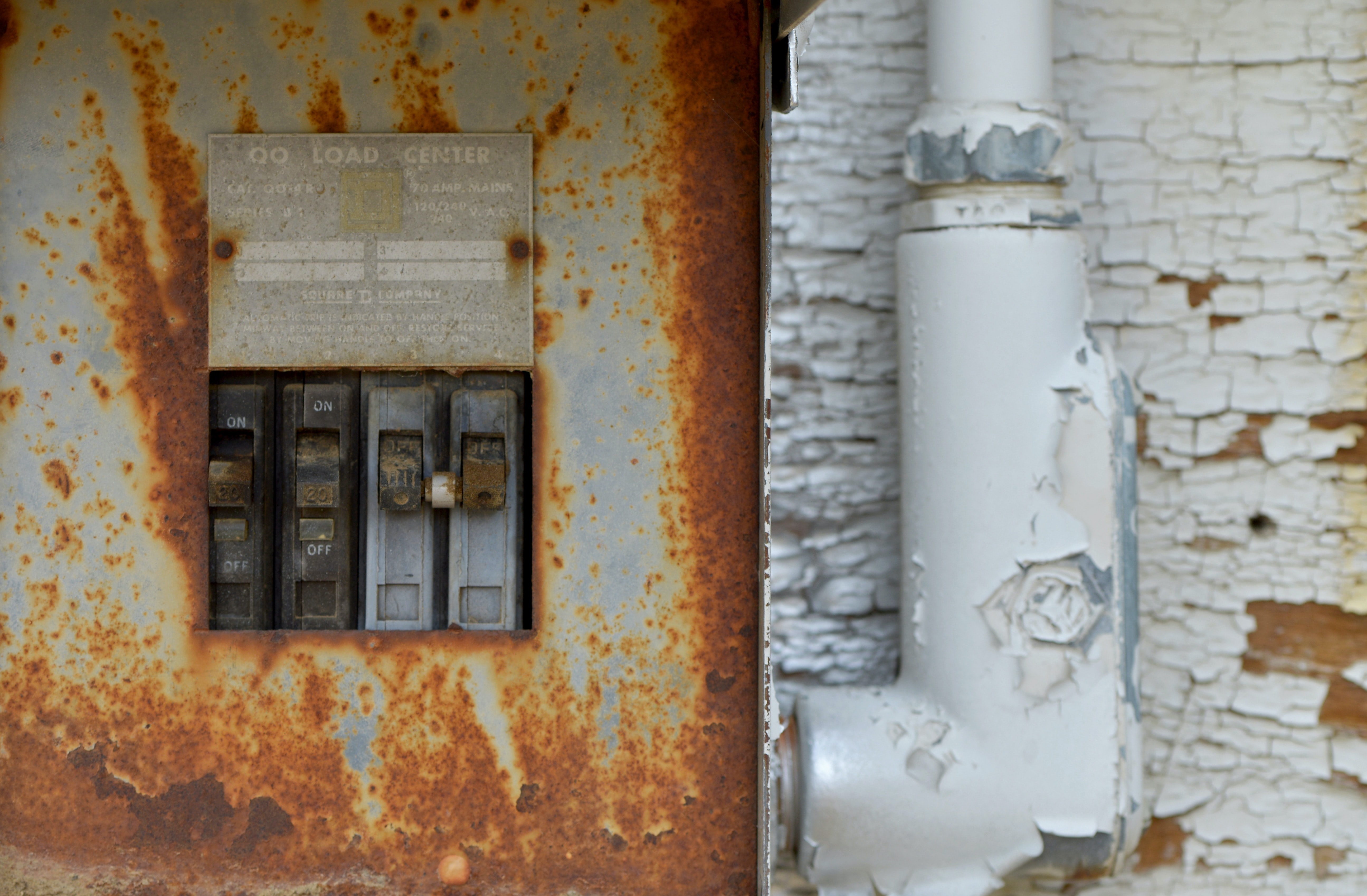 There are many ways that faulty electrical circuits can cause fires, and next week, I'm going to give you the top 5 causes of residential electrical fires in detail. If your house is more than 40 years old, it would be smart to have an electrician inspect your wiring system to ensure your electrical box and wiring are safe. Builders in the 50's, 60's, and 70's used an ever-changing parade of technologies in their quest to electrify homes quickly and efficiently, but some of those products have proven to be unsafe over time. If your home is over 20 years old, it's probably wired with safe products, but may be significantly underpowered for all of the additional products we plug in today. Since your home was built, you've probably added televisions, appliances, computers, and other devices that draw significantly more power than your home was designed to provide. An electrician can assess the situation, and add circuits to provide additional power where you need it.
#4- Smoking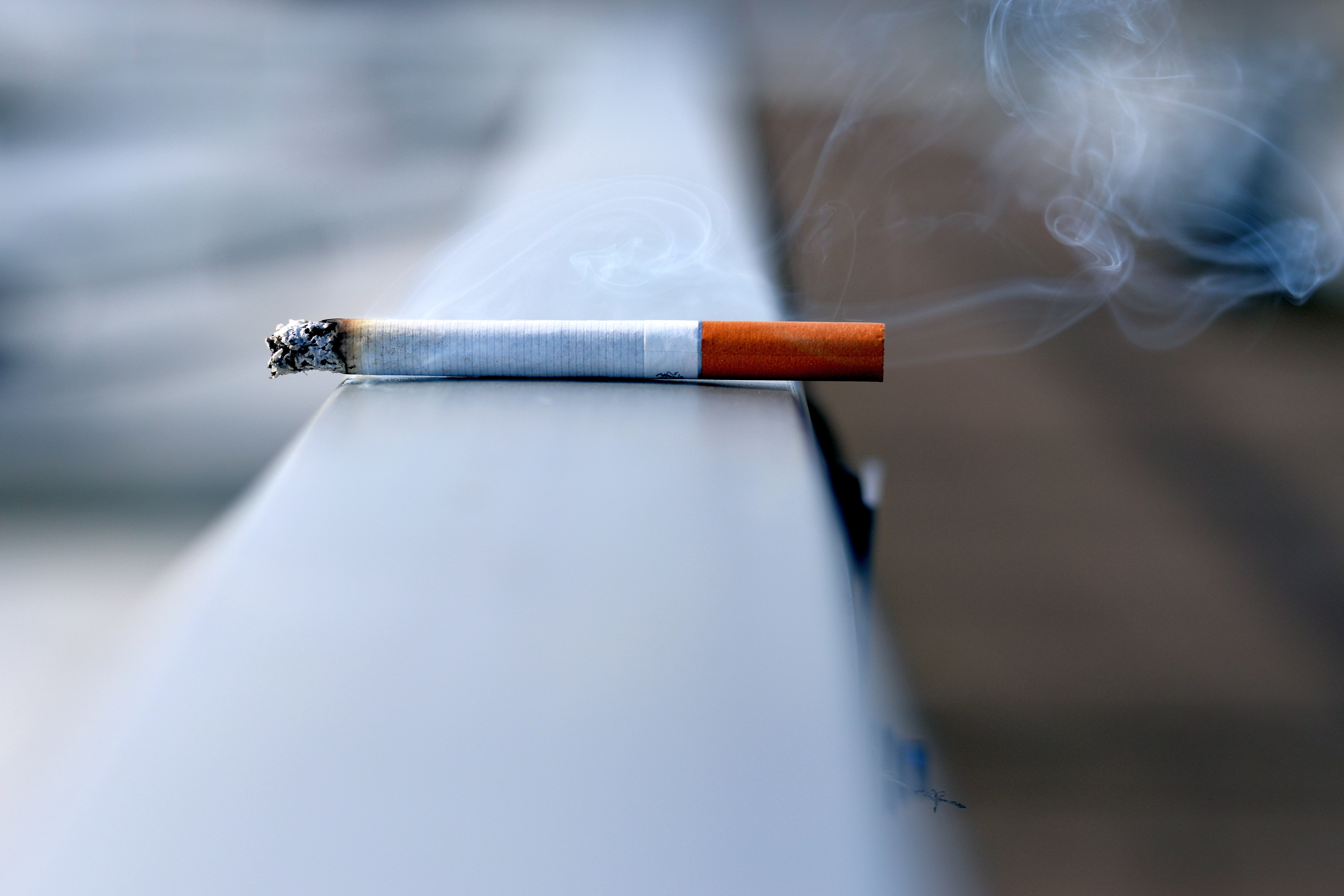 While not as common as it used to be, smoking is still a cause of housefires, generally starting in bedrooms and living areas where smokers have fallen asleep. It's smartest to smoke outdoors, but if you must smoke indoors, obviously don't do it in bed, or when your capacities may have been reduced by alcohol, drugs, or medications.
#5- Candles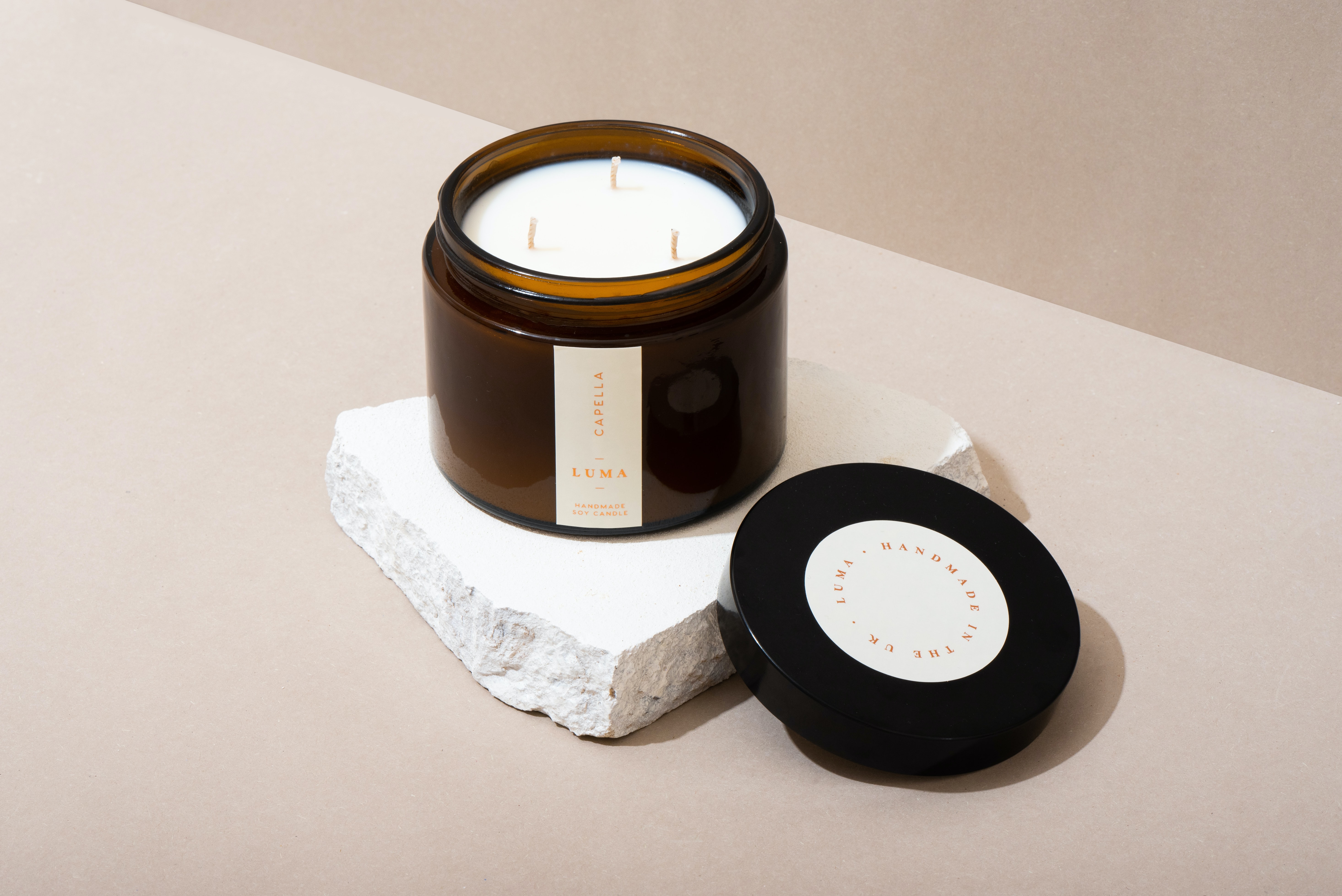 In colonial times when candles provided lighting, candle fires were common. Today, we use them only for a cozy glow or a pleasant fragrance, which makes them in some ways even more dangerous. Because we tend to light them and forget them, candles still present an appreciable risk. To ensure safe use, keep candles in plain sight, in rooms where you can keep an eye on them. Place them on non-flammable surfaces like stone countertops or brick mantels, and keep them a safe distance from curtains, furniture, and other combustibles. Make sure they aren't placed somewhere that curious pets or children could be burned. Make sure candles are extinguished before retiring for the night or leaving the house, even for short peruiods.