Earth Day is all about considering how our actions are affecting the planet we all share. During April. why not try out one idea a day? If we each find one or 2 ideas that we can sustain, we will go a long way toward making a real difference! Learn more about Earth Day and other things you can do to prolong the life of our planet at
earthday.org
!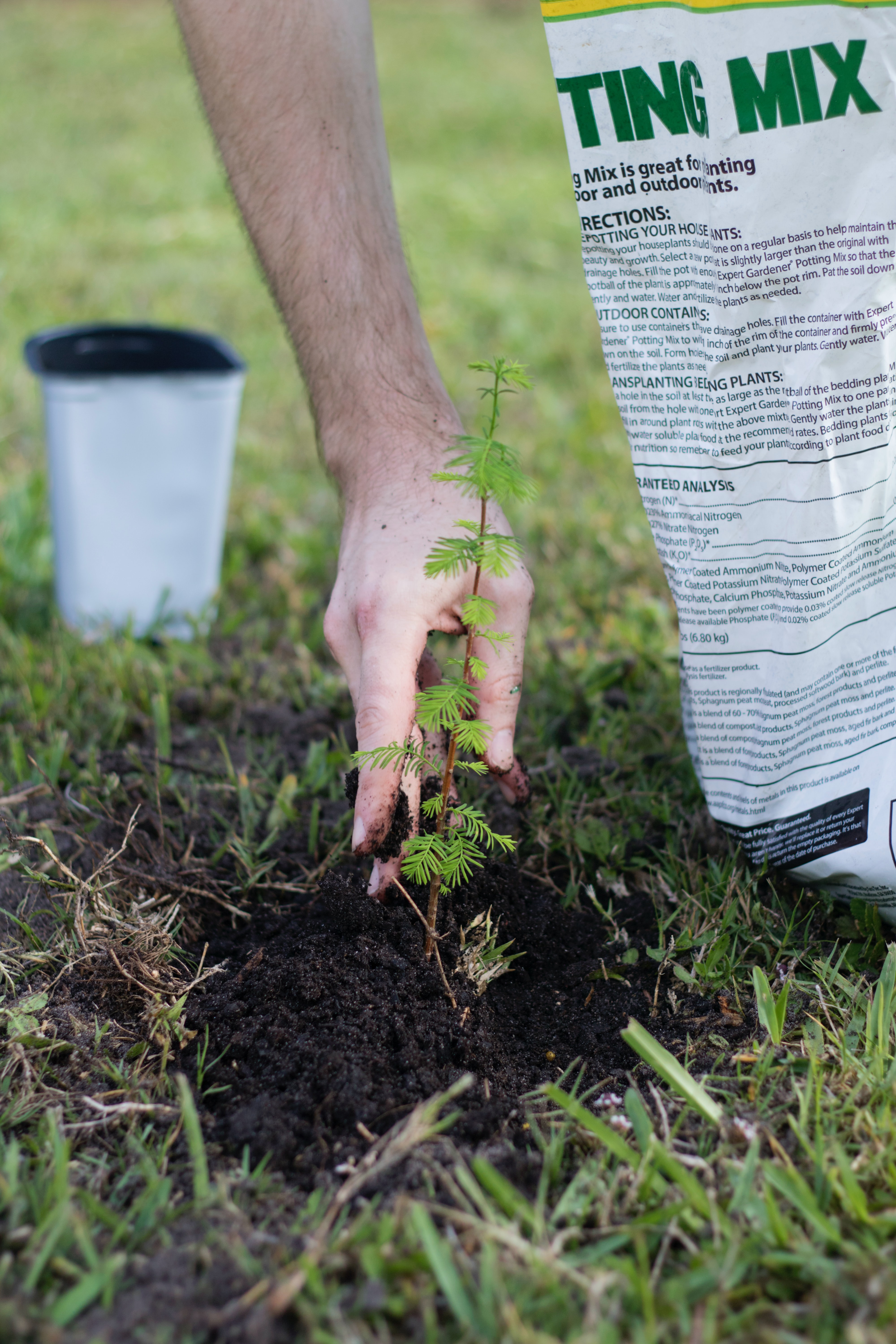 1. Plant a tree or start a garden.
2. Use reusable bags, water bottles and containers.
3. Start composting.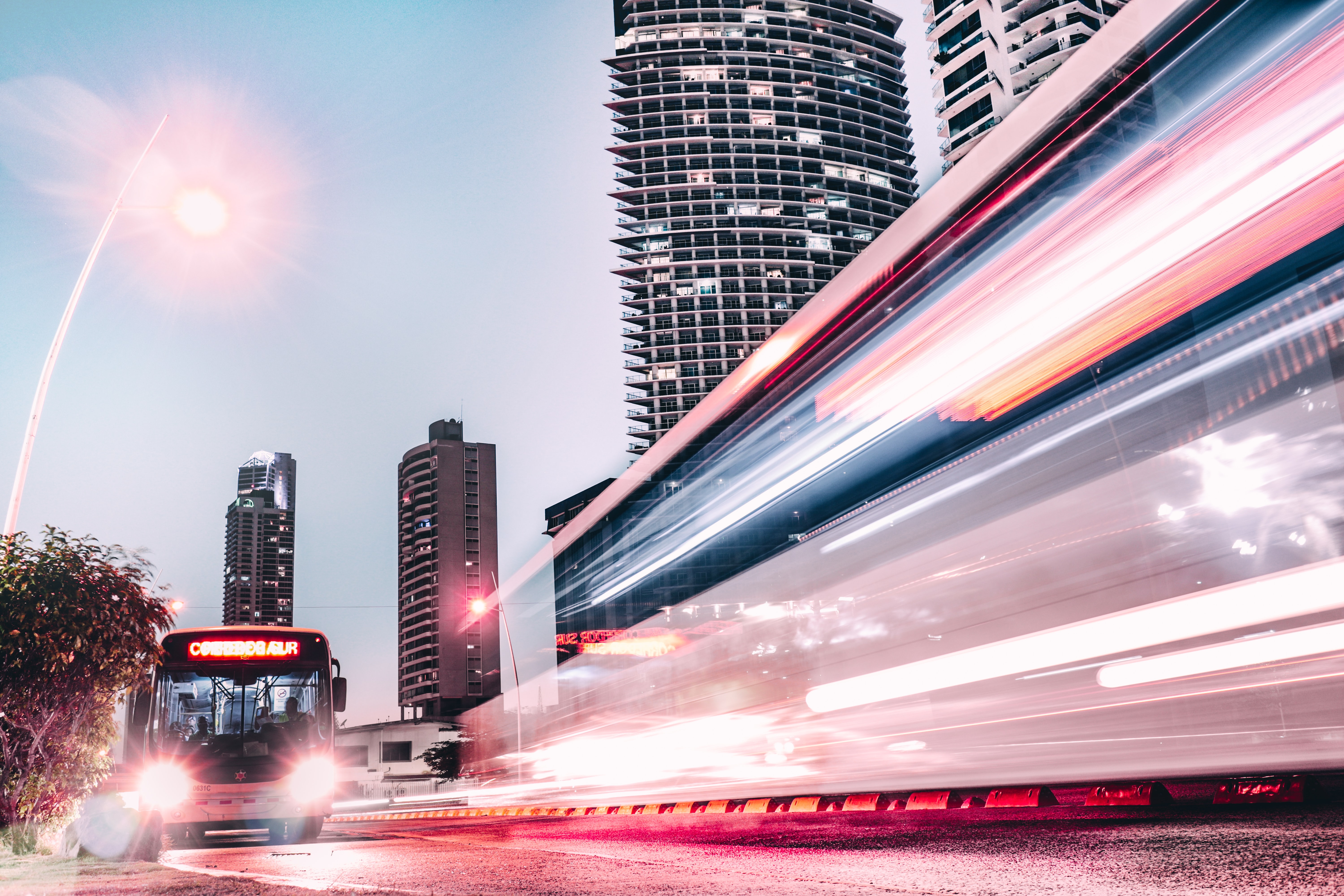 4. Take public transportation, bike or walk instead of driving.
5. Turn off electronics and conserve energy.
6. Participate in a local cleanup event.
7.
Use cloth napkins instead of disposable ones.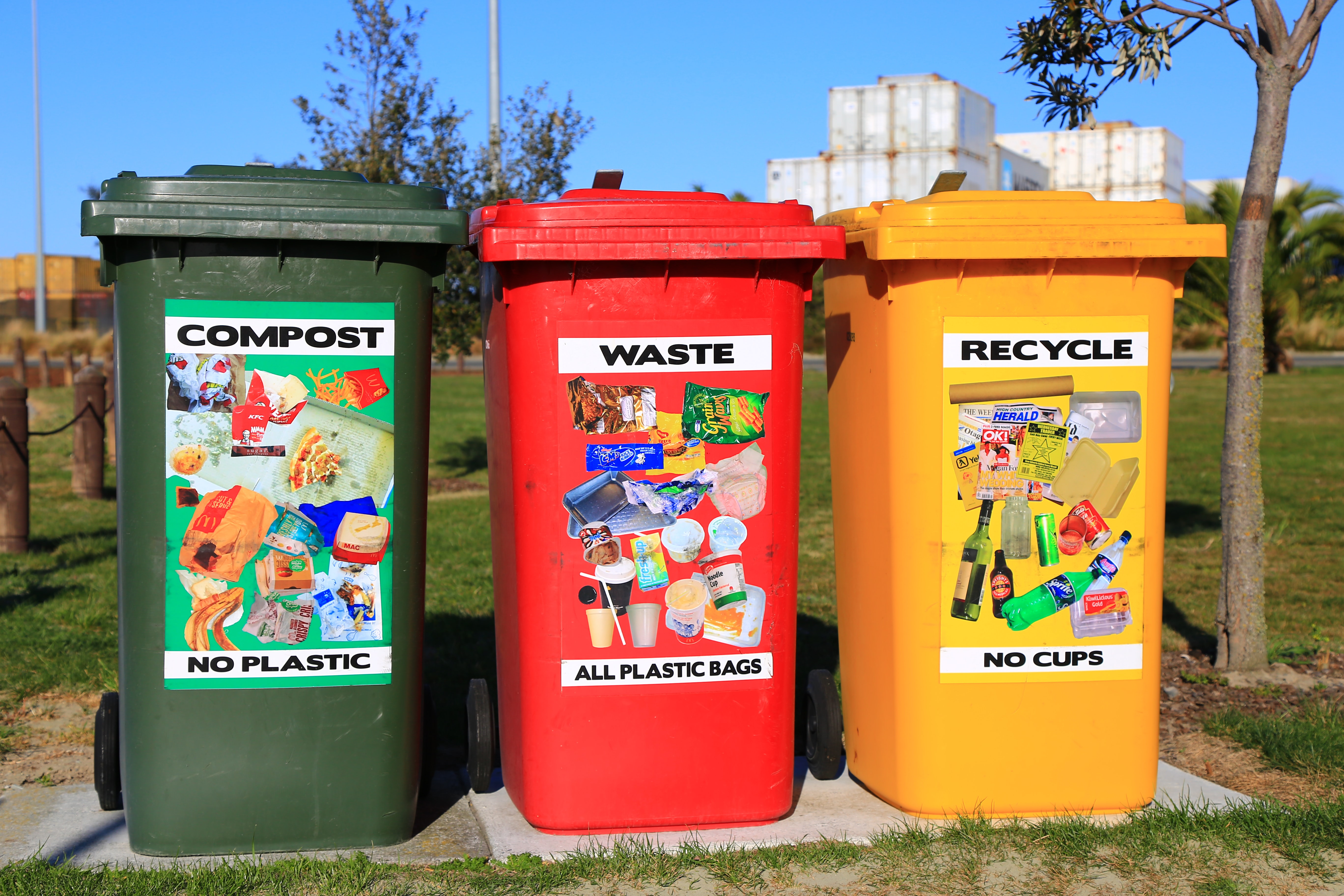 8. Reduce, reuse and recycle.
9. Purchase eco-friendly products and support environmentally conscious businesses.
10. Advocate for environmental policies and support legislation that protects our planet.
11. Support wildlife conservation efforts.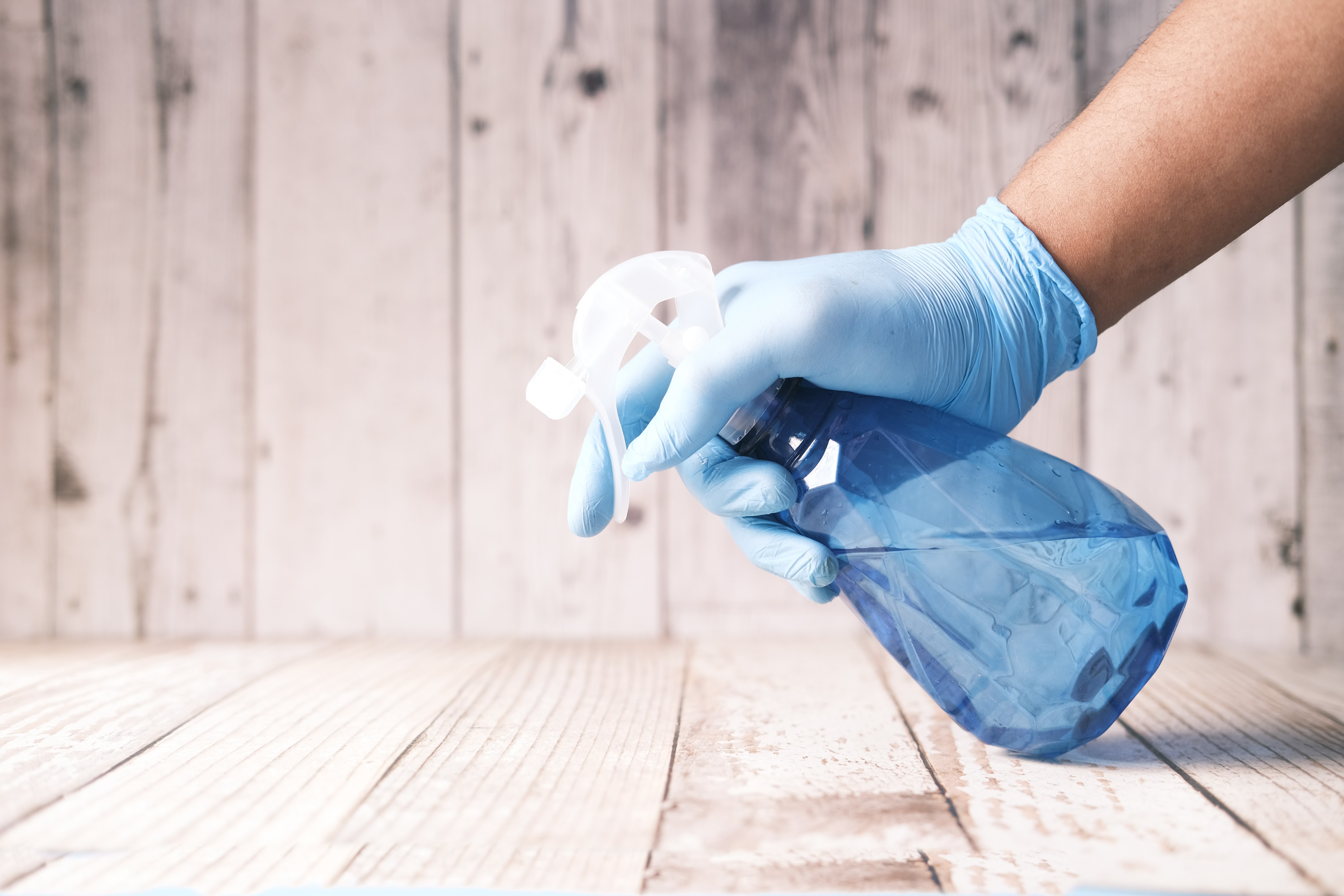 12. Use natural cleaning products instead of harsh chemicals.
13. Eat more plant-based meals and reduce meat consumption.
14. Organize a clothing swap or donate clothes to charity.
15. Use online tools to reduce paper waste.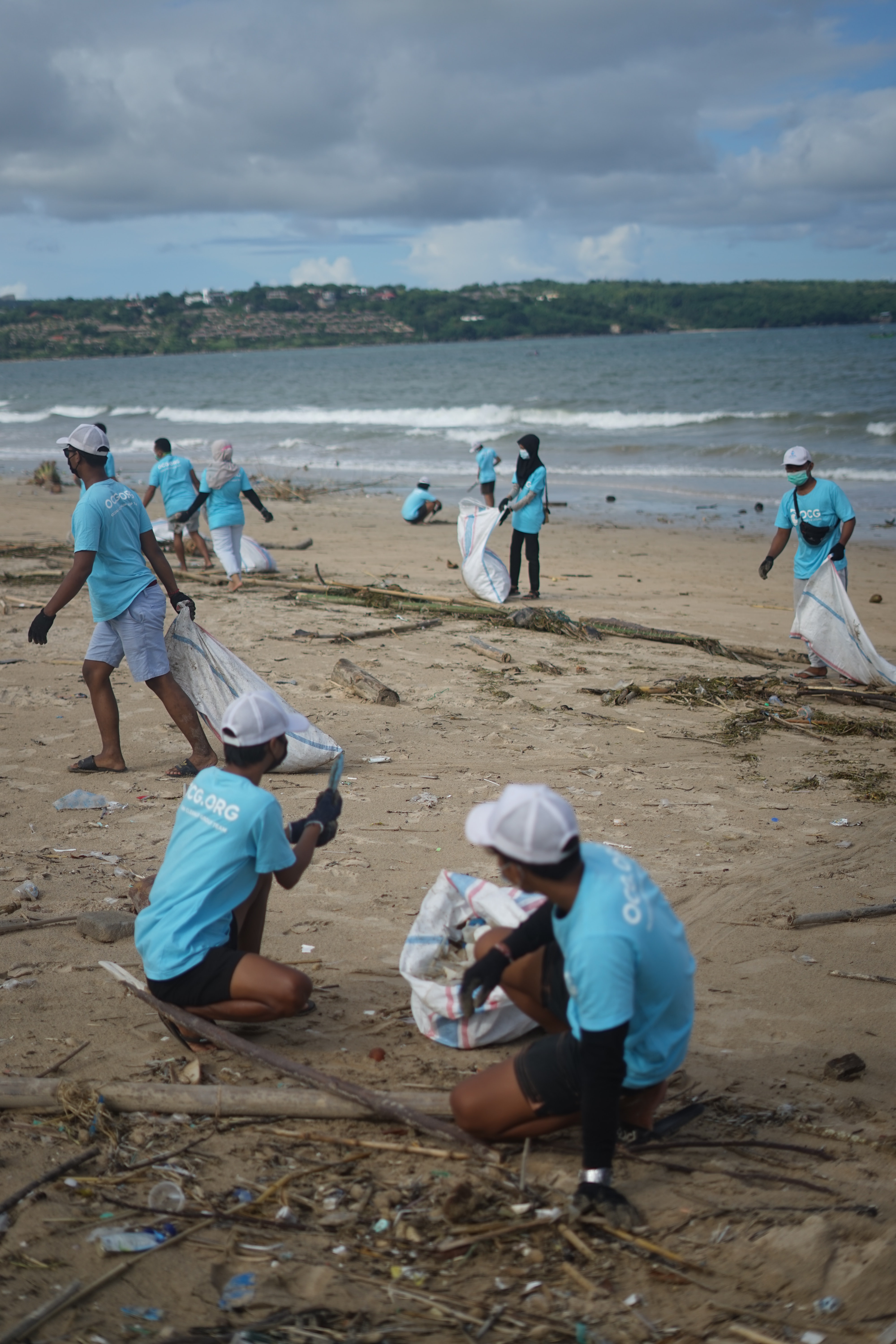 16. Volunteer for an environmental organization.
17. Attend an Earth Day event in your community.
18. Encourage others to take action and spread awareness.
19. Save water by fixing leaks and taking shorter showers.
20. Choose sustainably sourced seafood.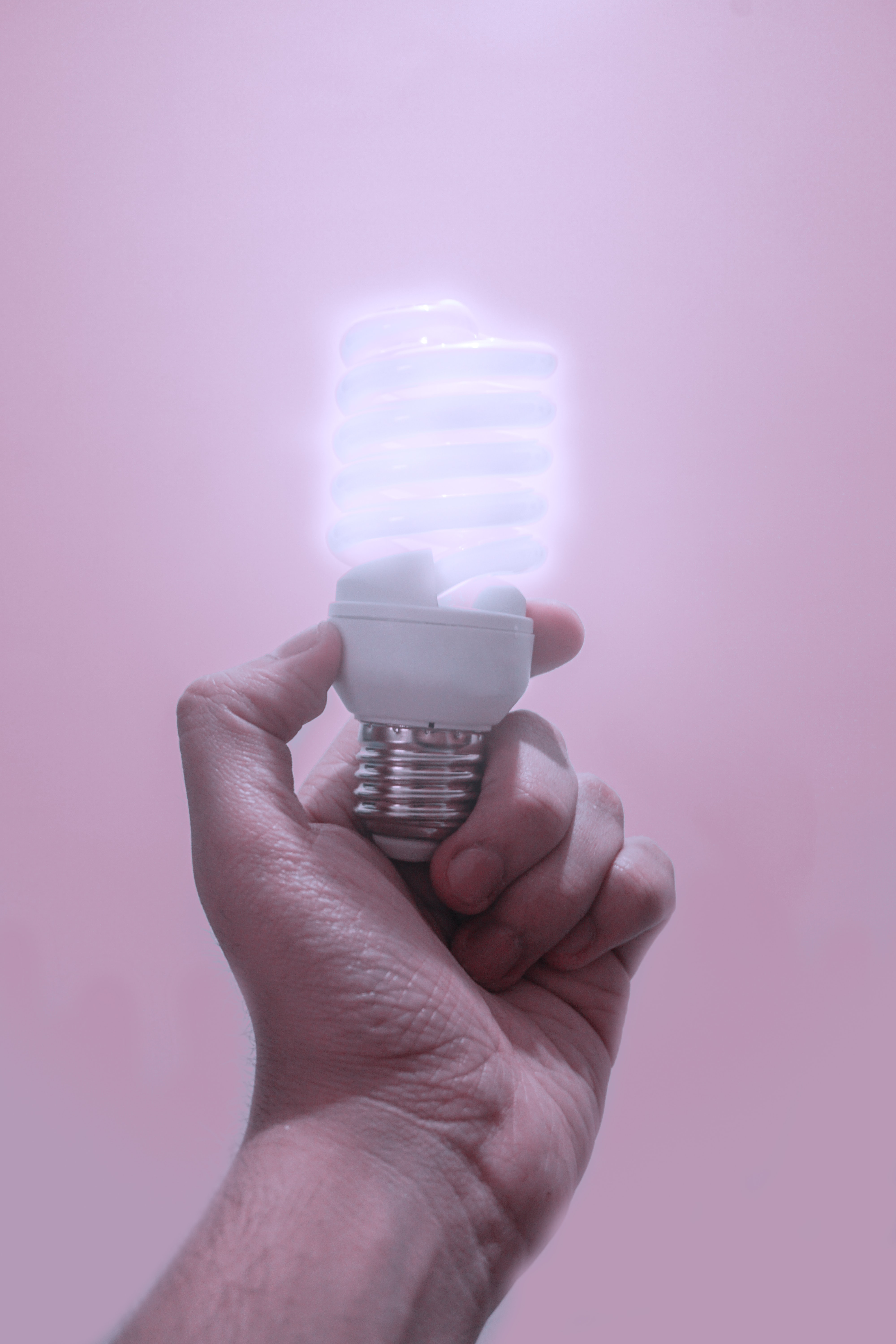 21. Use energy-efficient light bulbs.
22. Use rechargeable batteries instead of disposable ones.
23. Make your own cleaning supplies using natural ingredients.
24. Support local farmers markets and buy organic produce.
25. Advocate for renewable energy solutions and support companies investing in clean energy.