George Grant Burch, REALTOR®, RENE, ALHS, SMP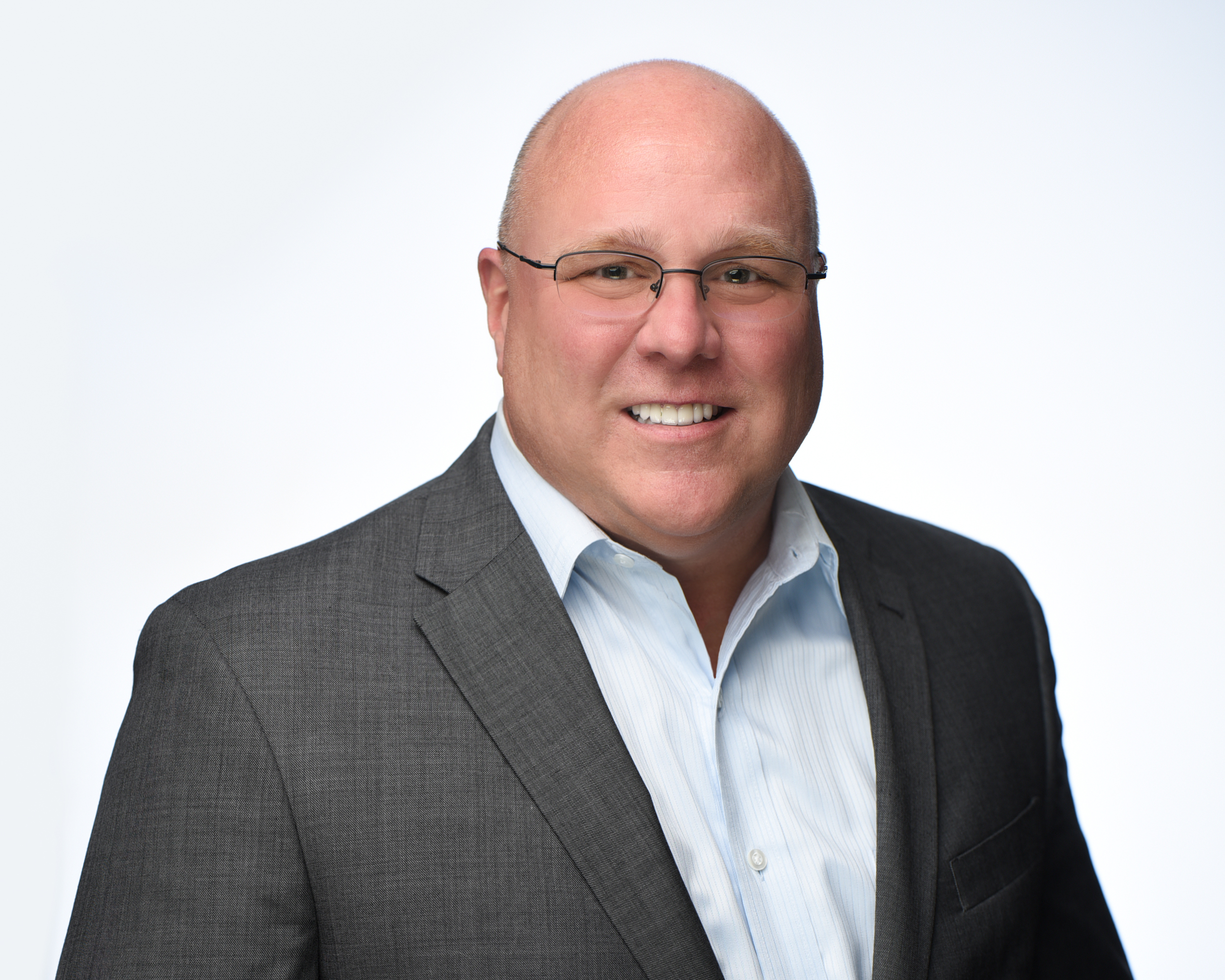 George Grant Burch has called Houston home for over 30 years. After receiving a BS in Business Administration from Louisiana State University, he began a long and satisfying career in retail management, where he learned that putting the customer first comes easily to him.
George's goal is to customize the buying or selling experience to meet the needs and desires of each client. First-time buyers will appreciate his ability to help them evaluate their needs, budget, and goals to help them through each step of the way, from home search to closing. Sellers can count on him for concise, accurate data to help them price to sell within their timeframe. Every client can expect consistent, timely communication to keep them informed throughout the process.
Having lived over half his life in Houston, George has extensive knowledge of Houston's dynamic neighborhoods. From artsy Montrose, the historic Heights, and glamorous River Oaks to the dynamic Energy Corridor, stately Memorial, and resurging Spring Branch, he can help you find or market your home with an eye for the details that make it perfect!
"I love people and I love houses, and I especially love putting those two things together to make homes! Let me help you, and I'm sure I'll be your Realtor for life!"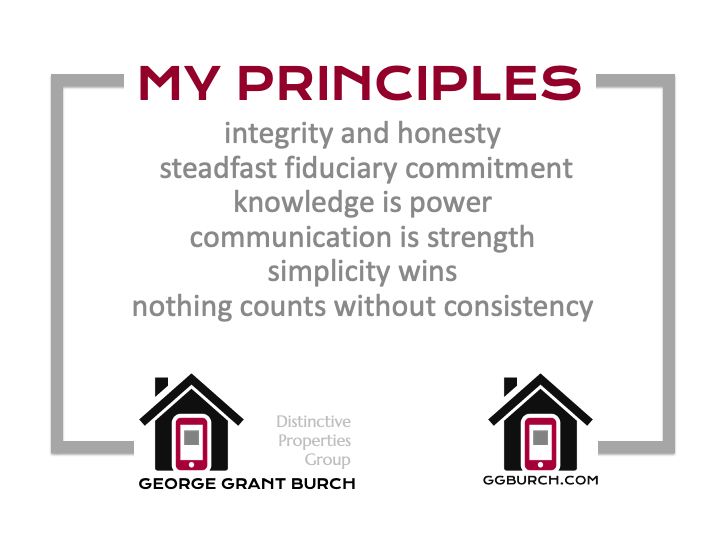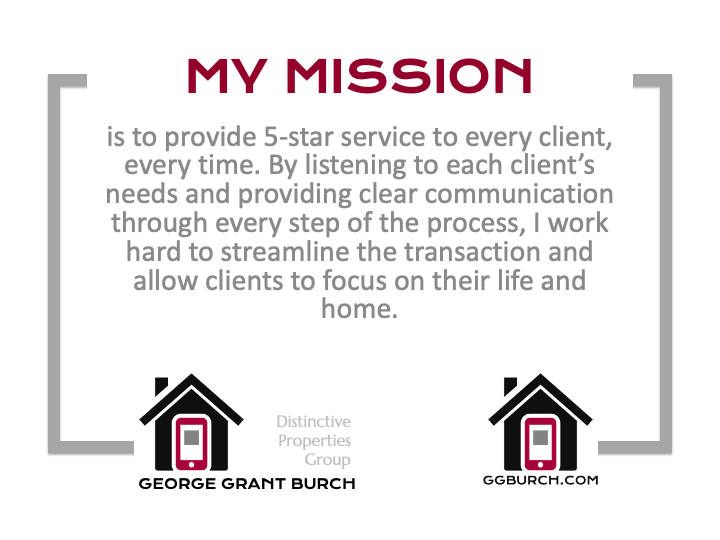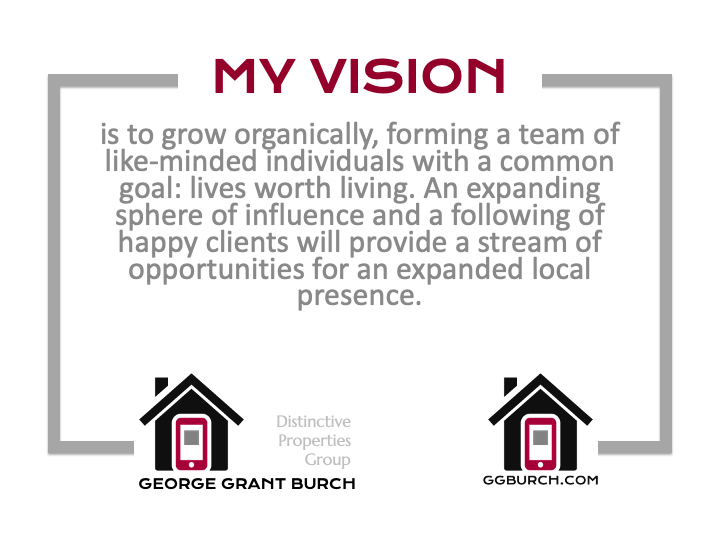 Memberships: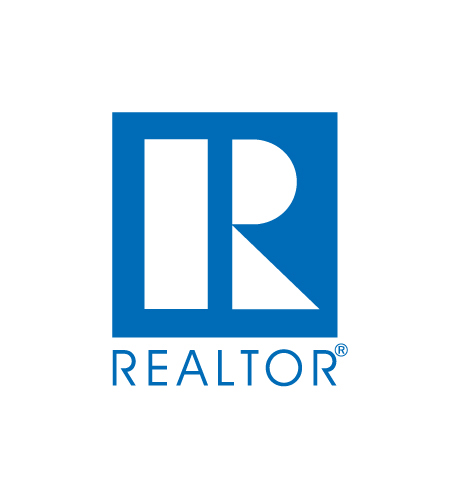 Platinum Member: Houston Association of Realtors®
Member: Texas Association of Realtors®
Member: National Association of Realtors
Certifications: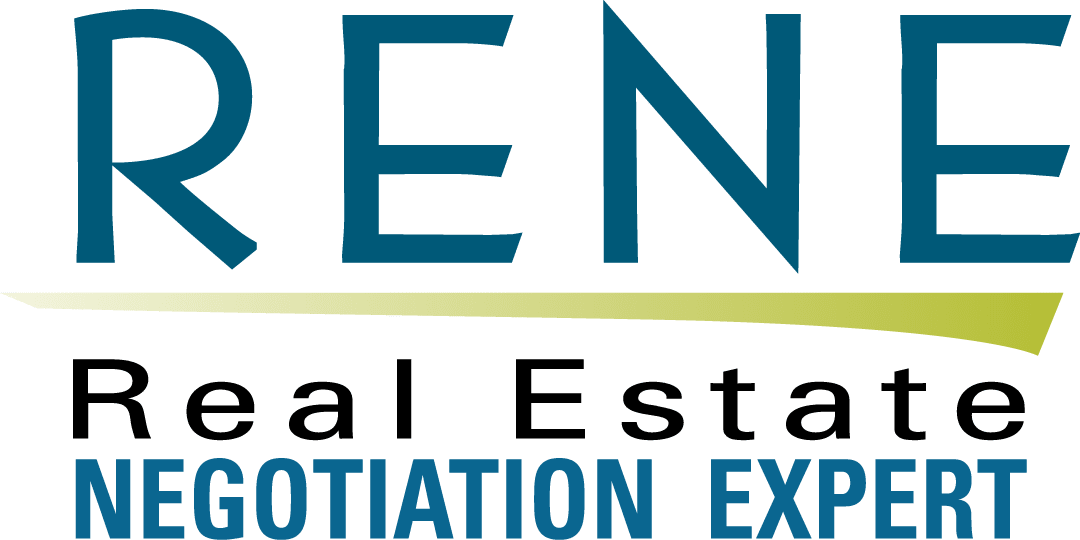 The RENE is conferred by the Real Estate Business Institute (REBI) and is an official certification of the National Association of REALTORS®. George joins an elite group of real estate professionals from around the world who have earned the RENE certification. All were required to successfully complete comprehensive coursework in negotiation and subscribe to the REALTOR® Code of Ethics.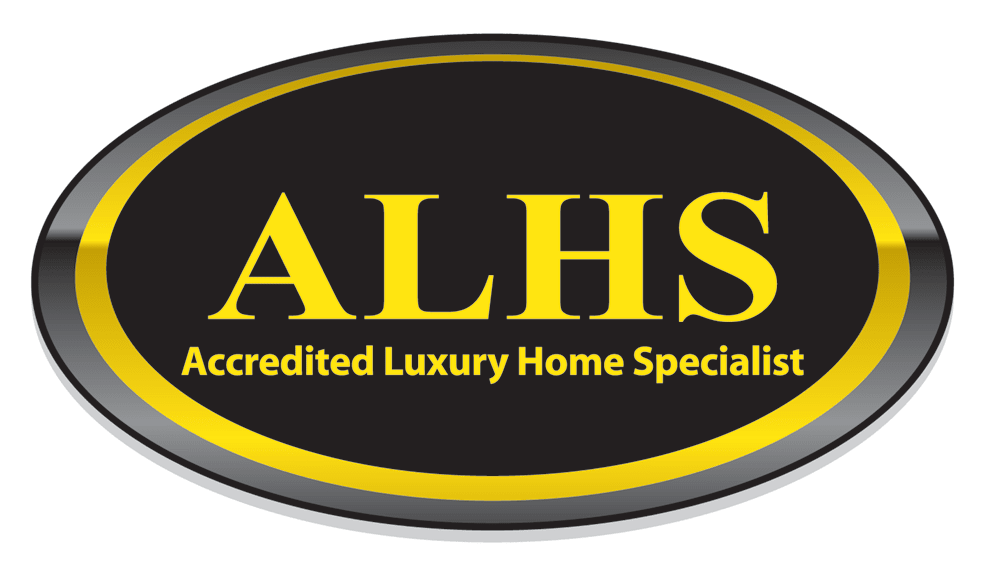 Accredited Luxury Home Specialist (ALHS) agents are members of an elite group of exceptional real estate professionals dedicated to their professionalism. As a testimony to their commitment, these high caliber agents subscribe to The Luxury Home Council's strict guidelines that demonstrate the agent's expertise in this highly demanding segment of the real estate marketplace

Social Media Pro is a designation granted by the Houston Association of Realtors® to members who have completed a rigorous course of study to help them learn the best ways to use social media platforms to help their clients. Social Media Pros have the training to get the best results across multiple platforms to ensure your listing gets seen quickly by your most likely prospective buyers.

Testimonials:


"If you ever think home buying is stressful! Scratch that. George made my first home buying a very pleasant and stress free experience! He narrowed down What I was hunting for to a couple houses and did find me the perfect home. Communication at all steps of buying a home is very important! And George is a master at that. He will make sure you have all you need to make the right decision and help you with the process. I go on & on but can't say enough! George, THANK YOU for this amazing experience ??" -Y.S.
"Such a wonderful experience. George went above and beyond for us as we live in Europe and have never step foot into the house we purchased. He was able to have us feel rest assured! " -C.T.
"George Burch did a great job with a difficult situation. Went above and beyond " - B.C.
"George went above and beyond in helping me with this location"- N.L.
"Thank you for everything George, I appreciate all of your support with the journey of buying my first home!" -A.M.
"George has very friendly and nice personality that helps to smoothly work with clients. Within couple of months we looked at multiple homes and he was always patient, helping and available. I am glad to know him and would definitely recommend him as a good professional. " -N.A.
"We had a great experience working with George and he found us a great house. He went the extra mile spending numerous weekends with us looking at many houses in the area. " -J.G.
Community Participation:

Legacy Community Health- Board of Directors
Why do I do what I do?
I believe healthcare is a basic human right to be shared by all. Mankind did not create medicine as a way to make money- it evolved over time as a way to keep humanity growing and thriving. 10 years ago I participated in this first video in an attempt to ensure that growth continued. In the video, 3 clinics will be specifically mentioned, which, at the time, were sadly outdated, woefully underspaced, and serving thousands daily who would have gone without care. The following 3 videos show how all 3 of those clinics have been updated with state-of-the-art facilities that allow Legacy to care for more humans than ever!
Human compassion- that's why I do what I do!

If you're able, please consider helping me raise funds for Legacy's Little Readers by clinking the image above!