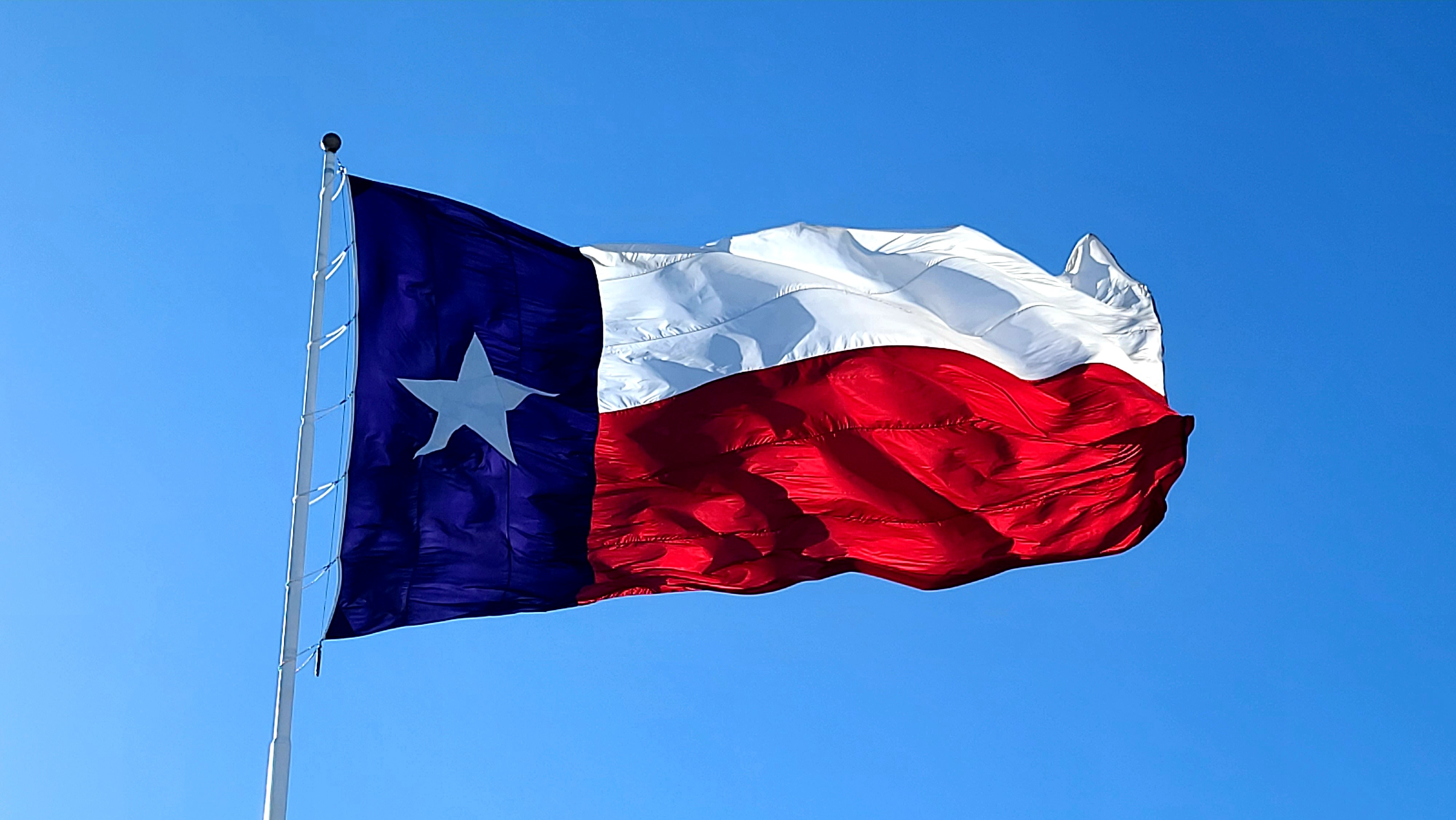 In Texas, there's ONE thing you'll need to consider, above all others, before you put your home on the market. Can you guess what it is?
HVAC?
FOUNDATION?
PLUMBING?
ROOF?
ELECTRICAL?
Before this year I probably would have said HVAC, given the summer heat here in Texas, and all of these elements are important factors when selling a home, but one has risen to the forefront in our current economic climate:
If you said ROOF, you're right on target. In our current market, the condition of the roof probably has more to do with your home's ability to sell versus any other. Why have roofs become so much more important to homebuyers recently? Truth be told, it has nothing to do with appearance or attractiveness, or even the roof's condition or functionality. It all about INSURABILITY, and they probably won't even know it's an issue until they are in their option period.
In recent years, Texas has been hit hard by a number of catastrophic weather events. In addition to named storms like Harvey, Ike, Beta, and others, the state has been hit by a record number of hail storms, tornadoes, and other severe weather occurrences. Insurance companies have faced ever-increasing claims for wind and water damage, and are scrambling to raise premiums fast enough to cover the increasing costs of repairs. Costs to insurance companies have become so high, in fact, that more and more carriers are considering leaving Texas altogether, rather than sell policies that they feel are too risky. This will allowed those that remain to be far pickier about who they agree to insure, and will leave many homebuyers scrambling to bind coverage during their option period.
Why is the condition of a roof so important to insurance companies? Among the most important are the fact that they protect the rest of the home and its contents from damage, they are constantly exposed to wear and tear from the elements, and they are designed with a finite useful life and replacement is inevitable. While most roofs are designed for a 30-40 year lifespan, the hot Texas sun and the frequency of heavy rains, hail, and high winds typically make a roof here much more vulnerable. In the past, insurance carriers hesitated to insure a home with a roof that's more than 20 years old. Today that number is more likely to be 10 years, and buyers and sellers may find themselves negotiating through the option period to get the home into insurable condition.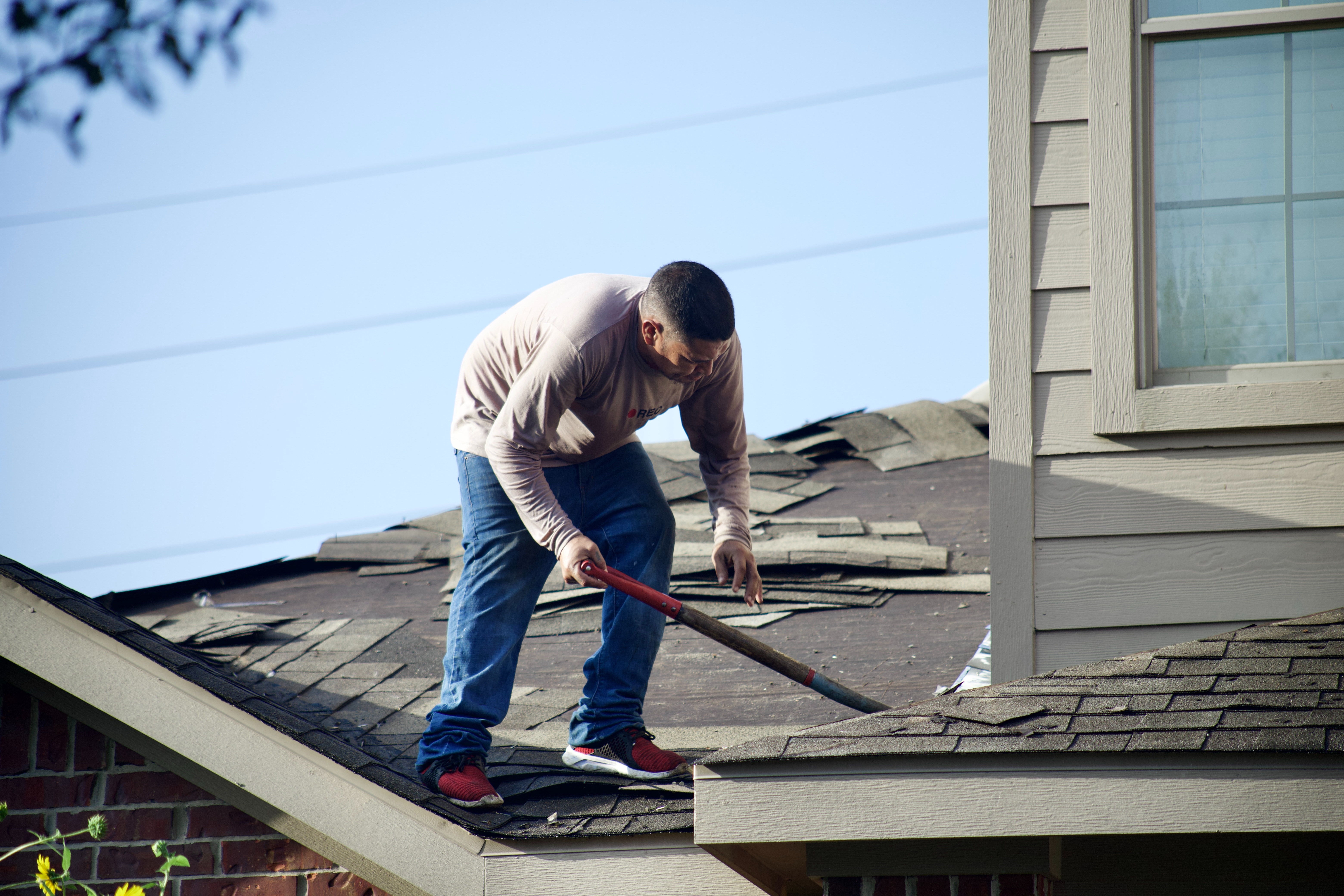 What does that mean to buyers and sellers? For sellers, you're going to want to know the age of your roof, and disclose that in your Seller's Disclosure Notification. It's going to come up, so regardless of its age, it's better to be upfront than to appear that you are concealing it. If your roof is less than 10 years old, that's a valuable selling feature. If your roof is older than 20 years, you should seriously consider replacing it before listing your home. I know that's a hard ask, especially if it's in serviceable condition and not giving you any trouble, but the truth of the matter is that insurance companies are going to consider 20 years to be the end of its useful life, and assume replacement will be required sooner rather than later. If your roof is between 10 and 20 years old, you may have a little wiggle room, but trust that it will come up during the option period. Residential inspectors are very wary of estimating the age of a roof and are liable to defer to a roofer for guidance. Buyers will reach out to their insurance agent during the option period, and the first question they will ask when preparing a quote is the age of the roof. Lenders will require proof of insurance before funding the loan, so the future of the transaction depends on coming up with an equitable agreement.
As for buyers, you'll want to reach out to your insurance agent early in the process, before you finalize your offer. They will want to know the age and condition of the roof, which the seller may or may not have disclosed. Your inspector can give you some insight into the age and condition of the roof, and they may recommend that you have a roofer take a look to give you an expert opinion. You'll want to do most of this during your option period, as it can affect whether or not you move forward with the contract. Just as above, if the roof is less than 10 years old and undamaged, you'll probably move forward with your offer as normal. If the roof is more than 20 years old, there's a good chance your insurance carrier will refuse it. In that case, work with your agent to negotiate a roof replacement or price concession. Be aware that if your seller concedes on the price in order for you to handle the replacement after closing, your insurance carrier may initially charge a higher premium to bind the coverage, and will revise the policy once the work is complete and documented. Work closely with your insurance agent to be sure you know exactly what's happening and what changes to your coverage and rates will occur.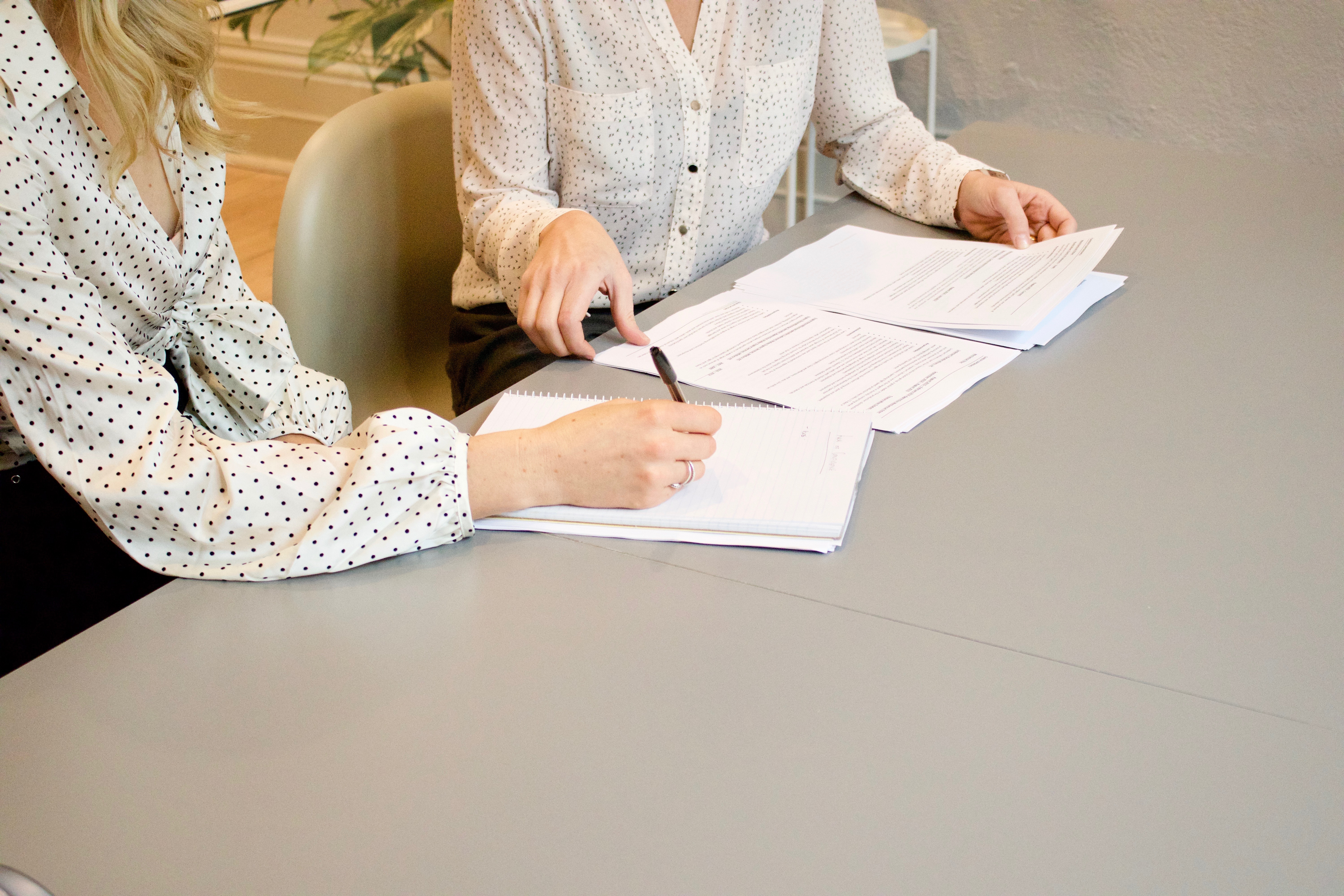 Whether you're a buyer or seller, it's important to have a clear understanding of the condition of the roof as soon as you can. Involve appropriate professionals to give you unbiased, realistic assessments of the age and remaining life of roofing materials, and negotiate accordingly through your real estate agent. Be open-minded and flexible, because insurance carriers are changing rules and requirements rapidly to deal with what has become a crisis in their industry. Remember that the situation is caused by the property, not the parties, so sellers will have to deal with this issue with any buyer they encounter. Likewise, buyers may find that most of the homes in their desired neighborhoods have roofs of a similar age, so moving on to another property may not solve the problem. If the house and neighborhood are otherwise right, and roof condition is the only drawback, it's to the advantage of both parties to work through their agents to strike a deal that is a win for both sides of the transaction.

What does the future hold for homeowners insurance in Texas? As I often say, I don't have a crystal ball, but there are many in the insurance industry who are telling me that they expect to see many more carriers pull out of the state as they concentrate on more profitable markets elsewhere. If this trend continues, it's possible that Texas will have to go the way of states like Louisiana, Florida, and California, who have been forced to create state legislation to ensure affordable policies are available for all homeowners. Some in the industry predict that carriers will begin offering policies that exclude the roof entirely, leaving homeowners to purchase secondary policies that cover only the roof. Texas summers are not likely to get any milder in our lifetime, so insurance companies will be forced to find ways to sell policies profitably, or leave the state entirely. If that happens, we can all expect to pay significantly more- probably for less coverage- and deal with a lot of red-tape and political bureaucracy!