I'm thrilled to be able to bring you this amazing selection of local artisans and entrepreneurs! Unique, localized gifts are good for the soul and the community!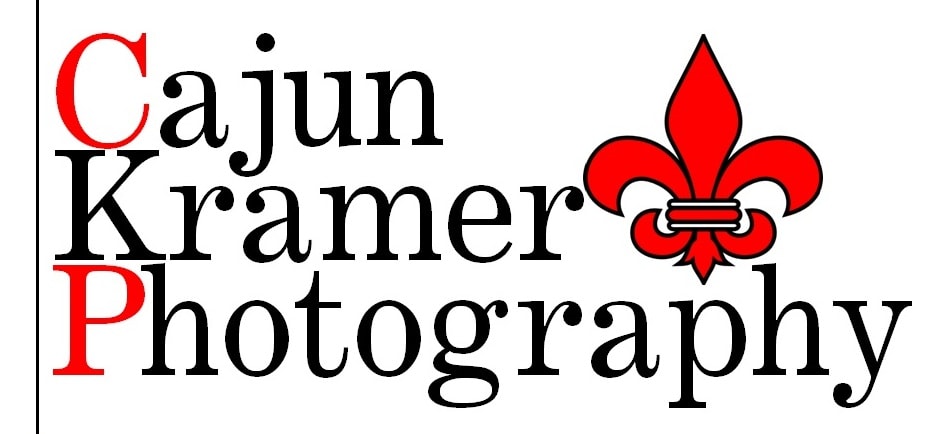 Fine art and portrait photography
The Art Nexus
Our mission is to eradicate the "starving artist"

hand-crafted home goods and accessories that you want – and need.

classic, hard-to-find, and handmade toys
Pop Up Shop Galleria
We are a collection of artists, makers and entrepreneurs focused on creating great quality products

paintings, pottery, jewelry, glassware, furniture, decorative accessories and re-purposed goods.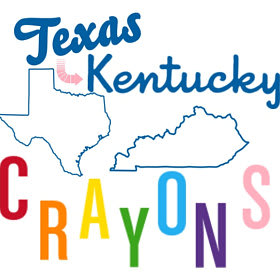 Unique, personalized crayon gifts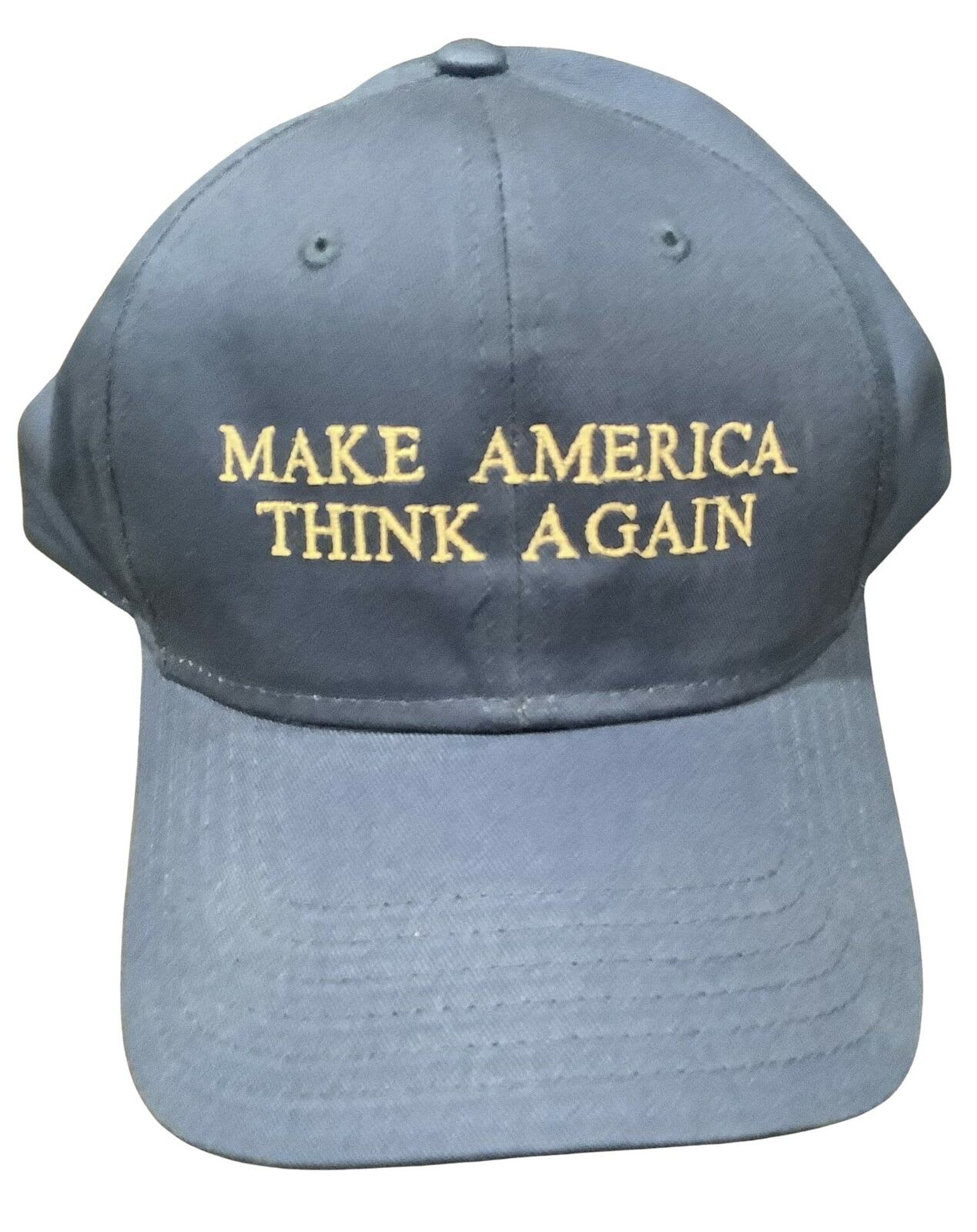 Embroidered Hats…. mostly political, sometimes not
LGBTQIA themed Tshirt site

Unique, local-themed t-shirts

carefully curated entertaining components and delectable bites shipped to your home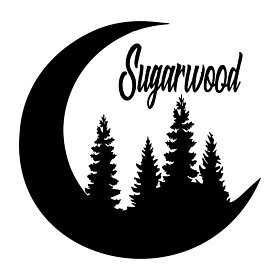 home decor & kid toys
Leibman's
Food, Wine, and Gifts