Getting Started- for Buyers
CLICK HERE for a link to download my mobile app and it's step-by-step guide that walks you through the process!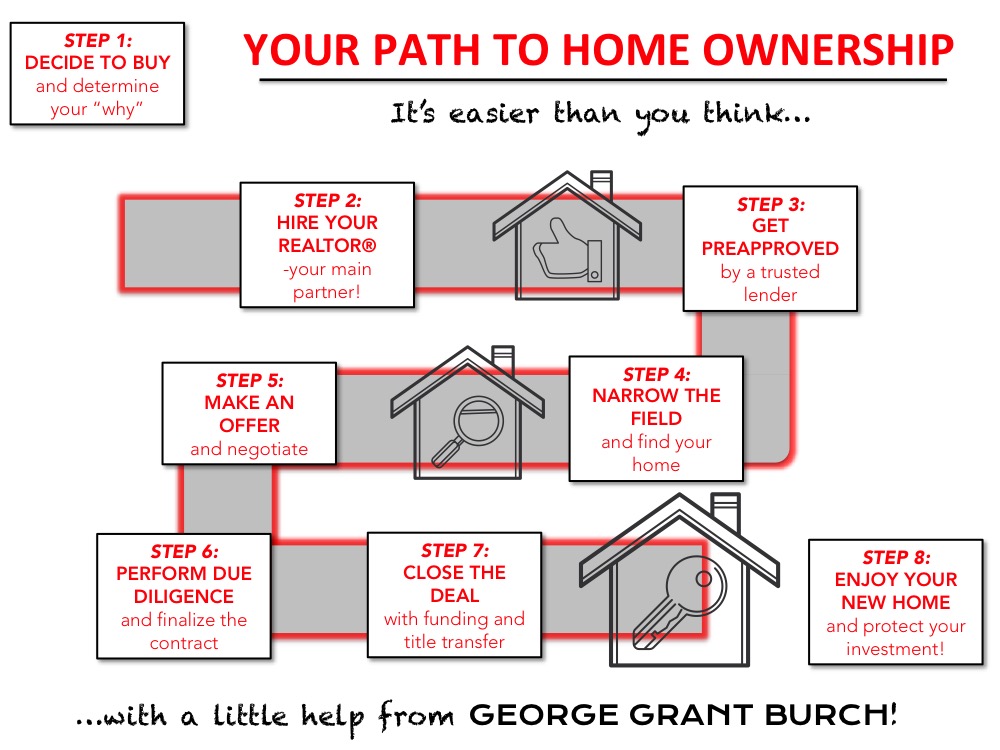 Whether you're a first-time homebuyer or someone who's been in the same place for years, the home-buying process is not one that most people practice often. By breaking it down into the main components, we can work together side-by-side, at your pace, so you're ready when the perfect home appears!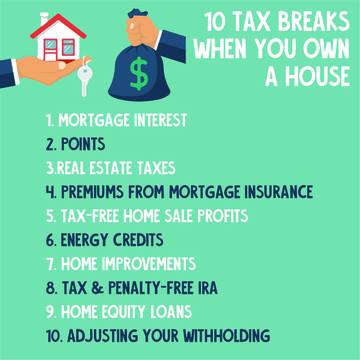 STEP ONE- YOUR NEXT BIG THING?
If you're reading this, you are well on your way into Step One- Your Next Big Thing! Perhaps you've been saving, and you're ready to stop spending money on rent and start investing in your own property? Maybe the small place you bought when you were single isn't quite right for your growing family? Maybe your kids are grown, and your big house in the suburbs keeps you from enjoying all that our city has to offer? These are important considerations that can help you shape your home search from the beginning. We'll analyze Your Next Big Thing together as we plan the home-search process.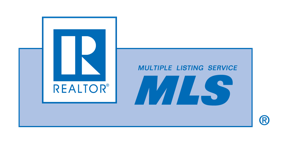 STEP TWO- FINDING YOUR REALTOR®
Again, if you're reading this, you may be well on your way! Whether we've known each other for years or just met through a referral or open house, you've come here because you're looking for a partner to help you through the process. As your Buyer's Agent, I'm not here to sell you a specific house; I'm here to guide you through the process of finding a house that's right for you. We'll sign a Buyer's Representation Agreement, which is our commitment to work together exclusively to maximize the process. It allows us to provide a unified front to sellers, because they recognize that the best buyers have the professional representation and guidance necessary to keep a complicated deal together. You'll have my expertise, tools and network at your disposal, and together we'll filter through the all listings in your most desired areas to find the homes most likely to be right for you.

STEP THREE- SELECTING A LENDER
Unless you're paying cash, determining your best financing option is an important early step in obtaining your new home. Your financing arrangements will guide you to the appropriate price range for your search, and most sellers will require proof of financing before they will consider your offer. Shopping for a Mortgage needn't be a daunting task, but you should set aside some time to compare your options.This article explains the differences between lenders and brokers, and breaks down why it's important to talk to several institutions before making your decision.
Many Realtors refer "preferred lenders" for their clients consideration. My preferred lenders cannot, by law, compensate me for referring them business; my referrals are based solely on professional experience with the individuals, and my trust that they will provide my clients with the same high quality of service I provide. You can use any lender or broker you'd like. When asked, these are the lenders I recommend.
All of the lenders will start with a pre-qualification to get you started. Pre-qualifications are usually a conversation between you and a loan officer. These conversations ask basic questions about what kind of buyer you are, and general questions about your credit and income. This helps you to:
Search for Your Next Big Thing in an appropriate price range.

Gain access to certain listings that require pre-qualification for showing.

Increase your chance of having a strong contract written on your dream home.

Get you started on the process of creating and submitting an offer.
Some lenders provide pre-approvals, including a full underwriting review of both your application information as well as all supporting documentation. These include:
Verified documentation of the borrower

The ability to confidently shop with your agent in the correct price range.

a pre-approval letter so that you can use to confidently put in an offer on your PERFECT home.

Stress free process to closing.
Be sure to ask ask each lender whether they will provide a pre-qualification or pre-approval.
As a Keller Williams agent, I can also offer you access to Keller Mortgage's Zero Plus offer: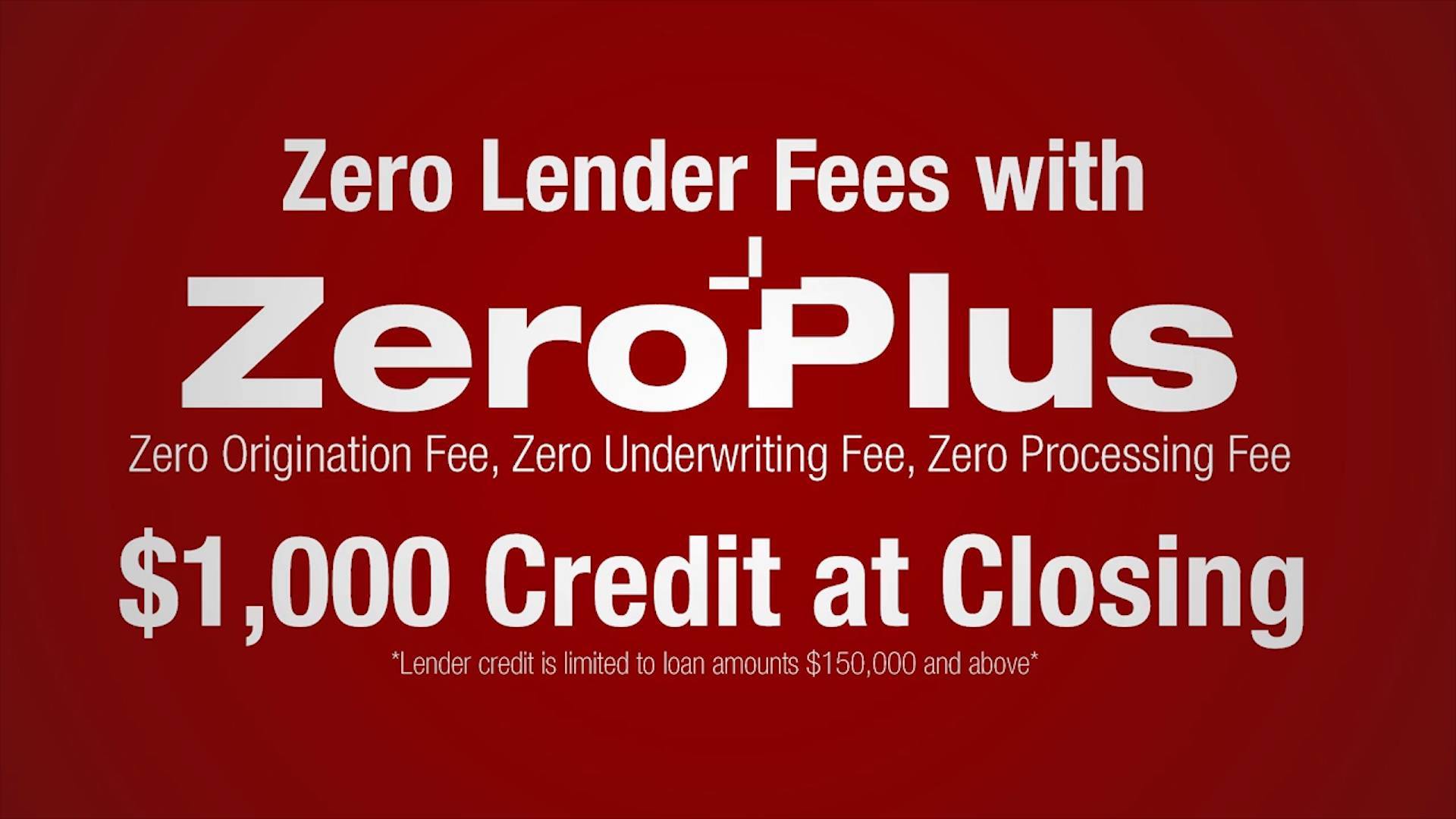 Keller Mortgage provides pre-approvals that include a full free underwriting review of both your application information as well as all supporting documentation. These include:
Verified documentation of the borrower

The ability to confidently shop with your KW agent in the correct price range.

Secure a STRONG pre-approval letter so that you can confidently put in an offer on your PERFECT home.

Stress free process to closing.
Check out the Keller Mortgage Website for more details.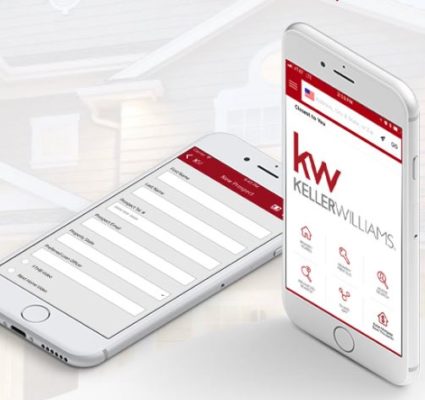 STEP FOUR- LET'S GO SHOPPING!
If you've been to a few open houses, you might think this is going to be long, arduous task, but it doesn't have to be! Like anything else in life, the house-finding process is simplified by carefully detailed planning. We'll start by meeting to list your "Must Haves." These are the things most important to you, and should be present in the home, or easy to add. Your "Deal Breakers" are also an important consideration- we'll eliminate any homes that have flaws or features that would prevent you from from enjoying it. Discussions about features, amenities, proximities, and of course, your budget, will help us narrow things down to a few specific neighborhoods. With this direction in hand, I can filter the listings to give you a manageable number of properties to consider. You'll decide on the 5-6 properties you want to see, and we'll schedule a tour. After each property, you'll tell me if you would consider making an offer, and we'll discuss why or why not. If none of the properties are right, we will re-evaluate our plan, make adjustments, and schedule another tour. With open, candid communication, it won't take us long to find the perfect home for you!

STEP FIVE- MAKING AN OFFER
While every MLS listing has a prominent asking price, everything in Real Estate is negotiable. Sellers agents work with their clients to come up with the most likely price for a home, but the actual price for which a home sells is based on what a buyer is willing to pay. I'll help you evaluate the asking price relative to the market and your needs, and we'll formulate an offer price based on our findings. We'll also consider many terms other than price, like option fee, earnest money, etc. After we receive a response to our offer, we may find ourselves negotiating on any or all of these terms. By our signed agreement I'm bound by law to represent your best interest above all others, including my own, and will work with the seller's agent to iron a deal that works for you.

STEP SIX- DUE DILIGENCE
Once the terms of the deal are finalized, we are "under contract" and the clock is ticking toward your move! Before we finalize the sale, we want to make sure the home is exactly as the seller has represented. To do that, I'll help you select 2 more members to join our team. Your Licensed Residential Inspector will look for hidden deficiencies in the physical home, and make recommendations as to how they may be corrected. The Escrow Officer at your title company will research the deeds and records to identify and help resolve any liens or other issues that could hinder the closing. If concerns arise from any of these inspections, we may go back to the seller to ask for repairs or allowances to have them corrected. If our concerns can't be resolved to your satisfaction, and we "exercise our option" during the option period, we reclaim your earnest money and move on to another home. Assuming we can negotiate new terms that address your concerns, we move beyond the option period toward closing on your new home!

STEP SEVEN- CLOSING
The closing is handled by your title company to help ensure that title passes correctly. Your Escrow Officer will work directly with your Mortgage Lender to make sure the documents accurately reflect the financial details. A couple of days before closing, you will receive a Closing Disclosure that will detail all financial terms of the transaction. It will show any downpayments, deposits, and earnest money applied, and will give you a total for any funds you need to provide at closing. A cashier's check or wire transfer expedites the movement of funds to speed up your possession after closing. The closing is the only time a signature is required by hand, so you'll want to attend the closing if possible. If you cannot be there, remote closings with a mobile notary can be arranged.

STEP EIGHT- MOVE IN AND ENJOY!
Moving is an exciting time, but not without it's own stresses! Your team has many tools in place to help you along the way. Some inspection companies offer to coordinate the transfer of your utilities, taking that task off of your plate. I have referrals for several different movers that can help with everything from packing and unpacking to crating and assembly. You may have also selected a home warranty company that will be there to handle any unexpected repairs that crop up after you move in. My goal through all of this is to be your point of contact to make the transition to your new home as seamless and friction-free as possible!
If you're ready to make the move to Your Next Big Thing, call me today and make an appointment for a free, no-obligation consultation! Let's get started!