Getting Started- For Sellers
CLICK HERE for a link to download my mobile app and it's Step-by-Step guide will walk you through the process!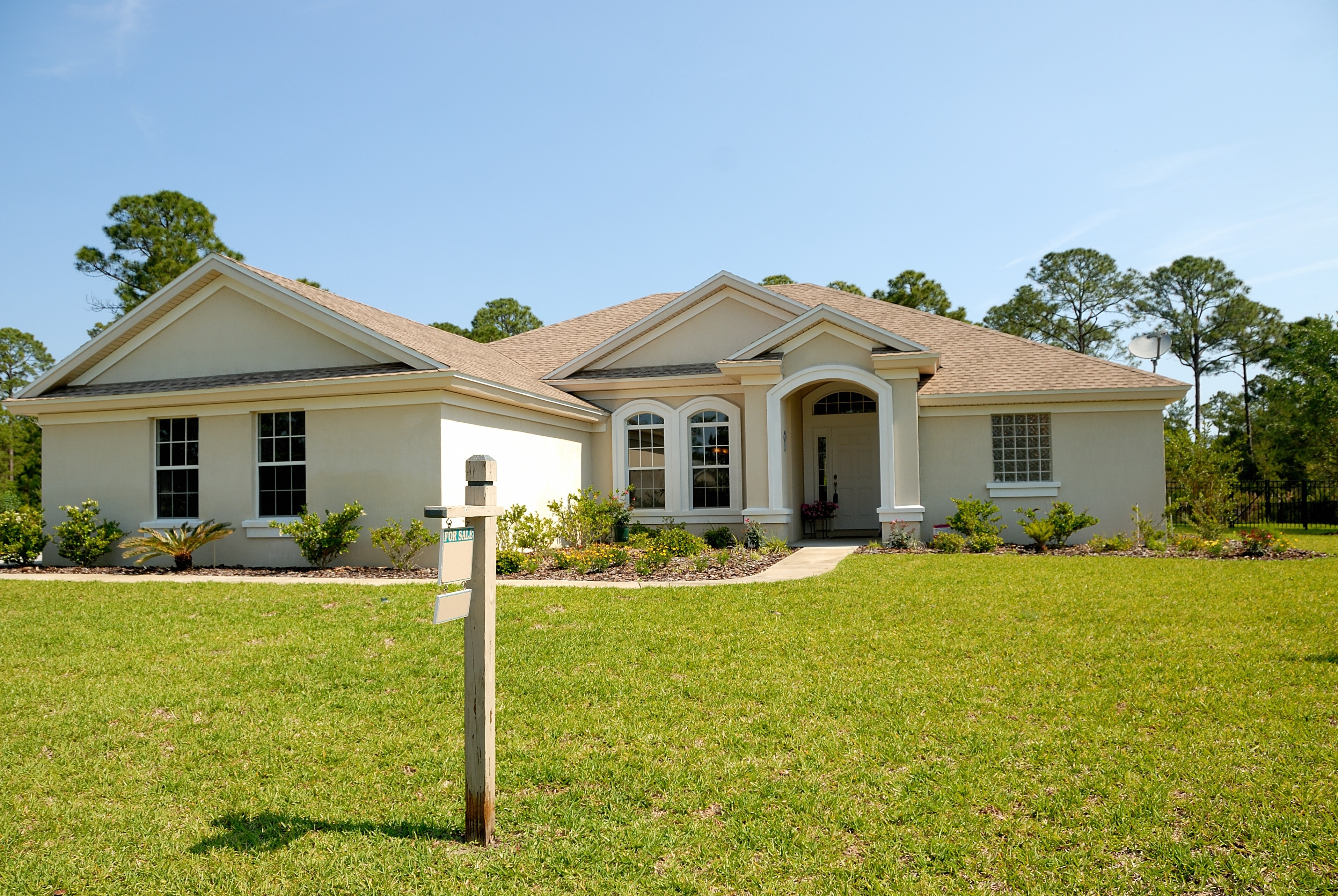 If it's time to sell your home, you may be overwhelmed by the number of things to consider. Having a trusted expert by your side can help you move through the process confidently, and allow you to focus on the next big thing in your life! And that leads us to
STEP ONE- YOUR NEXT BIG THING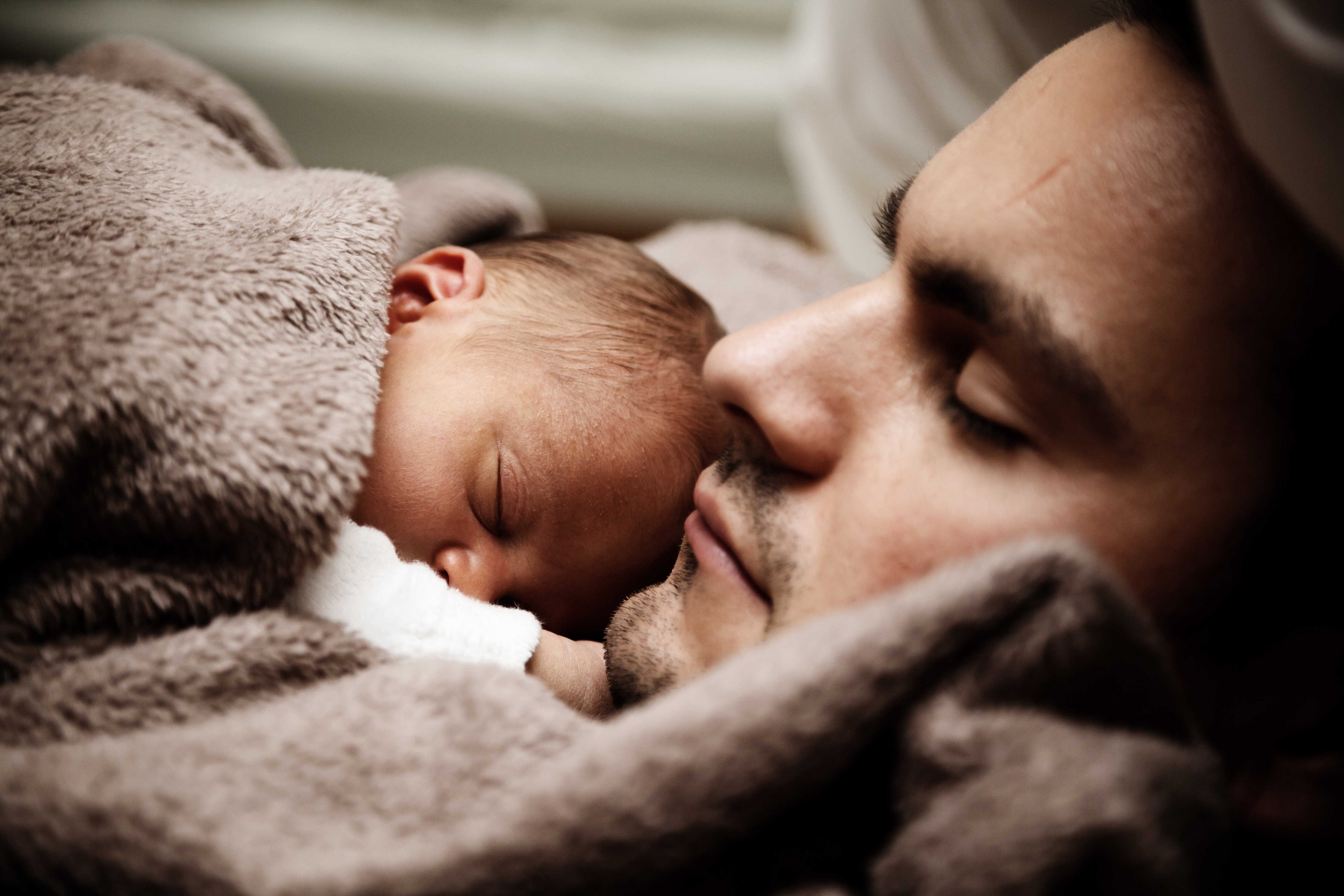 It could be anything that's brought you to this point. A new baby that will need room to grow and learn? A grand baby that you'd like to have closer? A new job, with new possibilities ahead? It's uniquely personal, but whatever it is- you're ready for it! Your current residence doesn't fit in with your exciting new future, so you're ready to leave it behind with as little hassle and trouble as possible.
STEP TWO- FINDING YOUR REALTOR®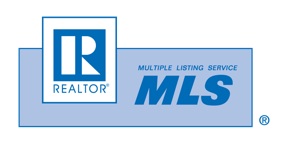 If you're reading this, you may be on your way with this step. Whether I've known you for years or we've recently met, you've come here to find a partner to help you sell one of the biggest investments in your life. As your listing agent, I don't take that responsibility lightly, and will use everything I know to help your home sell quickly for the best price possible.
STEP THREE- PRELISTING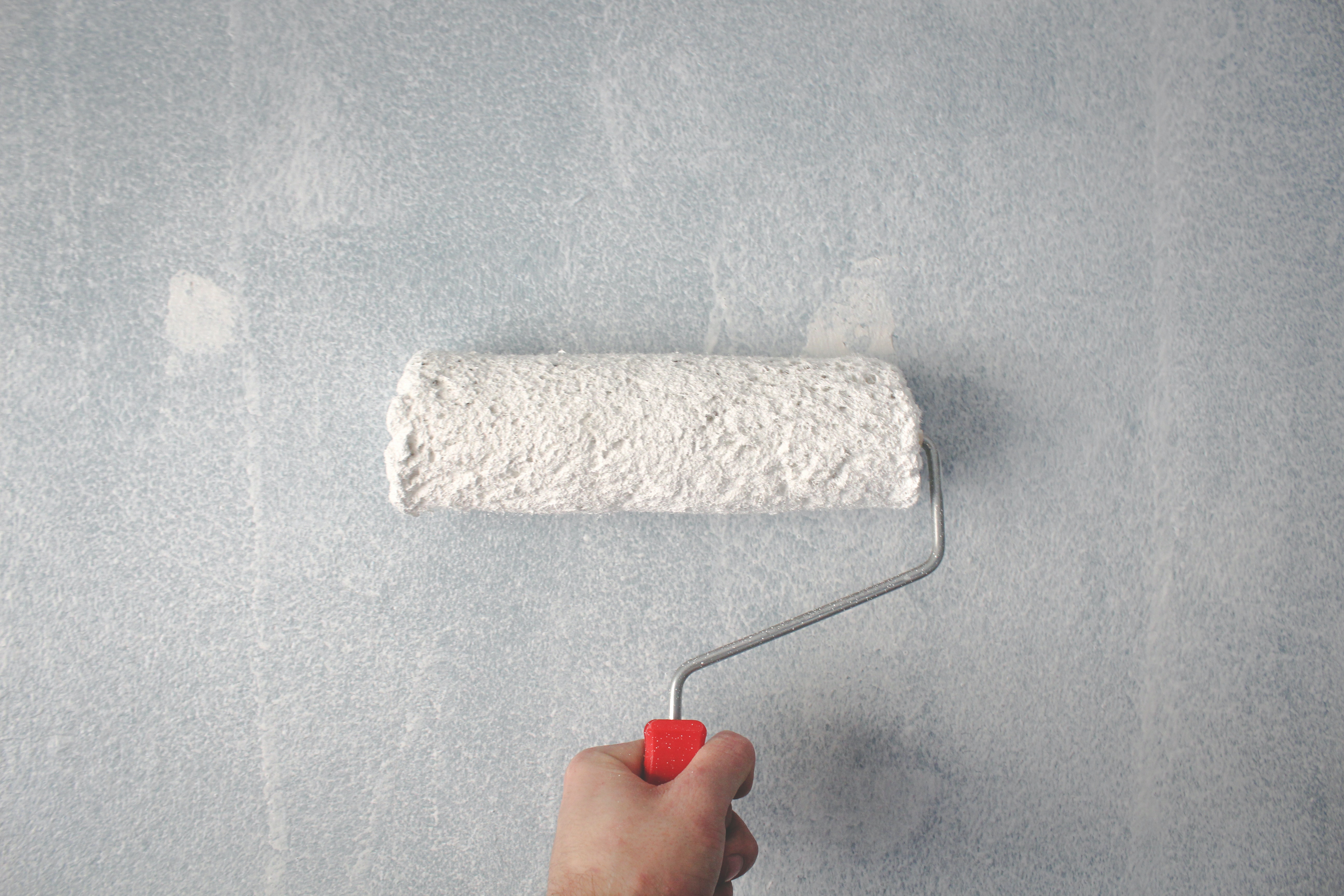 Once we've signed a listing agreement detailing our plan to work together, we'll spend a lot time getting ready to launch a listing that will get attention and most importantly: offers! We'll do a detailed analysis of your home's condition relative to the neighborhood, and discuss any issues we need to address. A look at recent sales in your neighborhood, as well as homes currently on the market, will guide us in preparing and pricing your home wisely. You'll prepare a Seller's Disclosure Notice to ensure that the condition of your home is represented fairly to potential buyers. Finally, we'll talk about staging and how to prepare your home to show in its best light! As a Certified Keller Ready To Sell Agent, I can show you how you can tap into your home equity or your good credit to help your listing shine above all others with no money down and zero interest for 12 months! And if you prefer to avoid showings and marketing altogether, my Certification as a Keller Offers iBuyer can get you cash offers quickly with no prep, no showings, and no obligation!
STEP FOUR- MARKETING YOUR HOME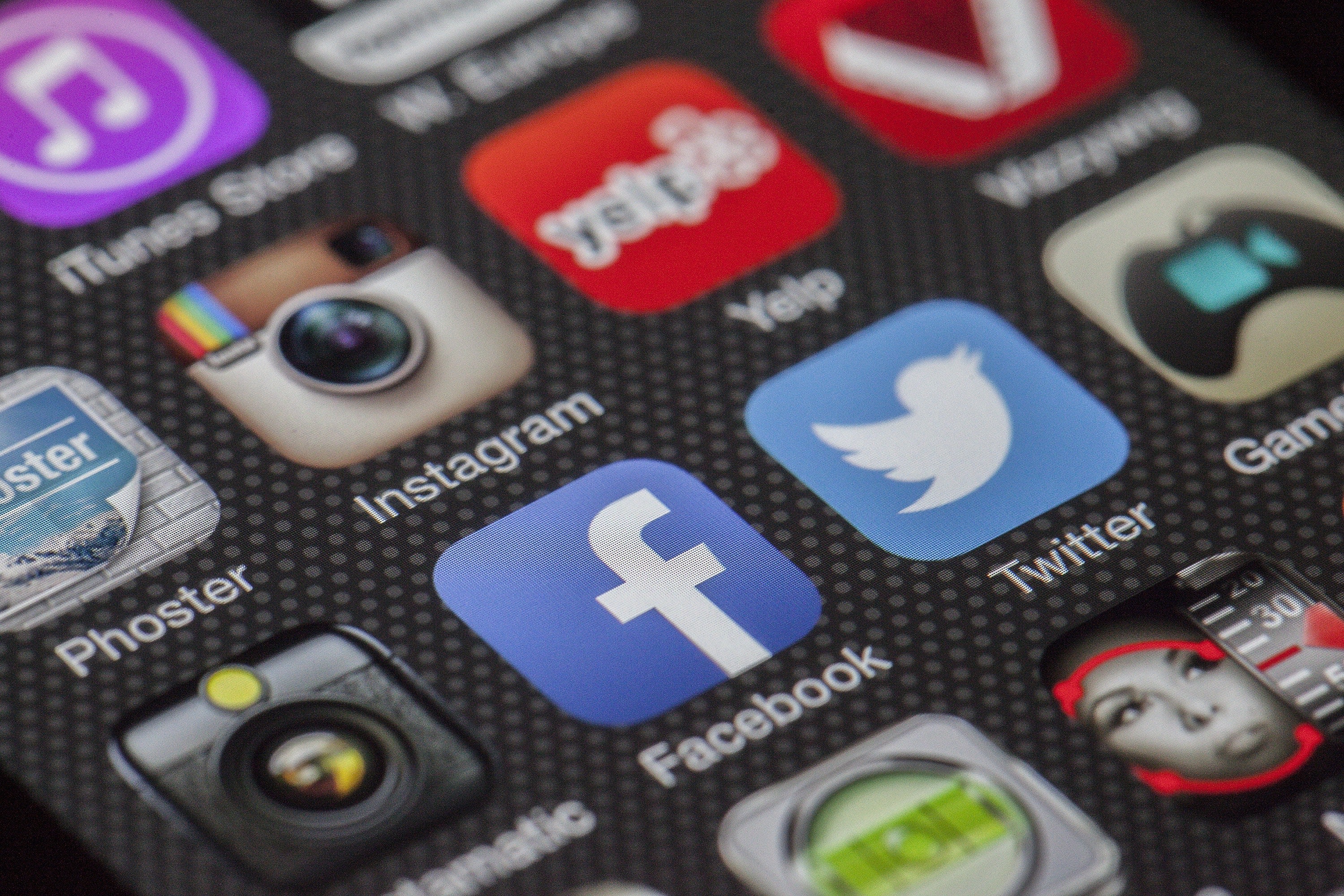 There's a lot more to marketing your home than sticking a sign in the yard and loading a listing into the MLS. Social media marketing is more than a passing fancy- it's required in today's world to get your listing in front of tech-savvy buyers! After taking stunning professional photographs of your homes most desirable features, we'll showcase them with social media exposure across multiple platforms. Data driven analytics help us target views by the people most interested in homes like yours, and your listing will be broadcast across every real estate search platform to ensure every potential buyer sees your listing. Of course, we'll also use more traditional methods like printed flyers, open houses, and yes, an eye-catching yard sign!
STEP FIVE- MANAGING YOUR SHOWINGS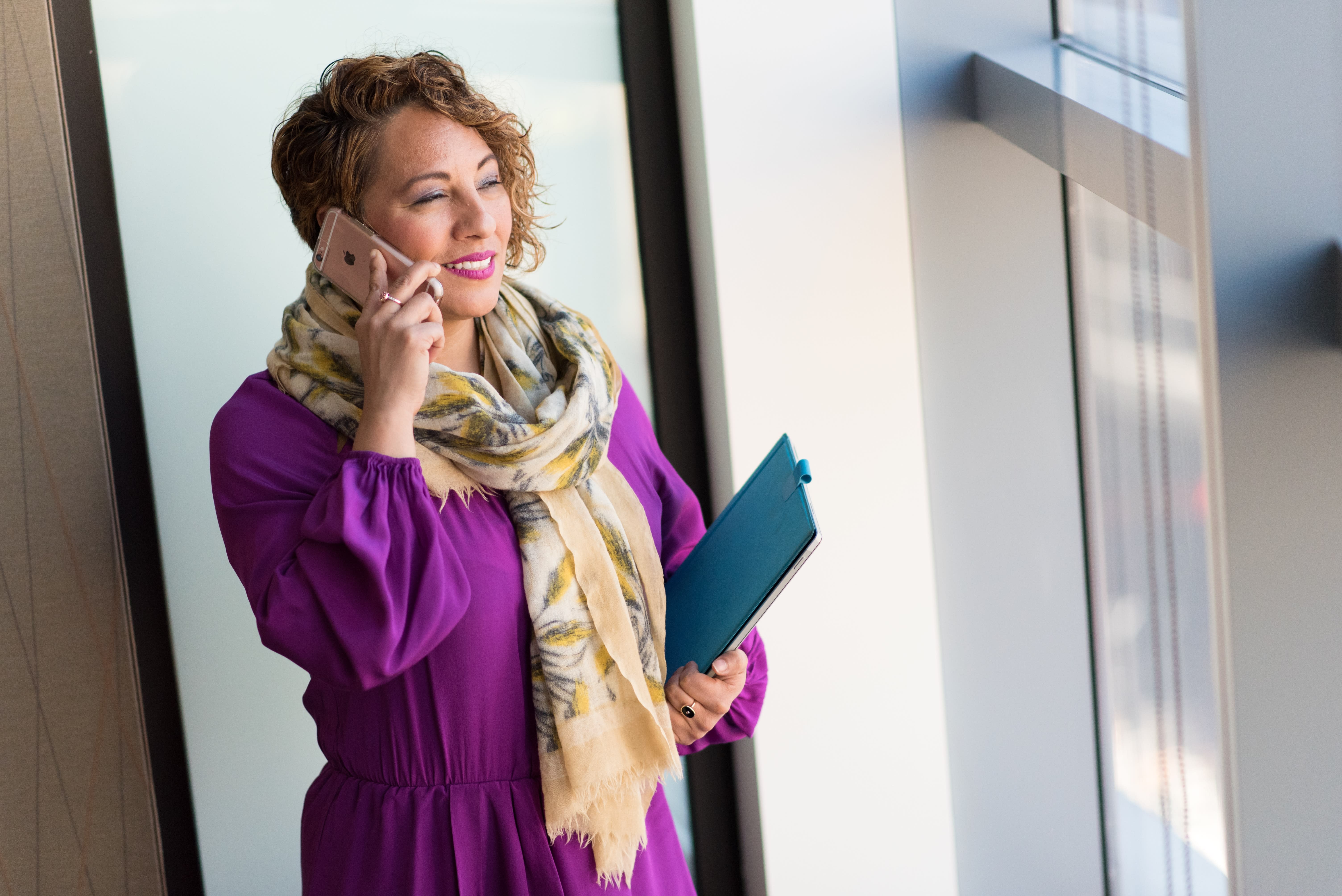 We'll manage access to your home with a state-of-the-art electronic key box and a cloud-based app that gives you as much- or a little- involvement in the scheduling process as you want. If you're still living in the home while it's on the market, you'll have complete control over showing schedules. We can provide added security with 2nd-layer codes. Every showing will be accompanied by a licensed Realtor® who will access your home with a personalized app so the box can track every access attempt. And if your home is vacant, we can manage access for you so you don't have to worry about it!
STEP SIX- NEGOTIATING YOUR OFFERS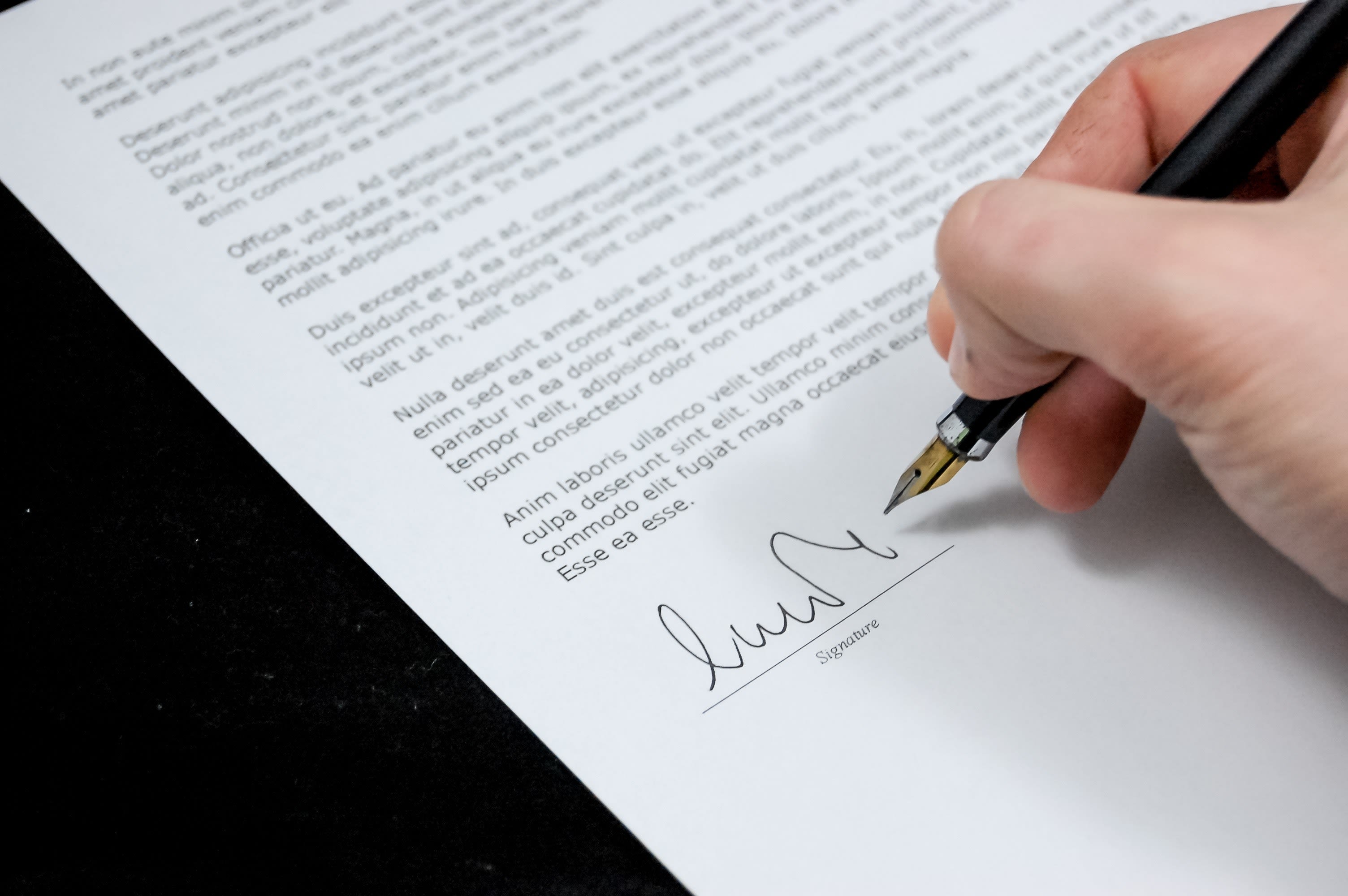 The goal of our marketing is to attract one or more offers within our defined time frame, and we'll evaluate each offer as it comes to understand how it matches up to your goals. Well-priced listings in desirable neighborhoods may receive multiple offers, while more unique properties may challenge us to work with one interested buyer to achieve a winning deal. There are many variables to a real estate contract, and in addition to price, there are several other factors to consider. Ironing out the initial agreement is just the beginning; we may find ourselves back at the table once buyers perform inspections and their lender completes their appraisal. We'll reassess our position as necessary with the goal of creating a deal that is a win-win situation. We manage all of this through secure document servers, so signing off on your decisions is a breeze.
STEP SEVEN- MOVING OUT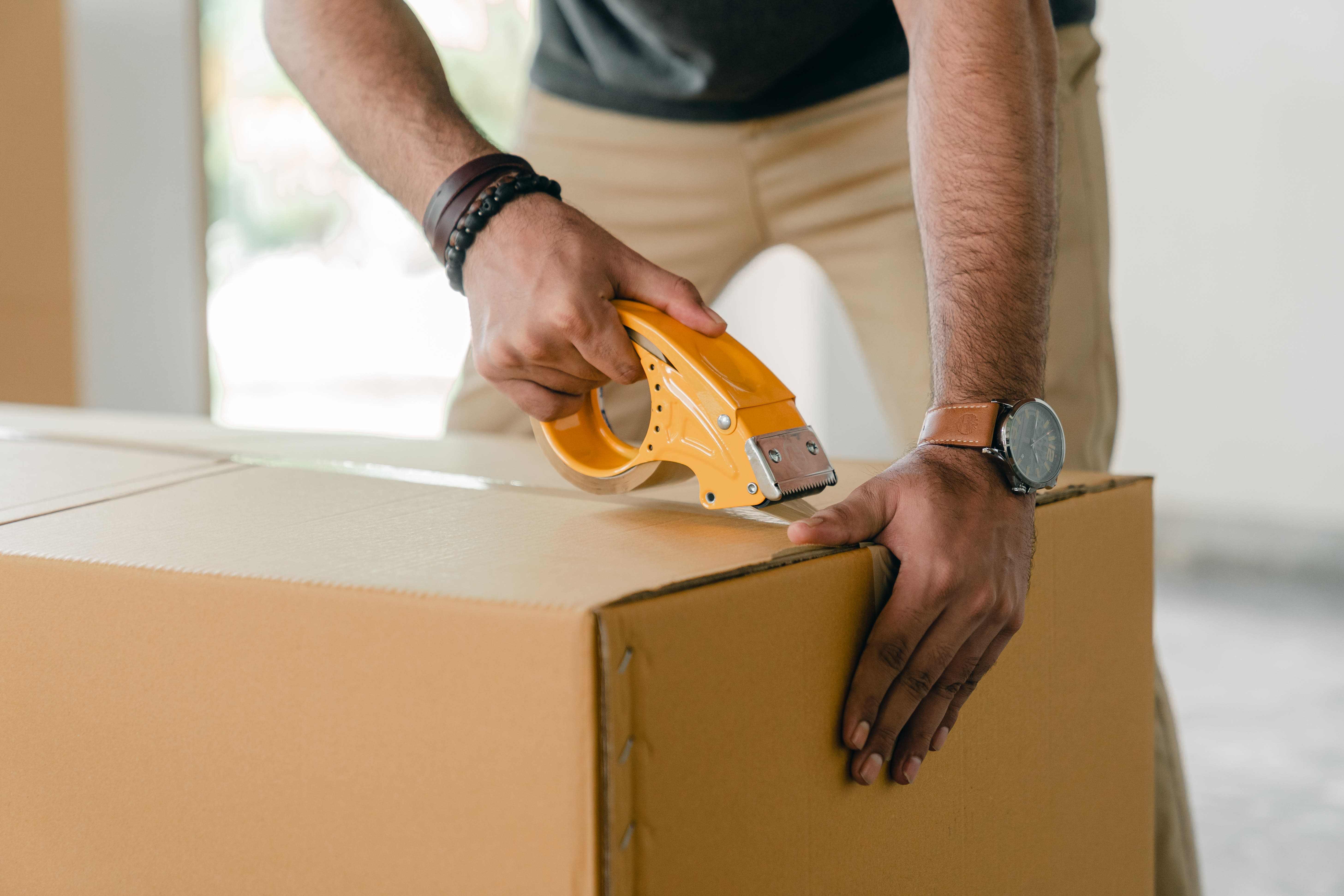 Once the deal is finalized and you're headed toward closing, it's time to get the house ready to turn over. When you're depending on the sale of one home for the downpayment of another, it's sometimes impossible to coordinate closings. Sometimes we negotiate a sale/leaseback arrangement. Other times, we'll organize temporary storage and short-term lodging until you're ready to close and move in to a new home. Whatever you're situation, I'll help you find a perfect solution to get you to Your Next Big Thing!
STEP EIGHT- SEALING THE DEAL
Once the inspections and appraisals are complete and all other terms of the contract are met, your buyer's lender will give us a clear to close. From there, the escrow officer will get the files and paperwork in order, and schedule a meeting for you to sign and notarize the necessary documents. Separately, they will meet with the buyers to complete their documents and obtain signatures. Once the escrow officer has all the documents in order they will initiate wire transfers, disbursing funds to relieve any liens or mortgages and to pay out any equity you retain. Then you're off- to Your Next Big Thing!
GIVE ME A CALL AT 281.635.4065 AND LET'S TALK ABOUT YOUR NEXT BIG THING!